Boss Fight Studio H.A.C.K.S. Series Z Wave 1 Zombies Available for Pre-Order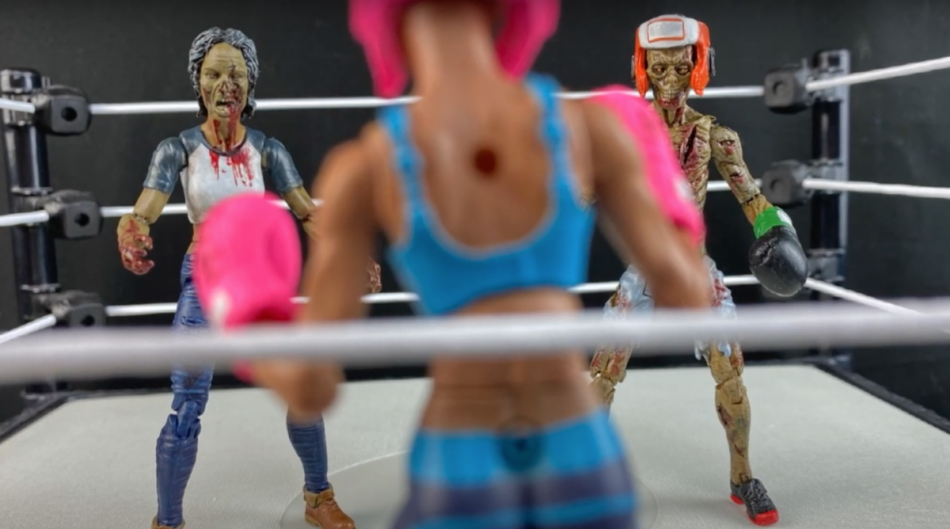 Boss Fight Studio is expanding the popular H.A.C.K.S. universe to include Zombies! Joining the Irradiated Zombie, Brittanee Bytes and Turnbuckle Biter (aka Michael "Swish" Robinson) infect as many as they can and generally cause havoc. Zombie Fighters Antonia the Zombie Puncher and The Jean Brothers try everything they can to stop their advancement. An excellent addition to your H.A.C.K.S. army, these ladies, fellas, and creatures are ready to paint the town DEAD!!
Pre-orders are available now for $24.99 each at Boss Fight Studio.