Mega Man X Rising Fire Version Announced by Kotobukiya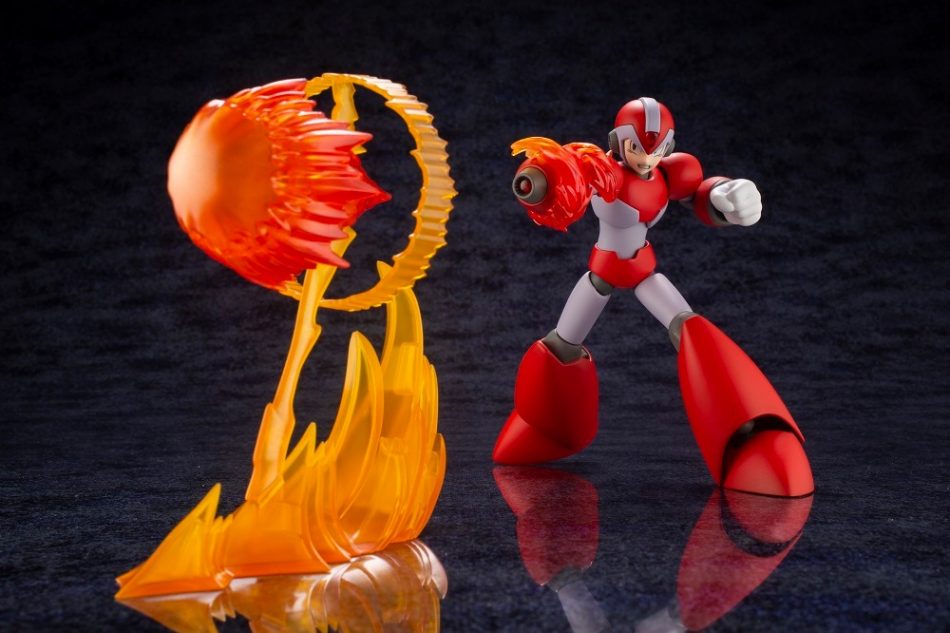 Recently posted on their Facebook, Kotobukiya revealed the fourth model joining their Mega Man X plastic model kit series, the Mega Man X Rising Fire Version, equipped with his red suit and a blazing fire that comes with new effects. Perfect for reenacting your favorite attack scenes!
For those who don't know, Rising Fire is a fire-elemental special weapon that Mega Man X obtains from Magma Dragoon in the Mega Man X4 video game, developed by Capcom. This weapon is based on Magma Dragoon's ability to attack with ferocious flames. When equipped with this weapon, Mega Man X raises his arm in the air and shoots a fireball upwards. Reenact your favorite fights.
Read more Action Figure news now!