Pre-Order Announced for Super7 x Thundercats – Ultimates Wave 2 Figures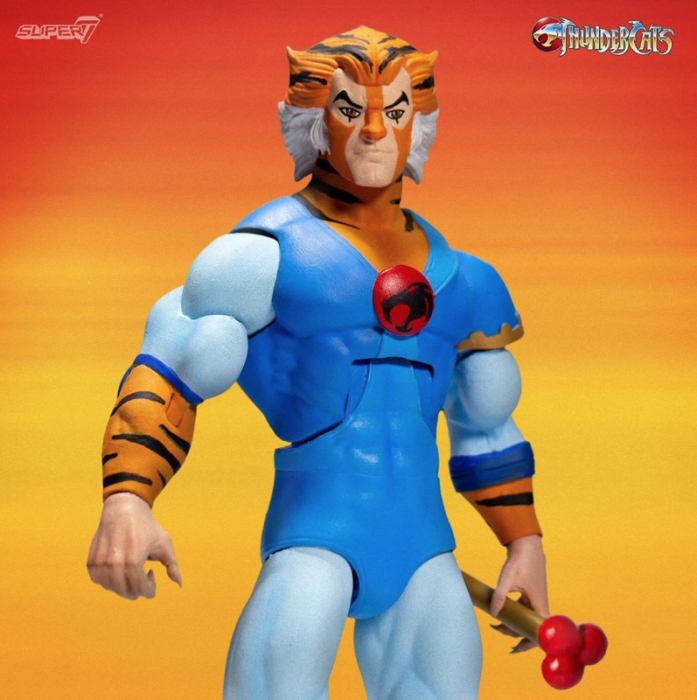 A fan favorite, Super7 has announced the much anticipated Wave 2 of the Ultimates Thundercats! These figures will be open for pre-order beginning Monday, January 6, 2020 until Friday, January 31, 2020.
Joining the Super7 Ultimates World are: The healer Pumyra, the treacherous Grune The Destroyer, the warrior Tygra, and the evil Mumm-Ra Transformed with his fiendish companion Ma-Mutt!

Straight from Third Earth, these 7-inch well-articulated heroes come with various interchangeable parts and accessories. Perfect for the most imaginative die-hard Thundercats fans!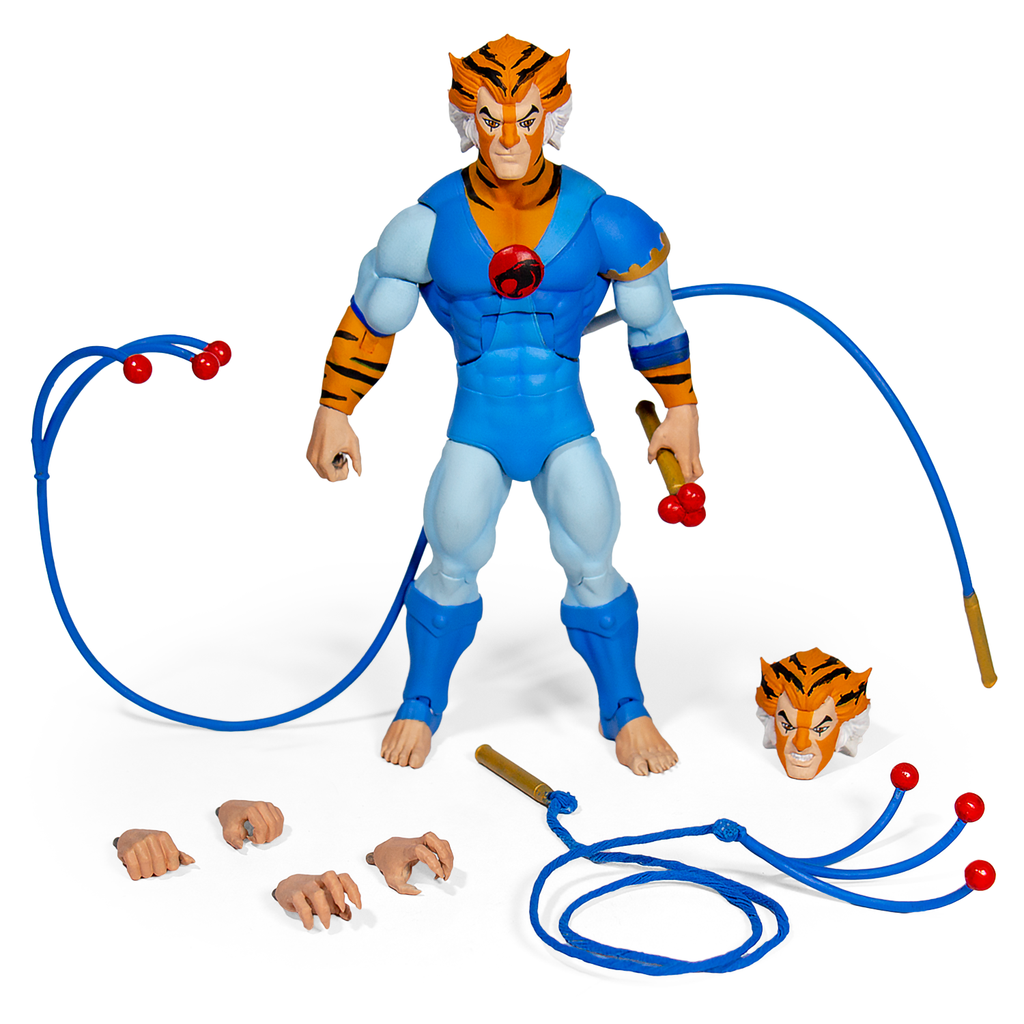 Architect, scientist, and noble member of the ThunderCats, The Warrior Tygra:
Solid Whip
String Whip
Retracted whip
Alternate Head
Alternate Hands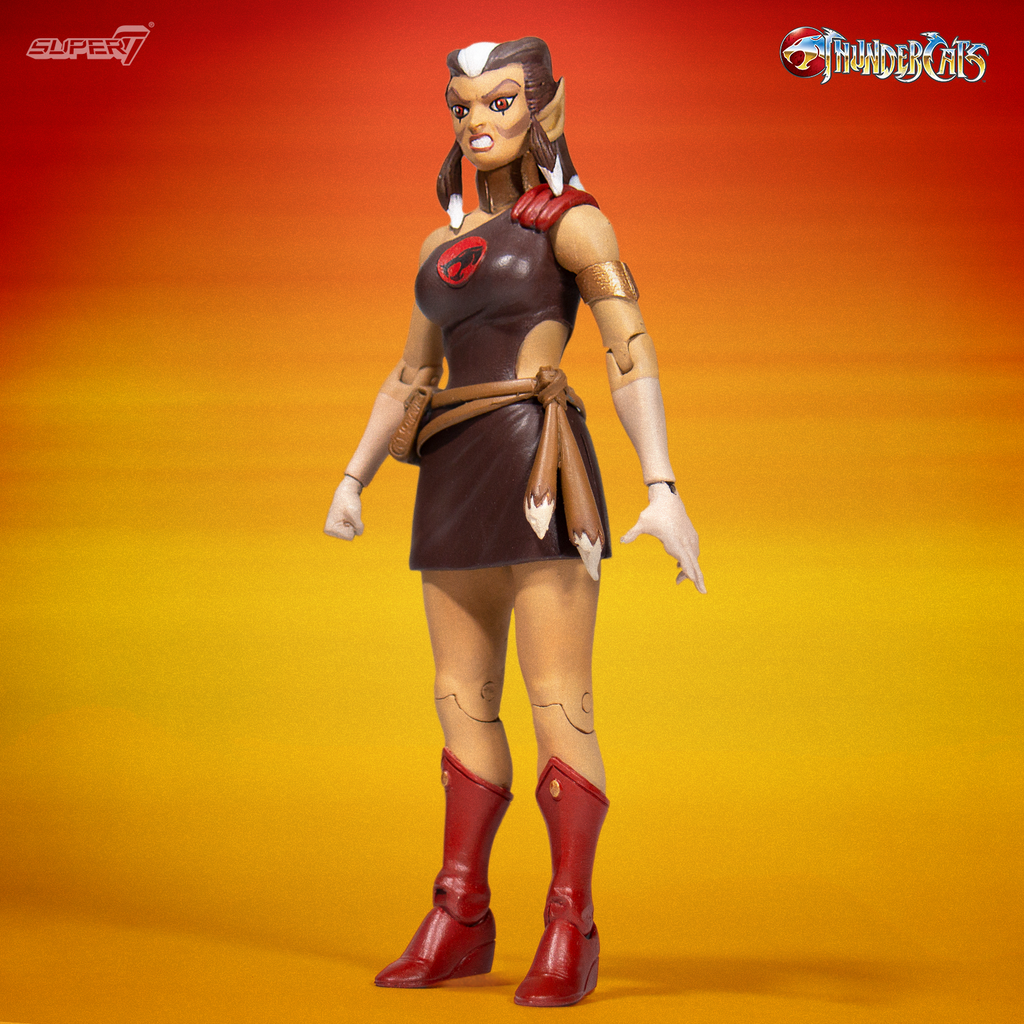 Talented healer and medic Pumyra: 
New Legs
Sling with Bombs
Belt
Totem of Dara
Glave
Alternate Head
Alternate Hands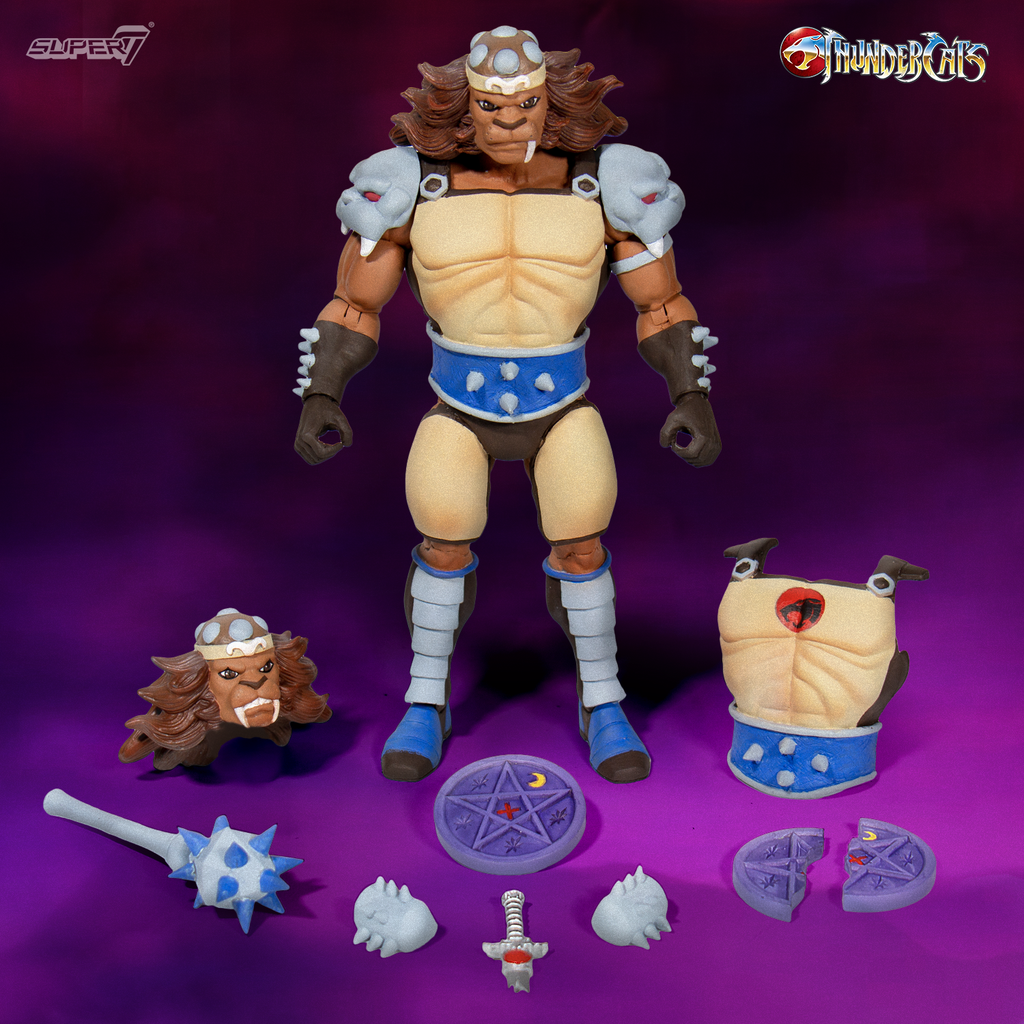 The Beastly Grune the Destroyer:
Club
Brass Knuckles
Seal of Grune
Broken Seal of Grune
Broken Sword of Omens
Alternate Armor with Thundercats Logo
Alternate Head
Alternate Hands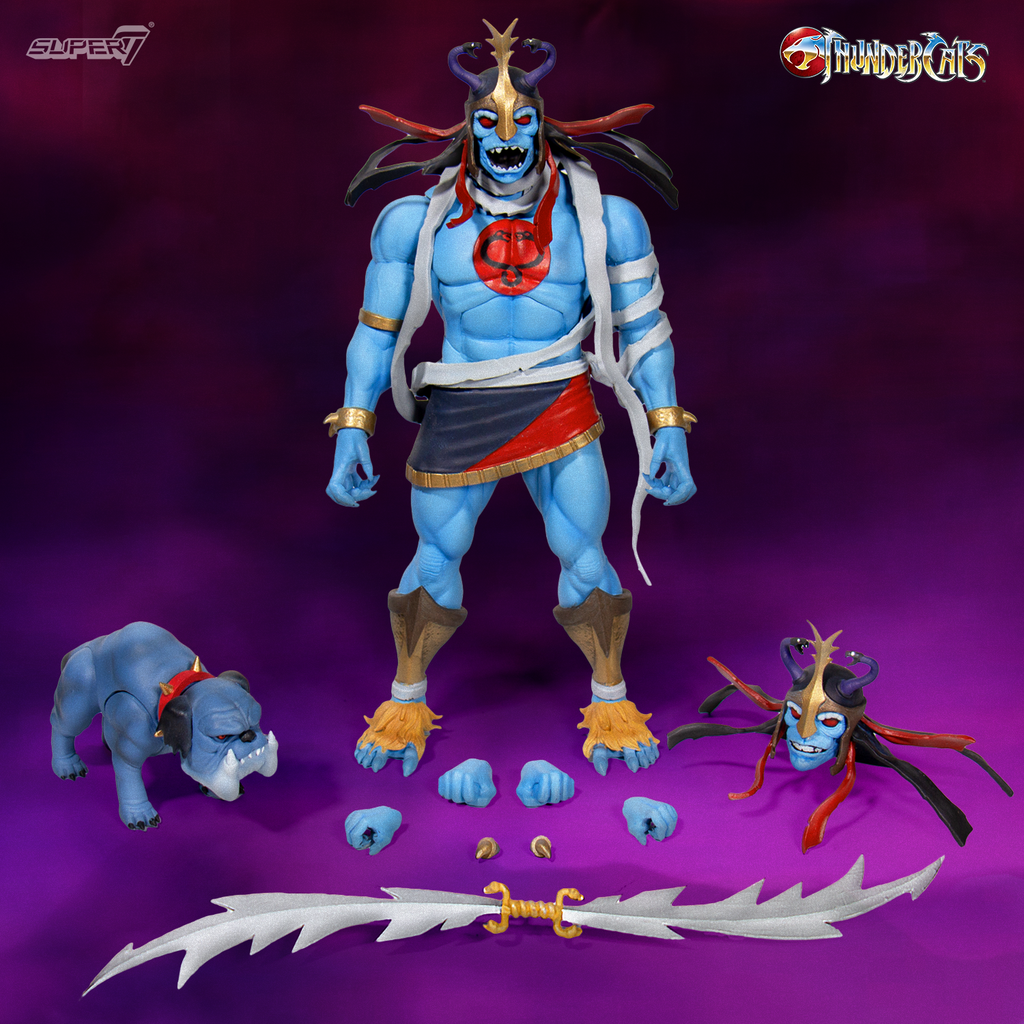 The Dreadful Mumm-Ra The Ever-Living:
Key of Thundera
Mighty Gyroscope Regulator
Extended sword of Plun-Darr
Ma-Mutt
Soft Cape
Alternate Head
Alternate Hands