The Best Action Figure Reddit Channels To Follow Now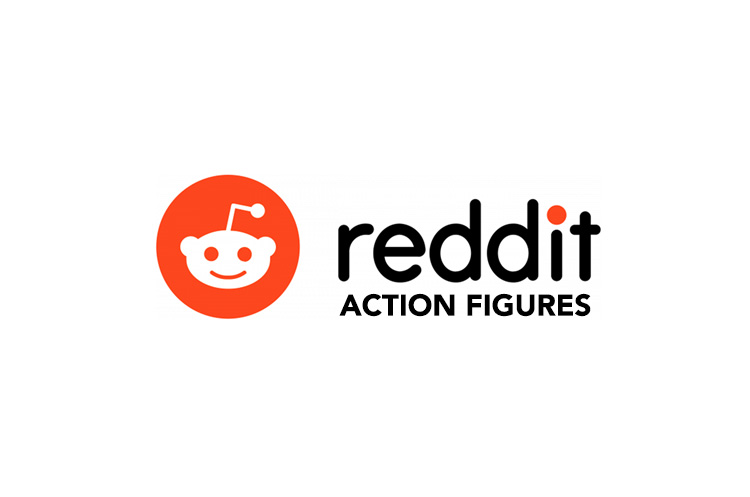 If you're looking to find a "no-nonsense" toy community and prefer to stay a bit more anonymous, you may want to join an Action Figure Reddit channel. Below we've compiled a list of our favorite reddit channels for toy collectors.
The Best Action Figure Reddit Channels:
If you're into toys, action figures, collectibles, comic books, or even graphic novels, r/ActionFigures is one of the biggest and most active action figure reddit communities out there.
Possibly the largest reddit communities that focus on figures, r/AnimeFigures is subreddit for figures. Anything from anime to related Japanese productions is found. Share your collections, post news, and ask questions about the anime world.
Bootleggers rejoice. r/shittyacitonfigures is the place for action figures that are shitty, poorly made, or bootleg.
If action figure photography is your thing, r/ActionFigureGlory is a great place to check out the creative talent in the action figure community. Members post images of action figures doing epic things (mostly fighting.)
r/starwarscollecting is home to all things Star Wars collecting news, toys, merchandise, discussion, pics, and more. Perhaps the most enjoyable parts of this community are the numerous Star Wars collection photos that are submitted by members.
Containing all things Marvel Legends, the r/MarvelLegends group is your one-stop-shop for all things Marvel Legends. This is a great community follow for Marvel Legends release news and also a great place to view fellow collector's collections.
The r/funkopop reddit a communty for Funko enthusiasts. As the largest Funko community on reddit, the r/funkopop reddit is also one of the biggest collectible community we've seen. Here you can keep up to date with the newest releases or just browse other readers' hauls and collections.
r/ArticulatedPlastic features all types of action figures but focuses on custom toys. From community members' latest creations to work-in-progress photos and tutorials! They are a "snobby moderator" free zone, and try to include more posts than they exclude.
Read more action figure news now.