The Best Sonic Action Figures Available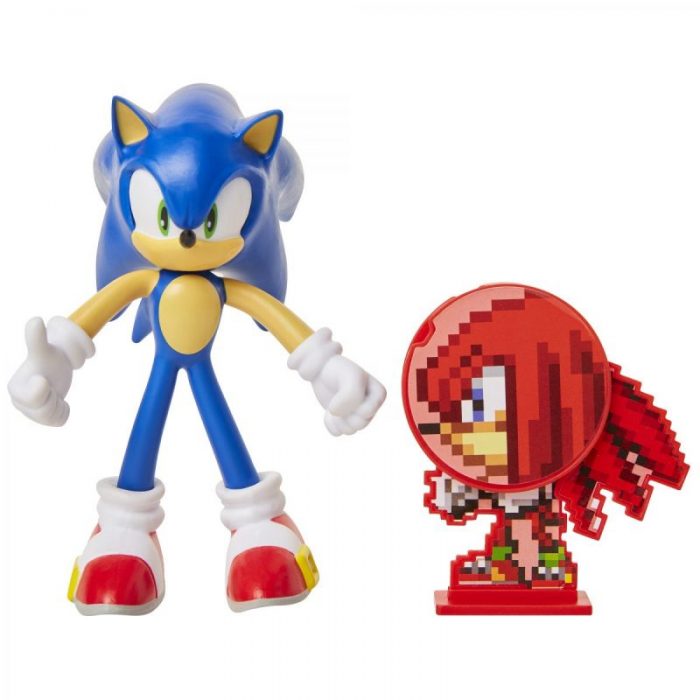 Sonic toys and action figures are becoming more and more popular and one of the hottest selling figures on the market. There's no question why. Sonic has blessed us with his presence in video games, cartoons, and movies, since his appearance in the 90's, becoming a household name for generations.
Sonic the Hedgehog was released as a platform game released by Sega for the Sega Genesis console. It was released in North America in June 1991, quickly becoming a hit amongst children around the world.
The idea of Sonic was formulated in 1990 by Sega of Japan President Hayao Nakayama who felt that Sega lacked a flagship series and mascot to compete with Nintendo's Mario.
30 years later Sonic is still zooming around the world and has developed legions of fans from all around.
For those looking for the best Sonic the Hedgehog action figures, you've come to the right place.
Here are the best Sonic toys you can buy.
Standing at 4 inches tall, the Sonic action figures from Jakks Pacific are one of the best selling Sonic toys in the world. These authentic figures have bendable limbs and each one comes with a disk accessory. Spin the disk accessory or unfold it to reveal the sidekick!
Price: $38.99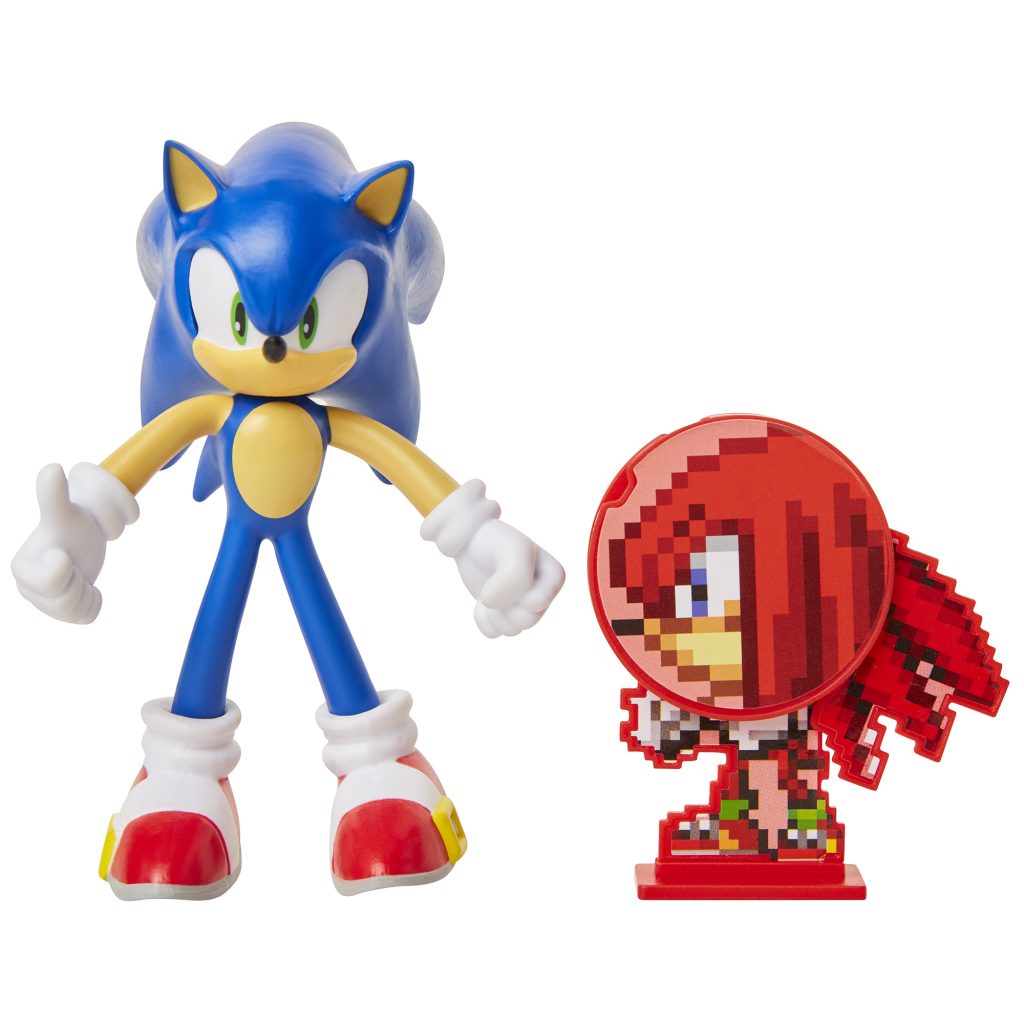 The Ultimate Sonic action figure is a collectible toy that allows you to customize Sonic's look! Taking on Classic Sonic's 1991 original styling, this new figure is a 5.5" tall action figure allowing for multiple posing options from the game! Switch out Sonic's facial expression with interchangeable faces or switch out Sonic's hands with hand accessories, all included with this figure toy. The Sonic the Hedgehog action figure also comes with a display stand with storage for all of your unused accessories!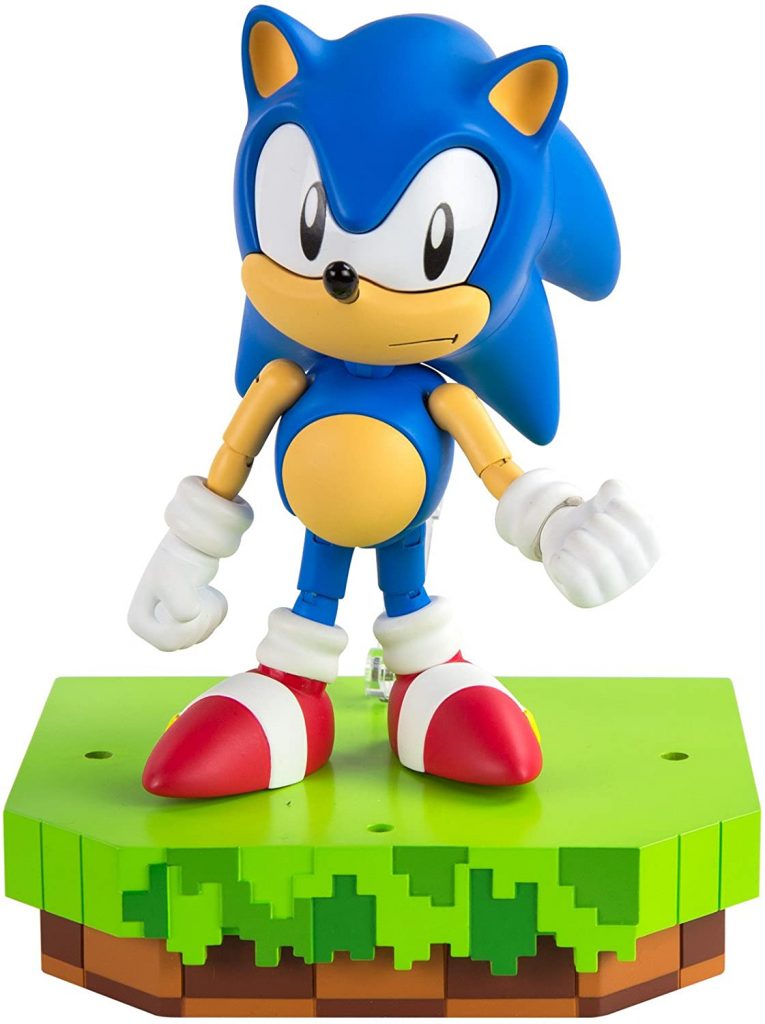 Zooming straight out of Sonic Boom Season 2, The Tomy Spacesuit Sonic action figure includes two detailed and highly articulated 3-inch figures modeled after their appearance in the show.
Price: $29.99
Another Tomy hit! The Sonic The Hedgehog Infinite, Zavok & Sonic action figure 3-pack is a popular choice amongst collectors.
Price: $99.99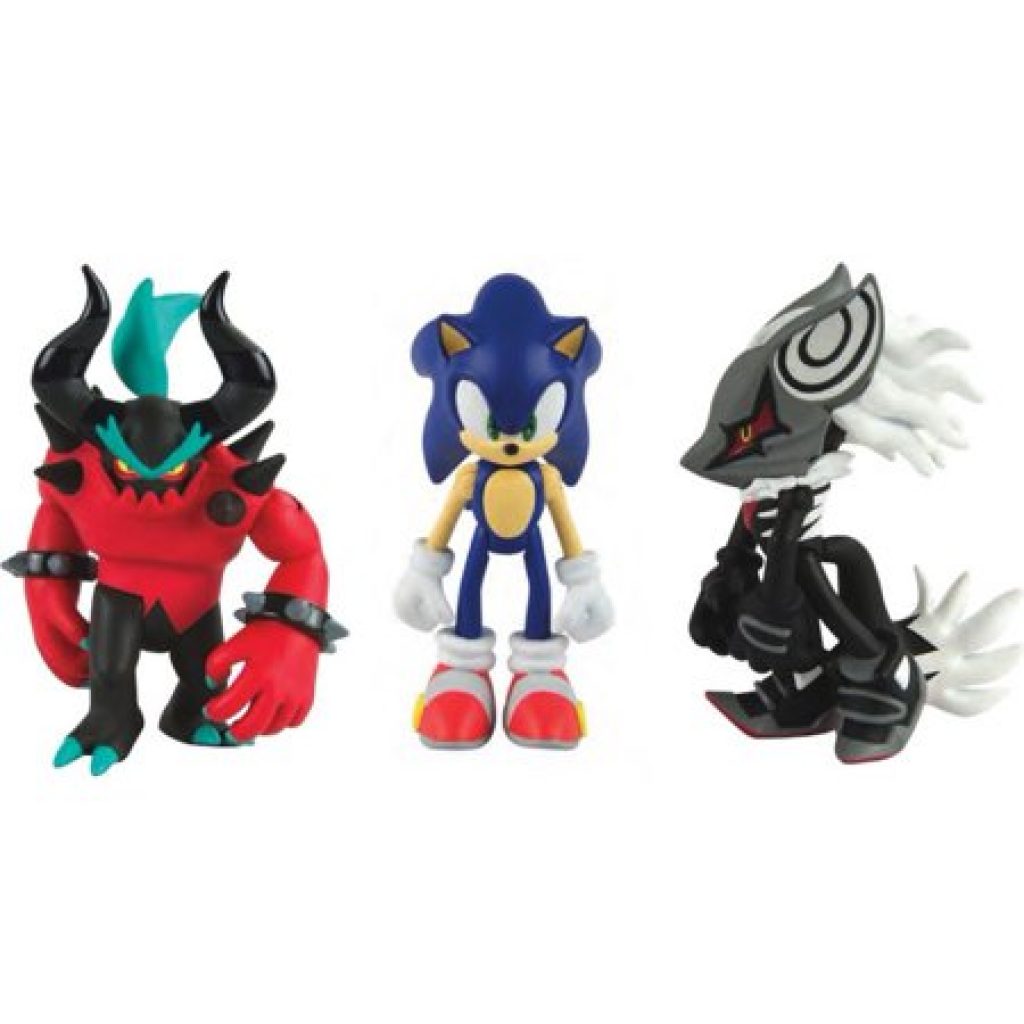 The Jazzwares Excalibur Sonic is one of Sonic the Hedgehog's transformations appearing in Sonic and the Black Knight.
Price:$399.99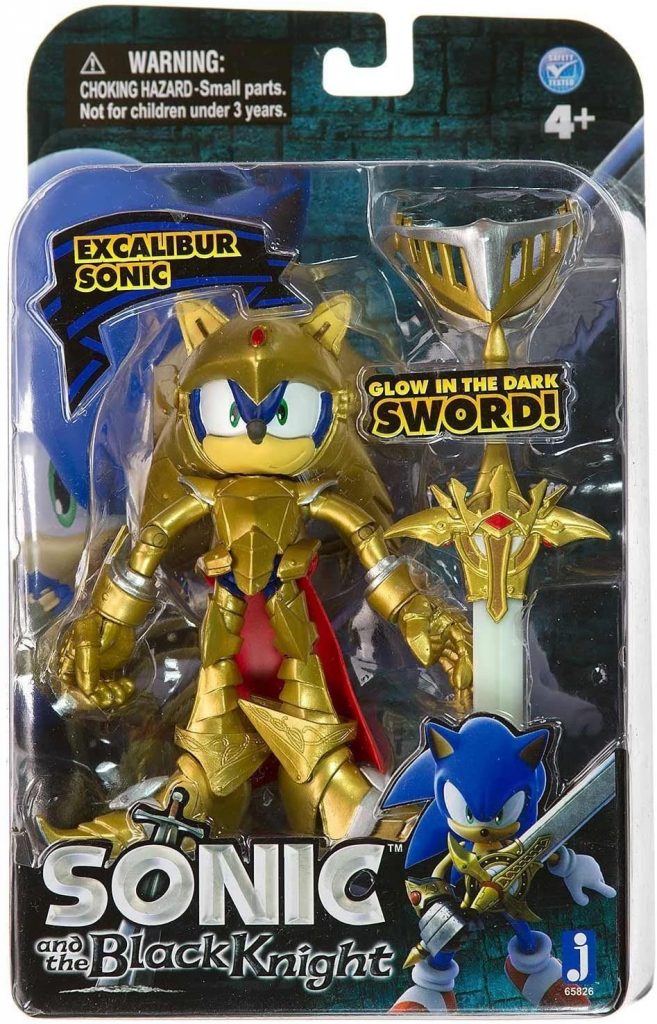 Read more video game action figure news !