The Rarest Marvel Legends – Toy Biz and Hasbro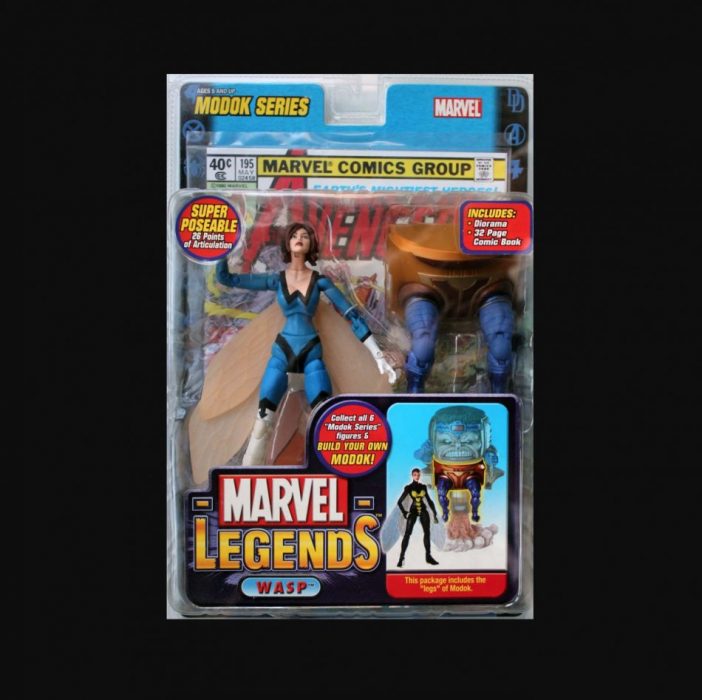 Listen up, comic book fans and action figure collectors, because we're about to dive into the world of rare Marvel Legends figures. But before we get to the good stuff, let's take a quick history lesson.
There were two memorable versions of Marvel Legends: Toybiz and Hasbro, who bought them out. The Toybiz series ran from 2002-2006, and the Hasbro series started in 2007 and is still going strong today. The first wave of the Hasbro Marvel Legends series included favorites like Iron Man, Captain America, the Hulk, and Toad.
Now, on to the rarest figures. Drumroll please…
First up, we have the Marvel Legends Modok Series Wasp 2006 Toy Biz Blue Variant. This figure is so rare that it's considered the holy grail of Marvel Legends collectors. The blue variant was only produced in limited quantities, making it extremely difficult to find. It's said that only a few hundred were ever made, and they were only available at certain stores. If you're lucky enough to find one, be prepared to pay a pretty penny for it.
But why is this figure so sought after? Well, not only is it rare, but it's also a stunning figure. The blue and black color scheme is eye-catching, and the detailing on the wings and outfit is top-notch. Plus, the articulation is impressive, allowing for a wide range of poses.
Other rare Toybiz Marvel Legends figures include the Sentinel Series Omega Red, the Face-Off Series Hulk vs. The Leader, and the Giant-Man Series Sentry.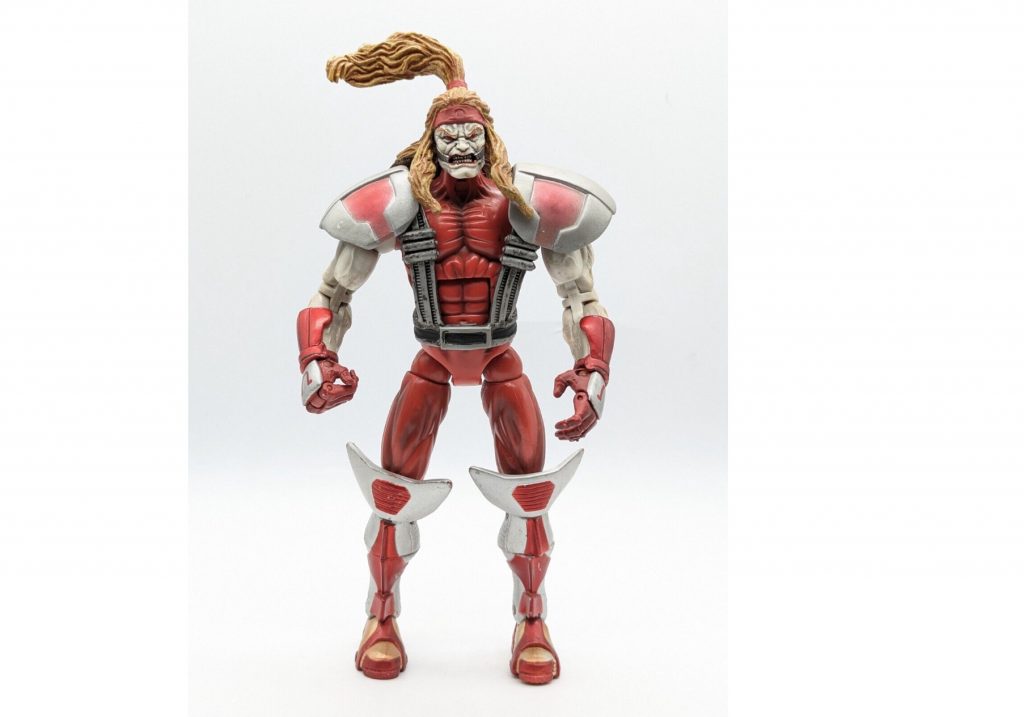 Now, let's move on to the Hasbro series. While there aren't as many rare figures in this line, there are still a few that stand out.
One of the rarest Hasbro figures is the Marvel Legends Blob Series Blackheart. This figure was only available as part of a Walmart exclusive set, and was never sold separately. The set was released in limited quantities, making the Blackheart figure hard to come by.
Another rare Hasbro figure is the Marvel Legends Galactus Series Bullseye. This figure was only available as part of a Target exclusive set, which also included a variant Silver Surfer figure. Again, the set was released in limited quantities, making the Bullseye figure a must-have for collectors.
So, why do people go crazy over rare action figures? Well, for some collectors, it's all about the thrill of the hunt. Searching for that one elusive figure can be a fun and exciting challenge. For others, it's about completing a collection. Having all the rare figures in a series can bring a sense of accomplishment and pride.
But whether you're a serious collector or just a casual fan, it's important to remember that action figures are meant to be enjoyed. Don't get so caught up in the rarity and value that you forget to have fun with them.
In conclusion, rare Marvel Legends figures are a hot commodity in the world of action figure collecting. From the Toybiz series to the Hasbro series, there are a few figures that stand out as the rarest of the rare. Whether you're on the hunt for the Marvel Legends Modok Series Wasp 2006 Toy Biz Blue Variant or just enjoy admiring these impressive figures, remember to always have fun and appreciate the artistry that goes into creating them.