Crash Bandicoot Dr. Neo Cortex Statue by First 4 Figures Pre-Order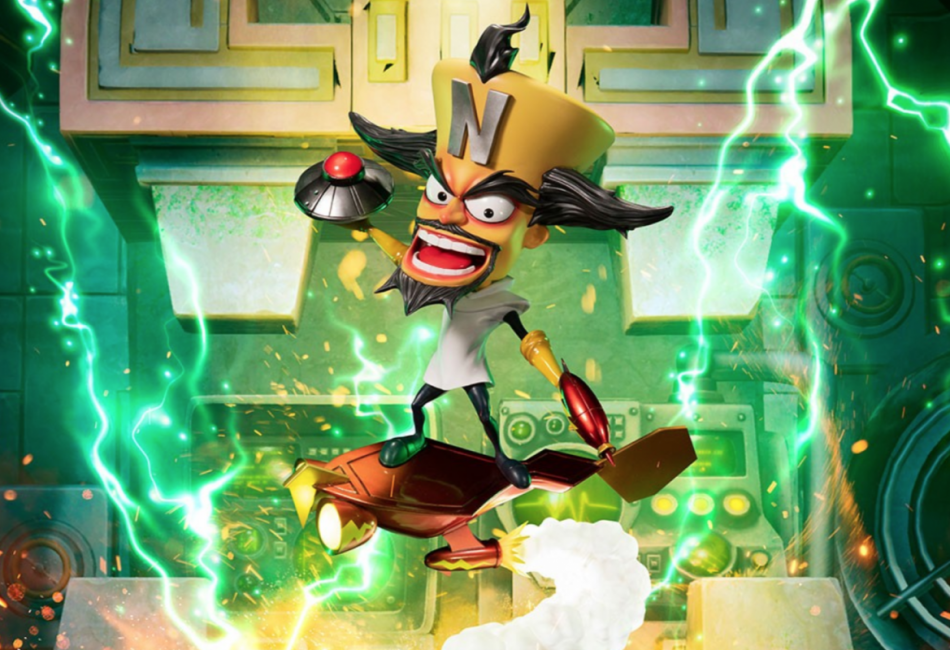 Pre-orders for the Crash Bandicoot Dr. Neo Cortex statue by First 4 Figures are now open! Take advantage of their early bird promo by placing an order on or before 12 August 2020, 4:00 PM HKT!  
Neo Cortex is the second main statue to release in the Crash Bandicoot lineup.
The statue's concept is inspired by the final battle between Crash and Dr. Neo Cortex in Crash Bandicoot 3: Warped. The base replicates the environment of the boss room, which is inside of the Time Twister Machine. 
Certain parts of this statue light up with the Exclusive Edition.