SH Figuarts Broly Action Figures: The Ultimate List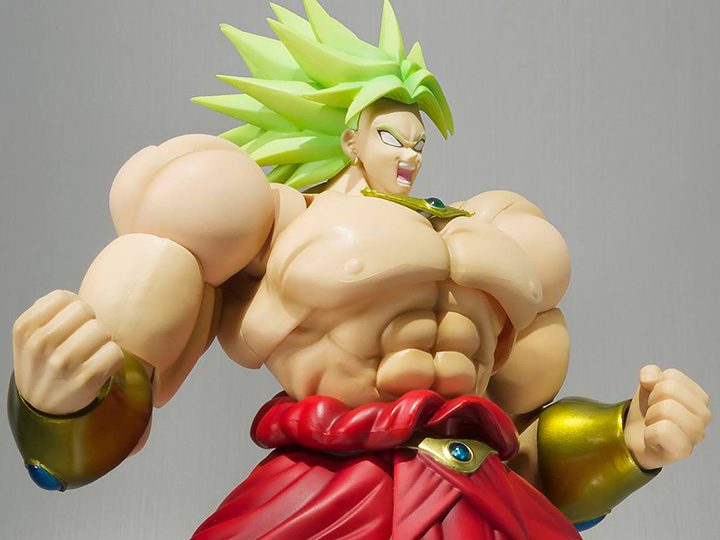 We've put together a list of our favorite SH Figuarts Broly action figures.
SH Figuarts Dragon Ball: Broly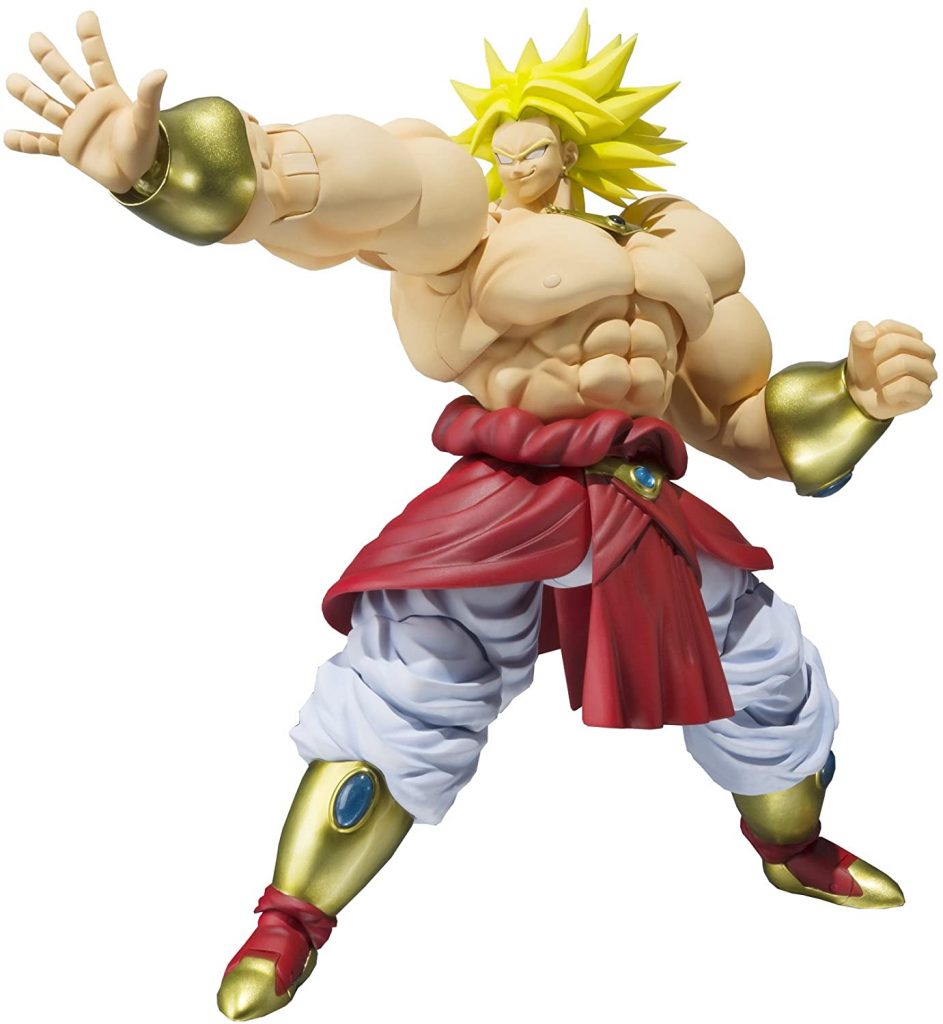 Brought to life by S.H.Figuarts because of an overwhelming U.S. fan demand, Legendary Super Saipan Broley stands at 7.5 inches and is ready to pound his way through your figure collection. Broly comes packed with two face expression parts, including one maniacal smirking face and a berserk-like scream. Additional accessories include three unique energy-sphere effect parts and interchangeable hand pieces.
Red + Blue
Dragon Ball Z: Broly SDCC 2016 Exclusive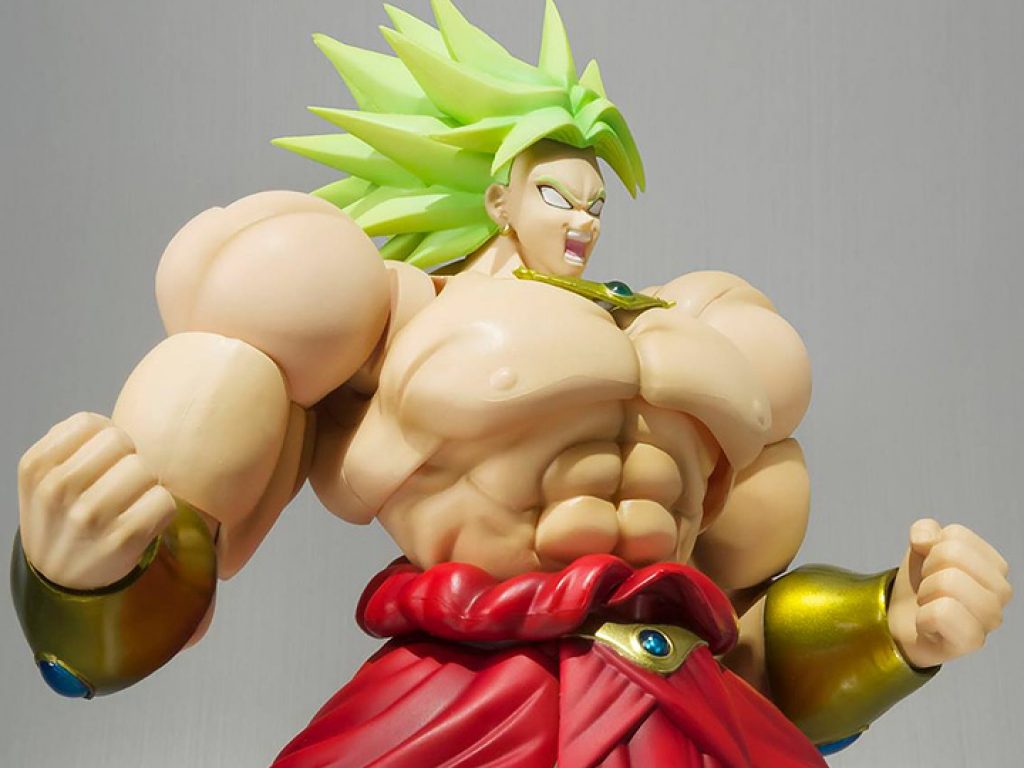 At SDCC 2016 Tamashi Nations dropped their S.H.Figuarts Broly SDCC 2016Exclusive premium color edition! The Super Saiyan Broly featured a superior quality paint that collectors at the time has ever seen!
Red + Light Brown
Dragon Ball Z: Broly SDCC 2018 Exclusive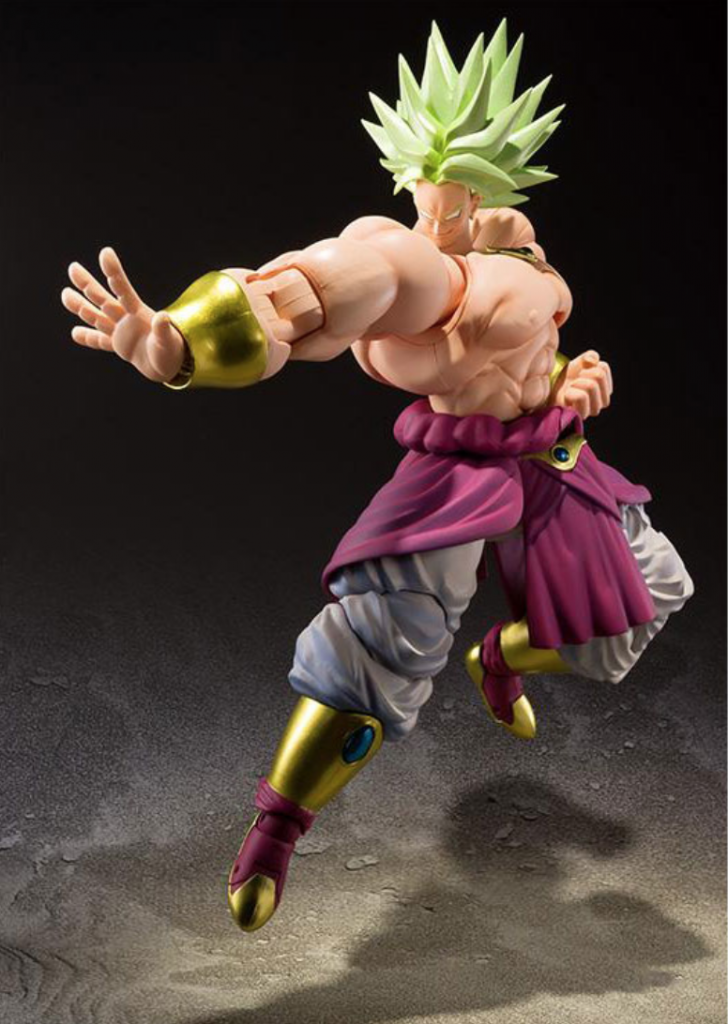 Two years later at SDCC 2018 Tamashi reveals the S.H.Figuarts Broly SDCC 2018 Exclusive premium color edition! Again, the Super Saiyan Broly came with a superior quality paint scheme. Available in the resale market.
Maroon + Faded Brown
Dragon Ball Super: Super Saiyan Broly (Full Power)
Standing at a huge 8.6 inches tall, the enemy of Goku and friends features an amazing new paint job and is one super-sized figure fans won't want to miss!
SHOP NOW ON AMAZON | SHOP NOW ON BBTS
Dragon Ball Super: Broly
From the global phenomenon "Dragon Ball Super" comes the latest S.H. FIgures Broly release. Able to be displayed in three different, the high-flying antagonist has been rendered in hyper accuracy and is outfitted in Frieza Force's armor! The set includes the figure, two pairs of hands, two heads (with two expression parts), and a control device around his neck.
SHOP NOW ON AMAZON | SHOP NOW AT BBTS
Stay tuned for more DBZ Broly releases by S.H. Figuarts.
Read more Dragon Ball Z action figure news now.