Super7 Aliens ReAction Figures Troopers Ripley, Newt, Bishop, Hicks, Hudson, and Vasquez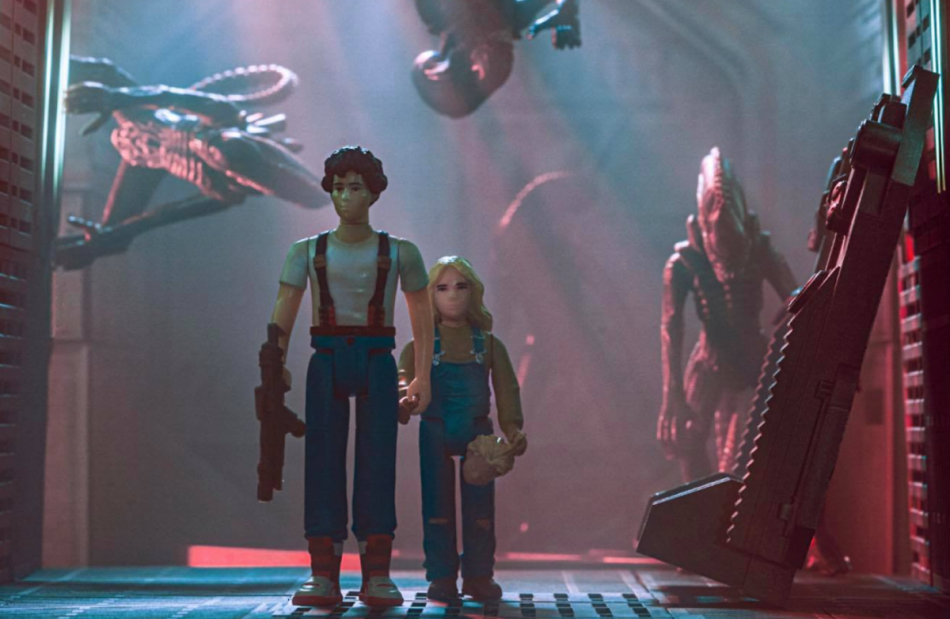 Super7 Aliens ReAction Figures
Coming soon are the human additions to the Super7 Aliens ReAction Figures assortment! Joining Ripley, Newt and Bishop are Troopers Hicks, Hudson, and Vasquez! Recently announced on Super7's Facebook, all come with accessories (including Newt with doll's head) and Bishop features pull apart attack damage! Coming next week (5/6). Order on the Super7 website.
A sequel to the 1979 film Alien, Aliens follows Ripley as she returns to the planet where her crew encountered the hostile Alien creature, which has since been colonized, this time accompanied by a unit of Colonial Marines.
Read more Aliens action figure news now!
Ripley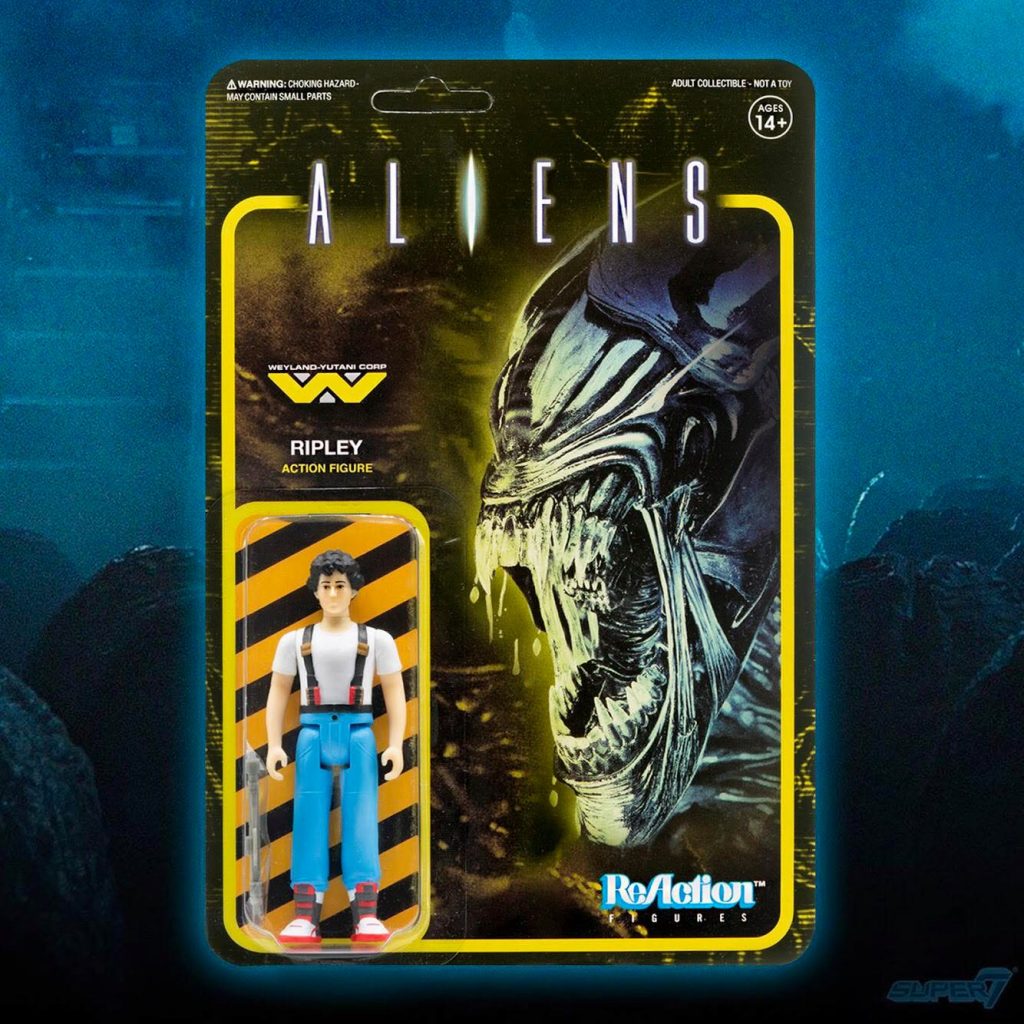 Newt
Bishop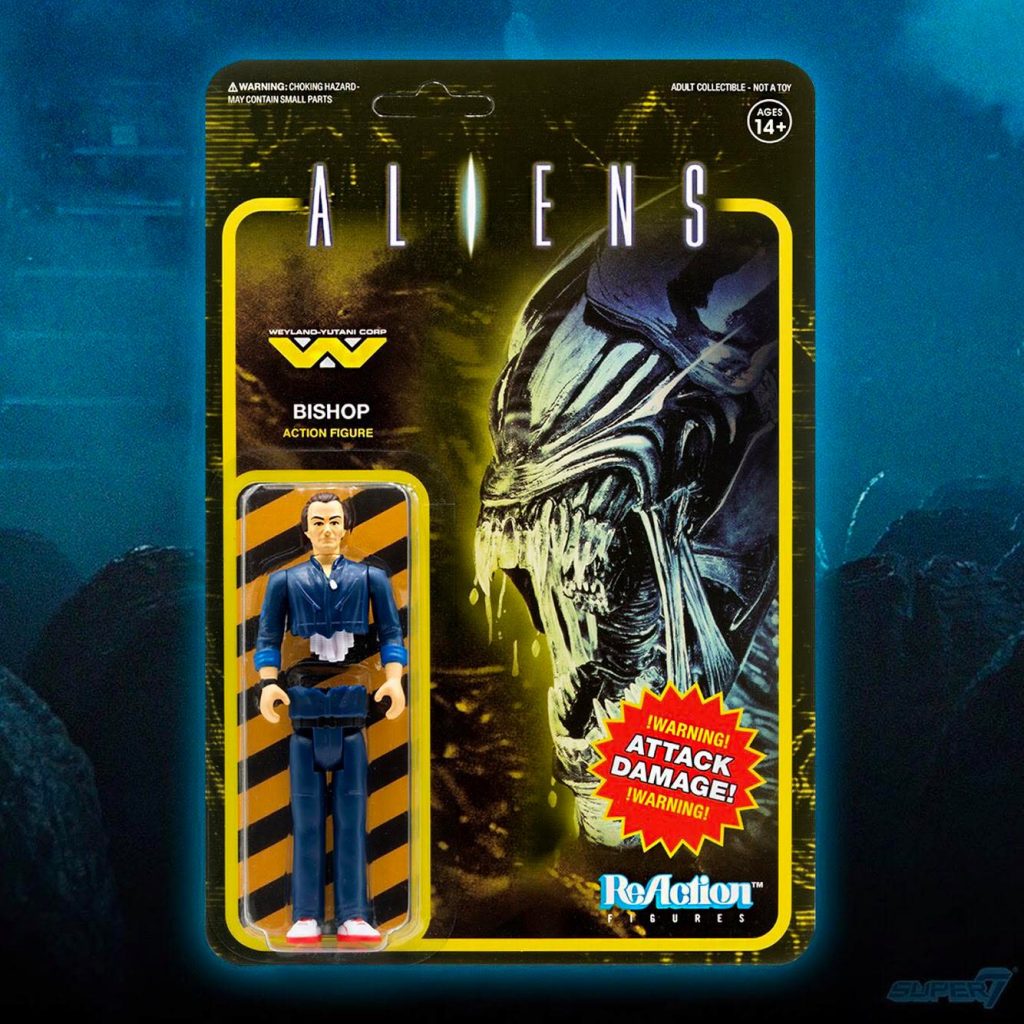 Hicks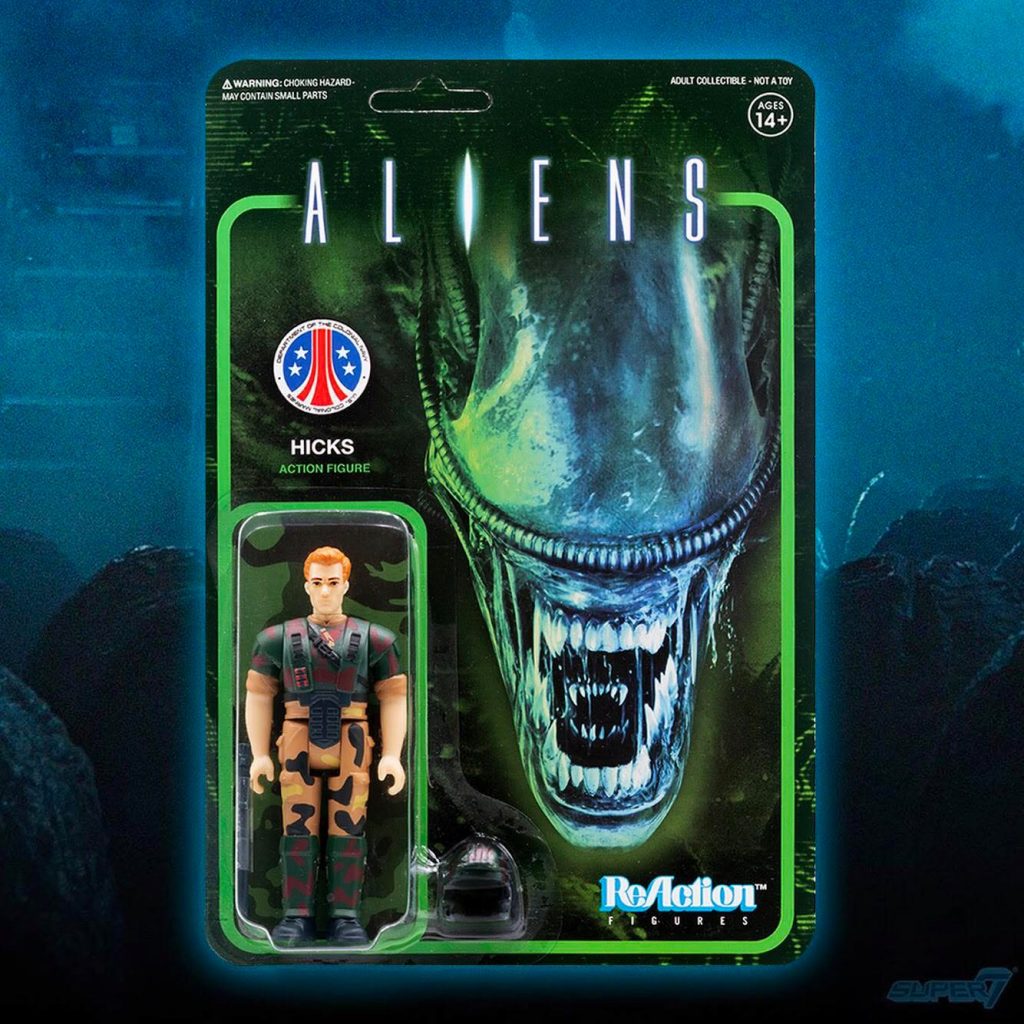 Hudson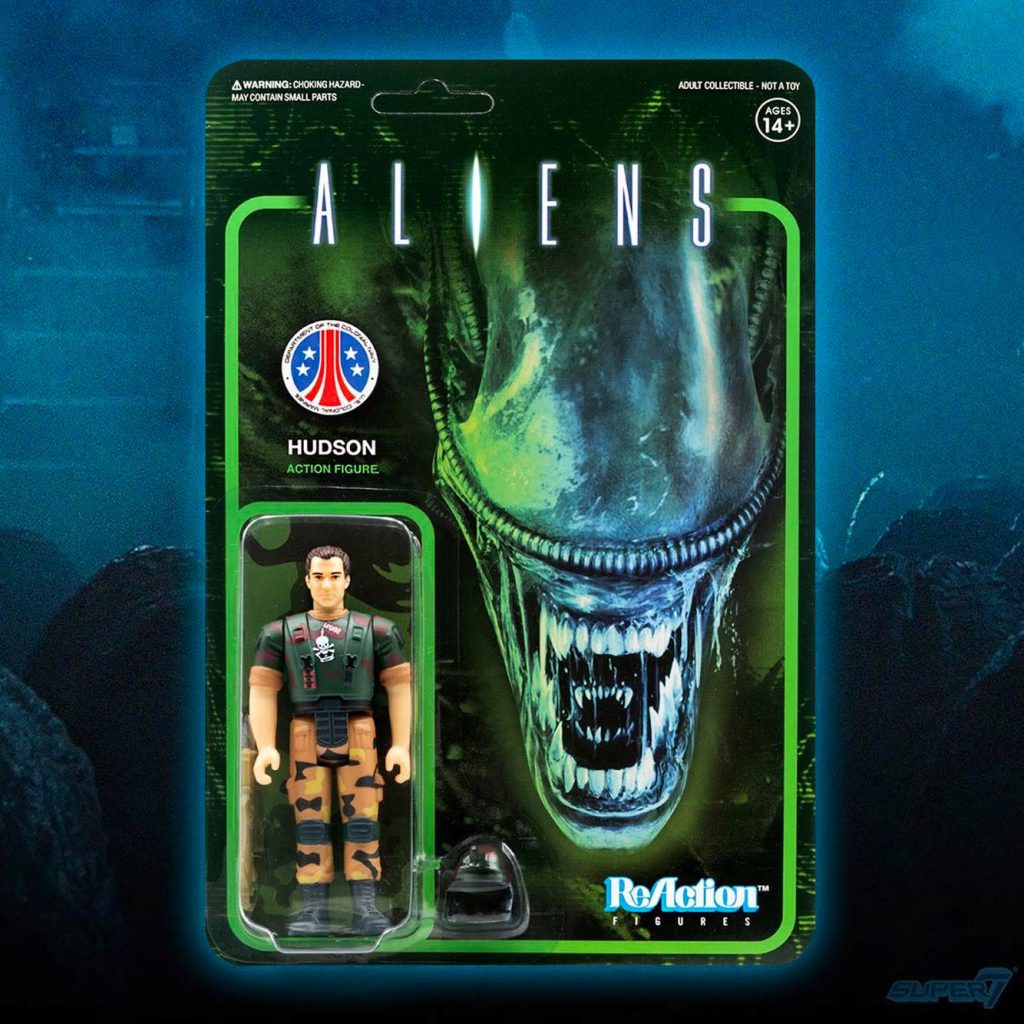 Vazquez