The 10 Best Figmas of 2020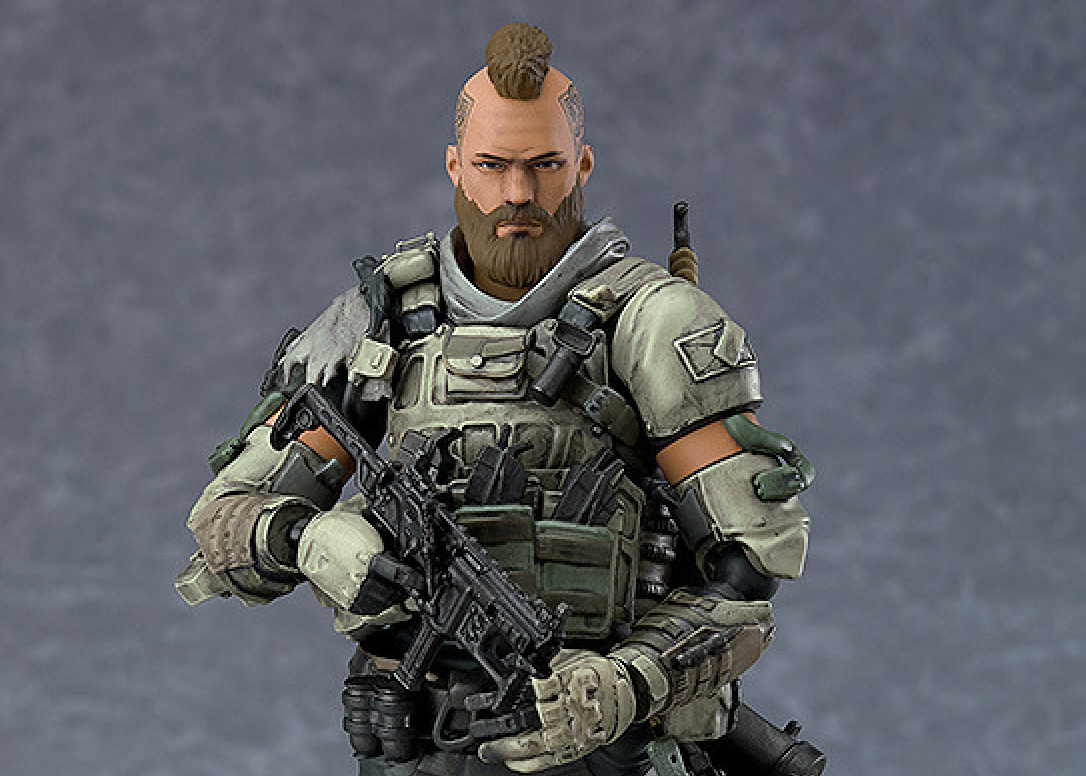 We can't get enough of the 2020 figma series drops that have been released by action figure makers, Max Factory. In case you're just catching up, the figma series is a Japanese action figure line produced by Max Factory and distributed by Good Smile Company. With a heavy focus on creating highly articulated hand-sized figures, Max Factory has become a huge name in the anime collector's world.
We've come up with the 10 best figmas of 2020.
10. True Criminal
From the anime series 'Detective Conan' comes a rerelease of the improved version of the previously released 'figma Criminal' – figma True Criminal!
9. Oracle
From the popular anime series "PERSONA5 the Animation" comes a figma of one of the members of the Phantom Thieves – Oracle!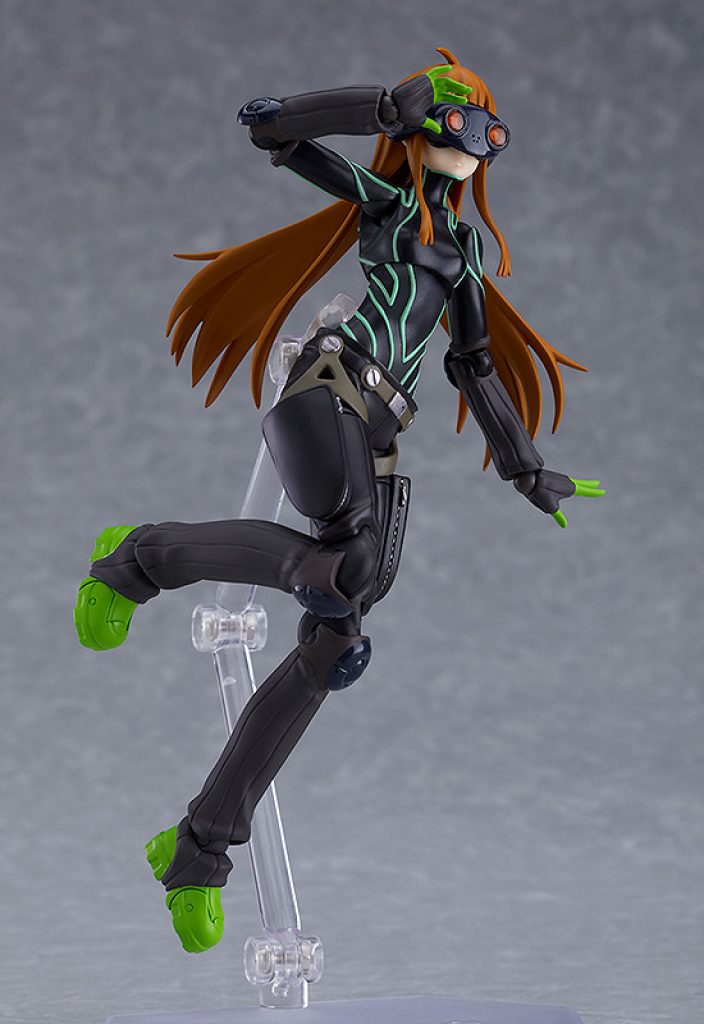 8. Eijiro Kirishima
From the popular anime series "My Hero Academia" comes a figma of Eijiro Kirishima!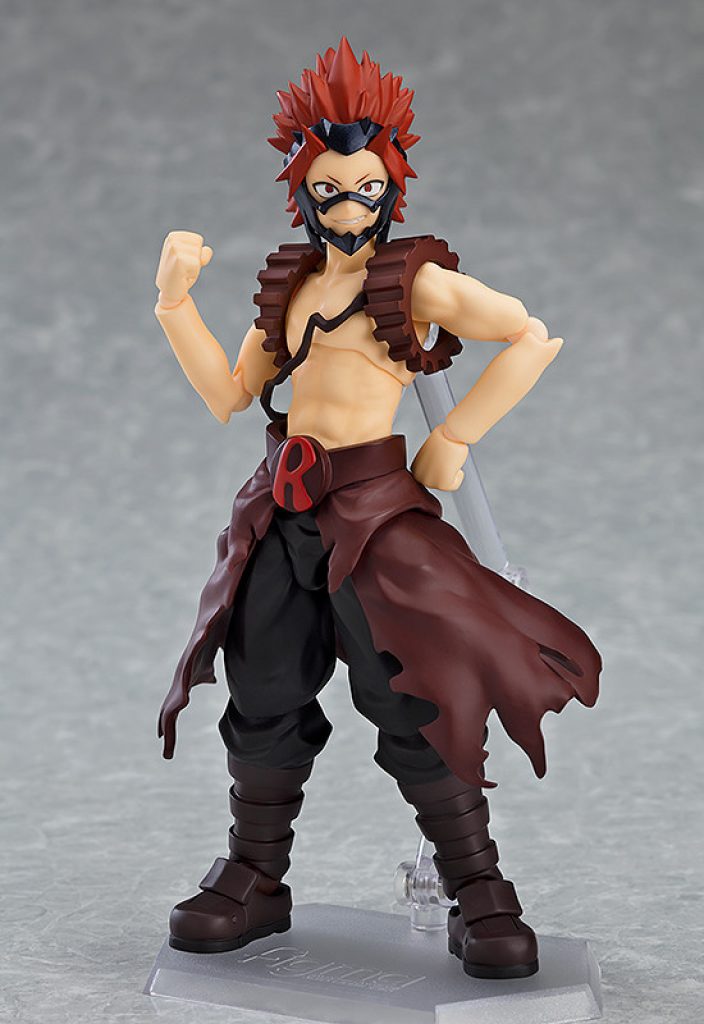 7. Samus Aran: PRIME 3 Ver.
From the Nintendo Wii exclusive game "Metroid Prime 3: Corruption" comes a rerelease of the figma of the main character, Samus Aran!
6. McCree
From the globally popular multiplayer first-person shooter Overwatch comes a figma of McCree!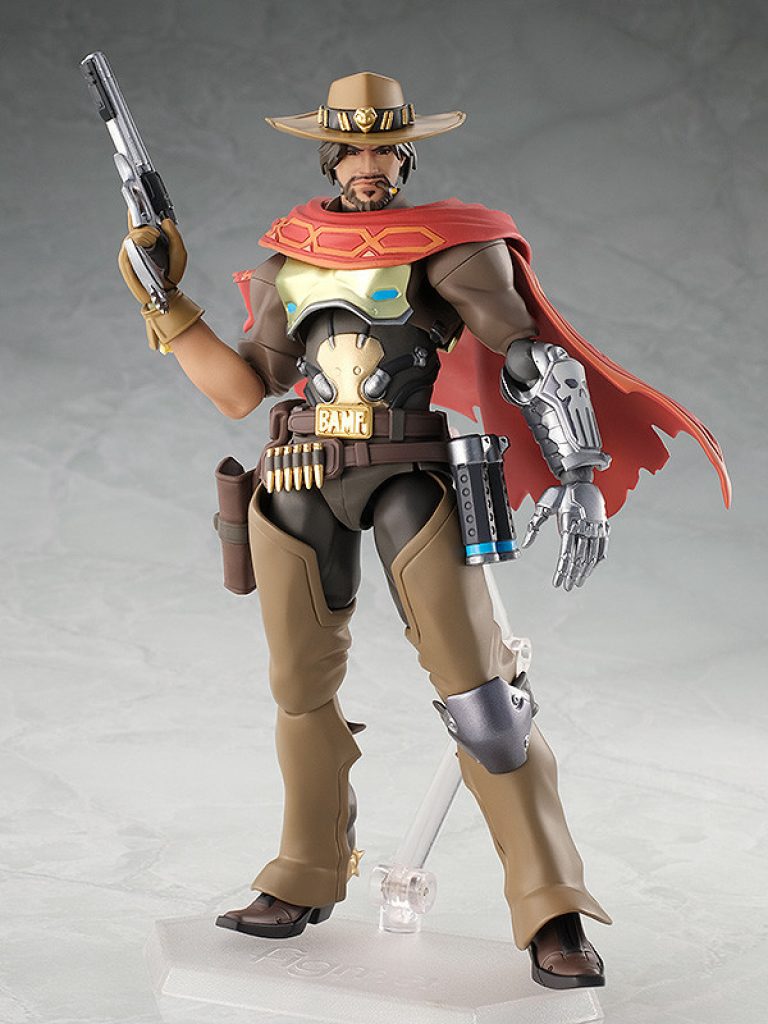 5. Ludens: Black Ver.
The symbolic mascot character of Hideo Kojima's "KOJIMA PRODUCTIONS", Ludens, is joining the figma series again, this time in a black version!
4. Ruin
From the popular game "CALL OF DUTY®: BLACK OPS 4" comes a figma of the Specialist Ruin.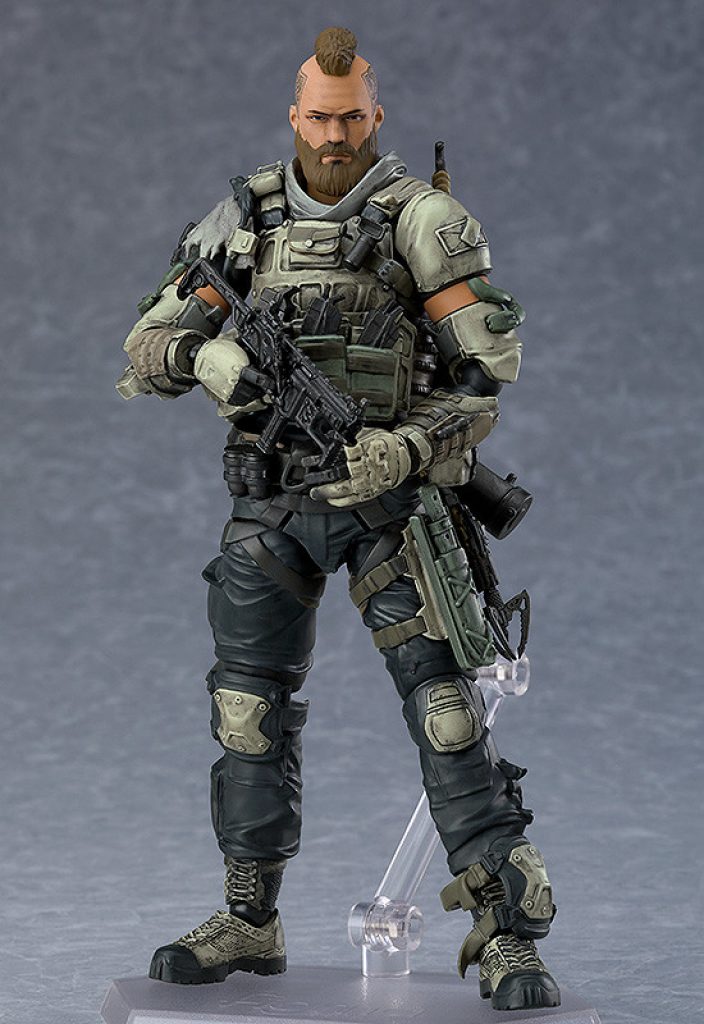 3. Yozo Tajimi
Originally based on the novel by Seishi Yokomizo, from the 1977 classic film by director Yoshitaro Nomura, "Village of Eight Gravestones", comes a figma of the crazed head of the Tajimi family, Yozo Tajimi.
2. Katsuki Bakugo
From the popular anime series "My Hero Academia" comes a figma of Katsuki Bakugo, rival of Izuku Midoriya!
1. Devilman: Takayuki Takeya Ver.
From "Devilman" comes a figma of Devilman! This figure is a figma recreation of the 1995 soft vinyl figure created by Terada Katsuya and Takayuki Takeya.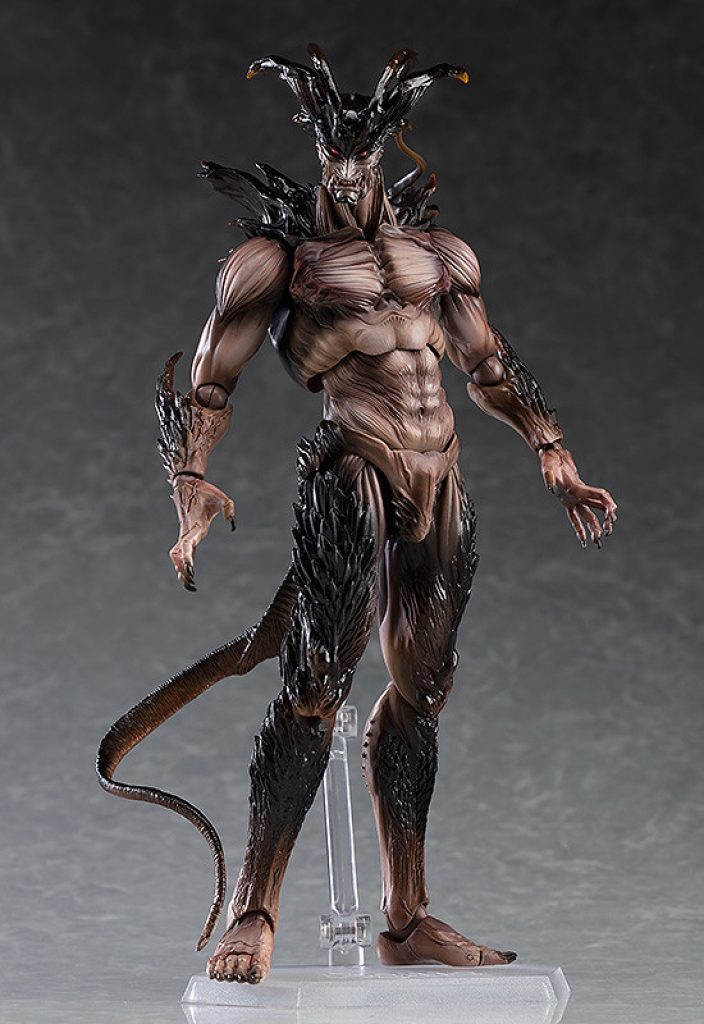 You can find more info and the complete list of 2020 releases by Max Factory at Good Smile! What are your favorite figmas?
Read more anime action figure news now!