Valorant Action Figures & More Announced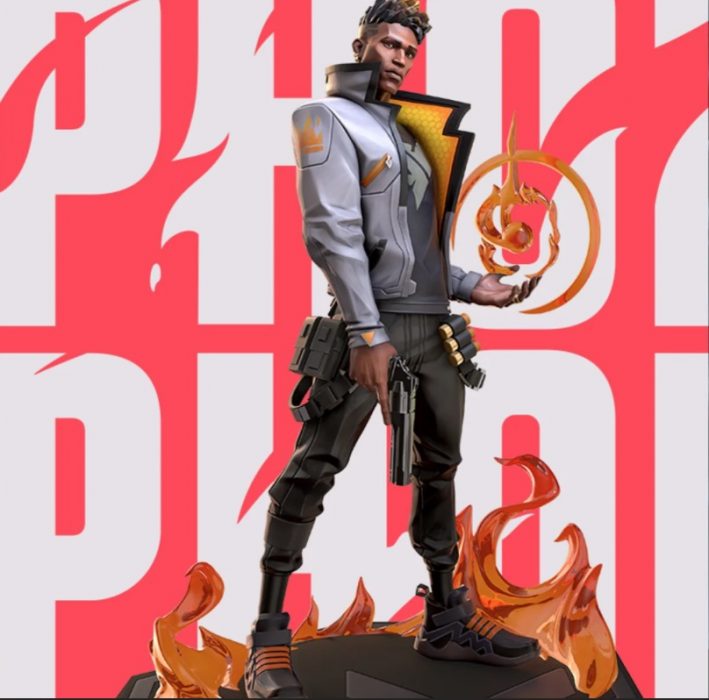 New Valorant Action Figures and Merch Here
Valorant fans rejoice. Band new Valorant merchandise has been announced by Riot Games and is now available to purchase.
The newly introduced items include Valorant action figure collectible statues of agents Phoenix and Jett, as well as mousepads, and cool new apparel.
Valorant Phoenix and Jett Statues
Hailing from the U.K., Phoenix's star power shines through in his fighting style, igniting the battlefield with flash and flare. Whether he's got backup or not, he'll rush into a fight on his own terms.
Representing her home country of South Korea, Jett's agile and evasive fighting style lets her take risks no one else can. She runs circles around every skirmish, cutting enemies before they even know what hit them.
This statues are made in close collaboration with Apex Toys.
Check out more figure news!