McFarlane Toys Escanor Action Figure From The Seven Deadly Sins Available to Order Now!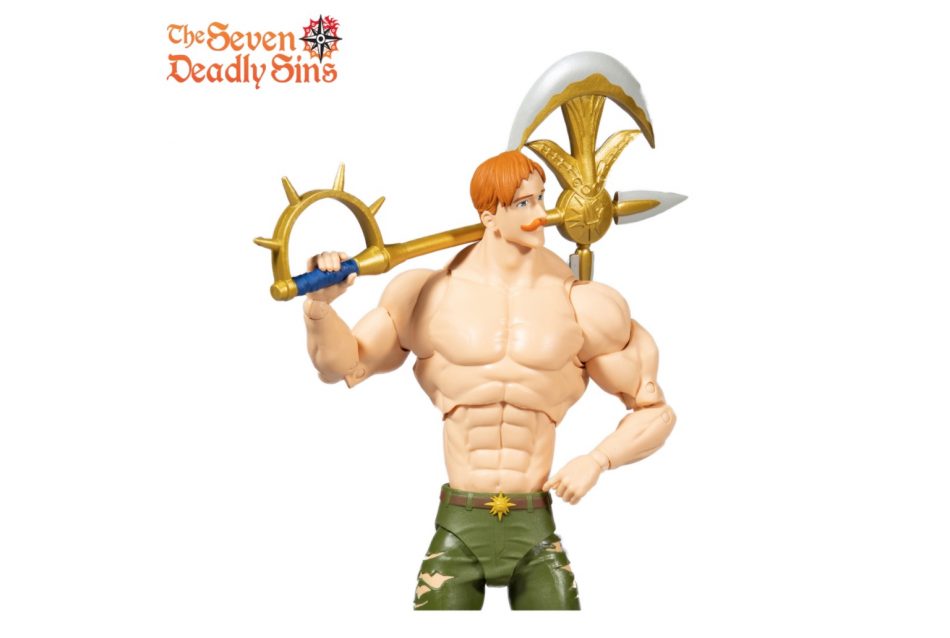 The McFarlane Toys Escanor action figure from The Seven Deadly Sins is available for pre-order at select retailers!
This 7" figure features Escanor in his iconic Season 3 outfit and comes with his Divine Axe Rhitta and a base for posing.
Escanor was the Lion's Sin of Pride of the Seven Deadly Sins, the former second prince of the Kingdom of Castellio, and the man known throughout the Kingdom of Liones as "The Strongest Holy Knight".
Read more McFarlane Toy news now.