The Best Action Figure Stands for Display in 2020 & 2021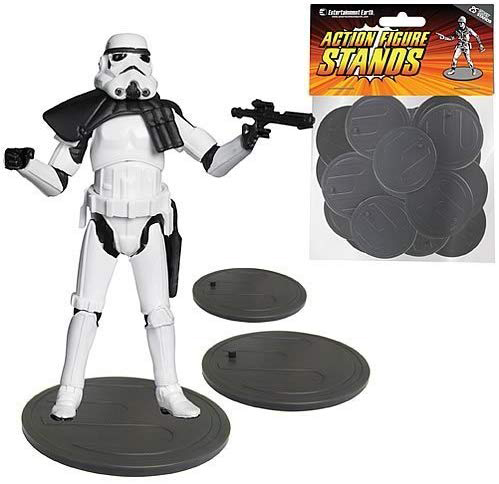 Every collectible action figure deserves the comfort of their own action figure stand.
Here are the best action figure stands online in 2020.
Entertainment Earth Action Figure Display Stands 25-Pack (Price: $12.95)
Give your figures the support they deserve! These round gray action figure stands by Entertainment Earth fit snugly into your figures' feet. >>>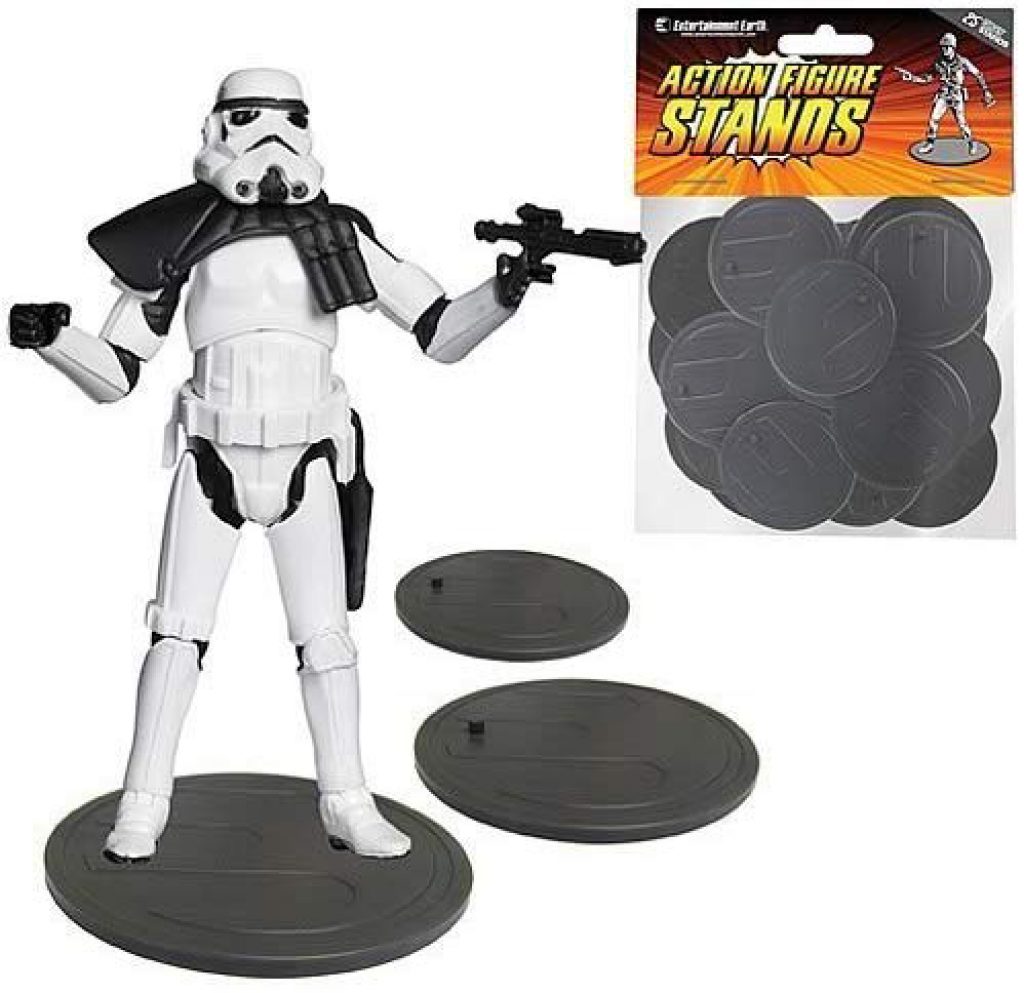 OBITSU Assembly Action Figure Display Stand 5-Pack – Multi Clear Transparent (Price: $25.48)
Display action figures between 3.9 inches to 11.8 inches tall on this 5-piece transparent action figure stand by Obitsu. >>>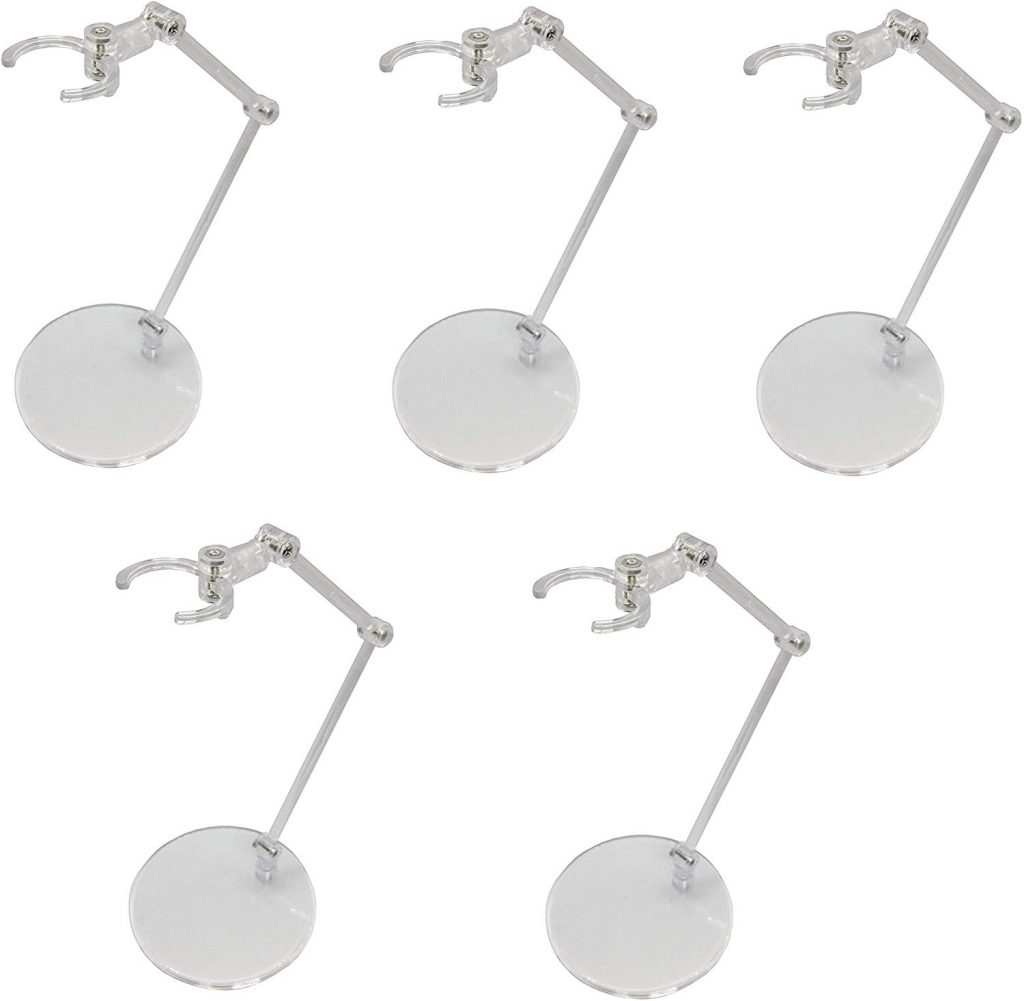 LileZbox Acrylic Display Stand for Funko Pops (Price:$28.99)
This 2.7-inch height action figure display stand for Funko Pops features a larger viewing area to find your favorites collectibles at a glance, without being covered by the figures below them! >>>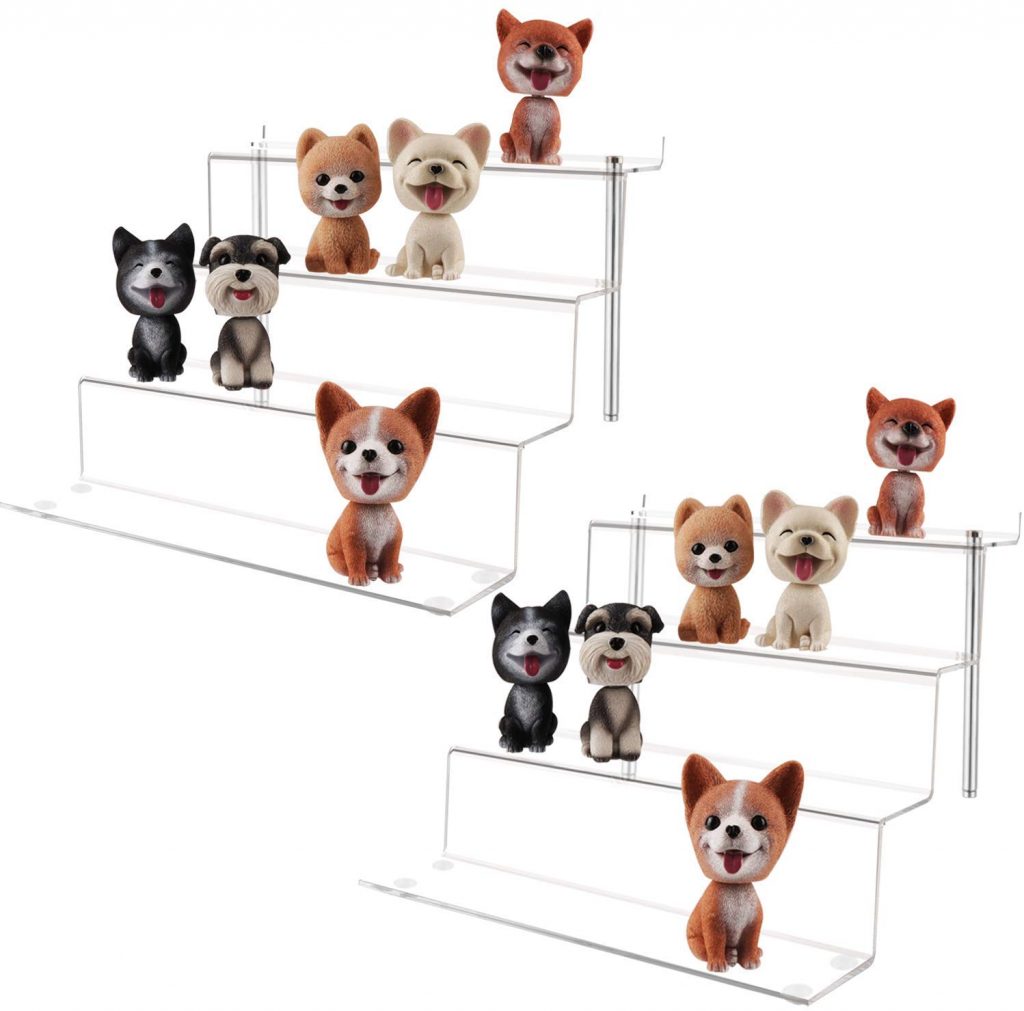 NECA Action Figure Display Stands 10-Pack (Price:$14.94)
These 3.5″ clear action figure display stands will fit most 6″ – 8″ figures. A perfect selection for those looking to keep their stands obscure as possible. >>>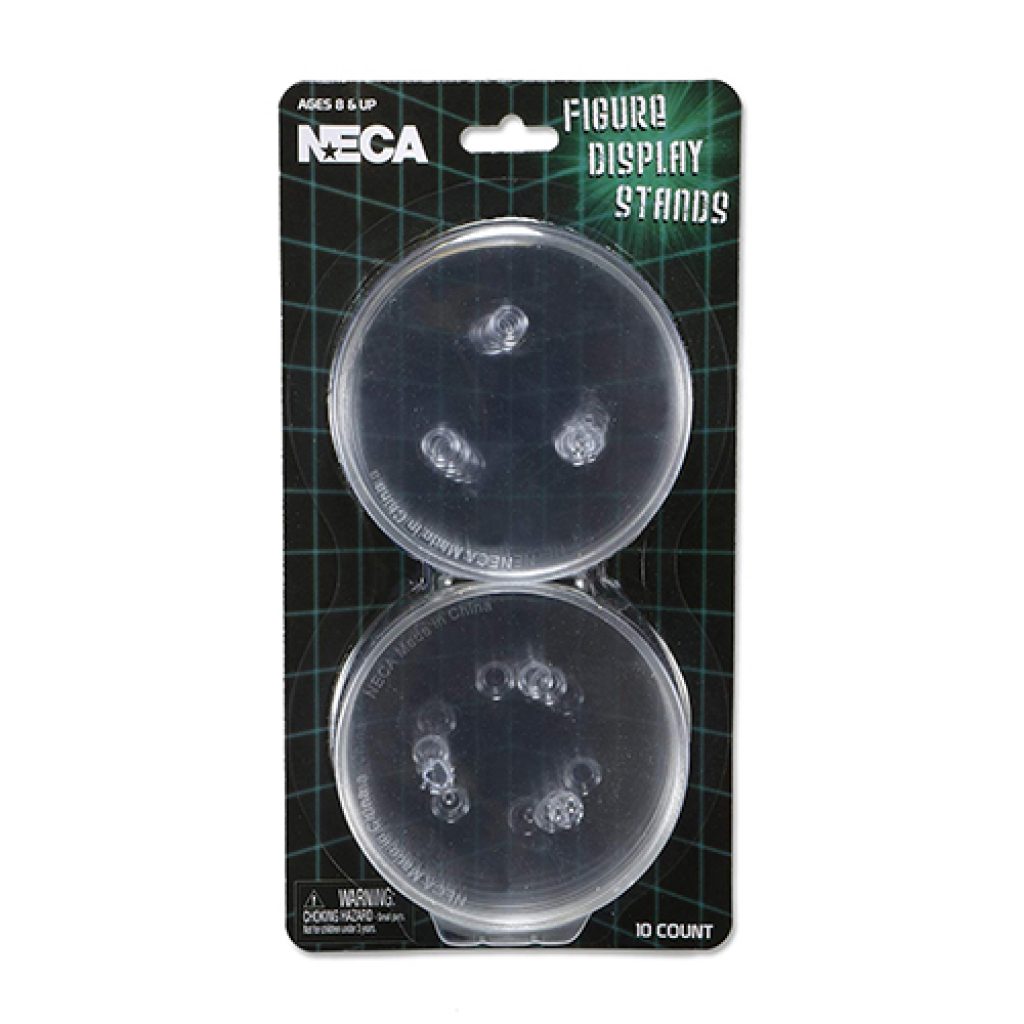 The best action figure stands around.