The S.H.Figuarts (Shinkocchou Seihou) Kamen Rider OOO Tajadol & TaToBa Combo are Works of Art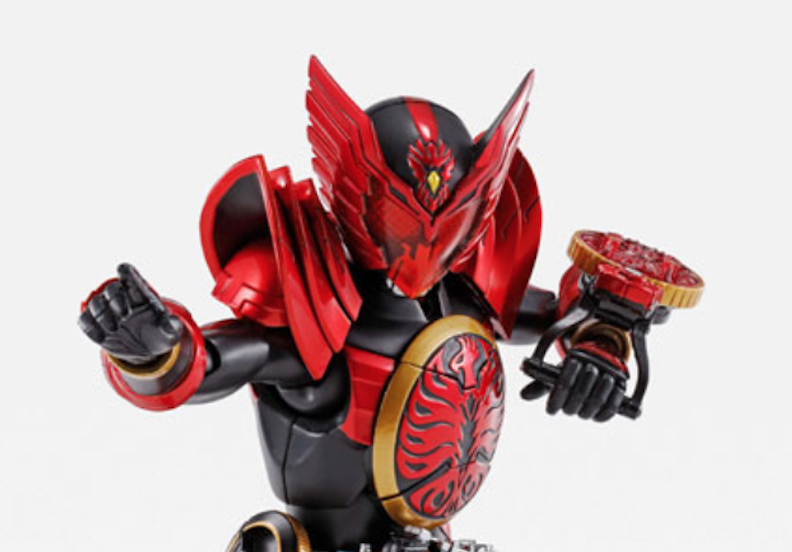 S.H.Figuarts (Shinkocchou Seihou) Kamen Rider OOO Tajadol Combo
Pre-order available at Tokullectibles.
Japanese Release Date: August 2020
Featuring swappable parts that pair with Taoba, Gatakiriba & Ratoba combo and includes wing parts and medals.
Product Specifications
Height: about 145mm
Material: ABS, PVC 
Set Contents
Body
Alternate hand part (left, right) x4 types for each
Feather (left & right)
Alternate Condor Leg (left & right)
Taja Spinner
Taka Core Medal
Kujaku Core Medal
Condor Core Medal (w/Runner)
Cell Medal x7 (w/Runner)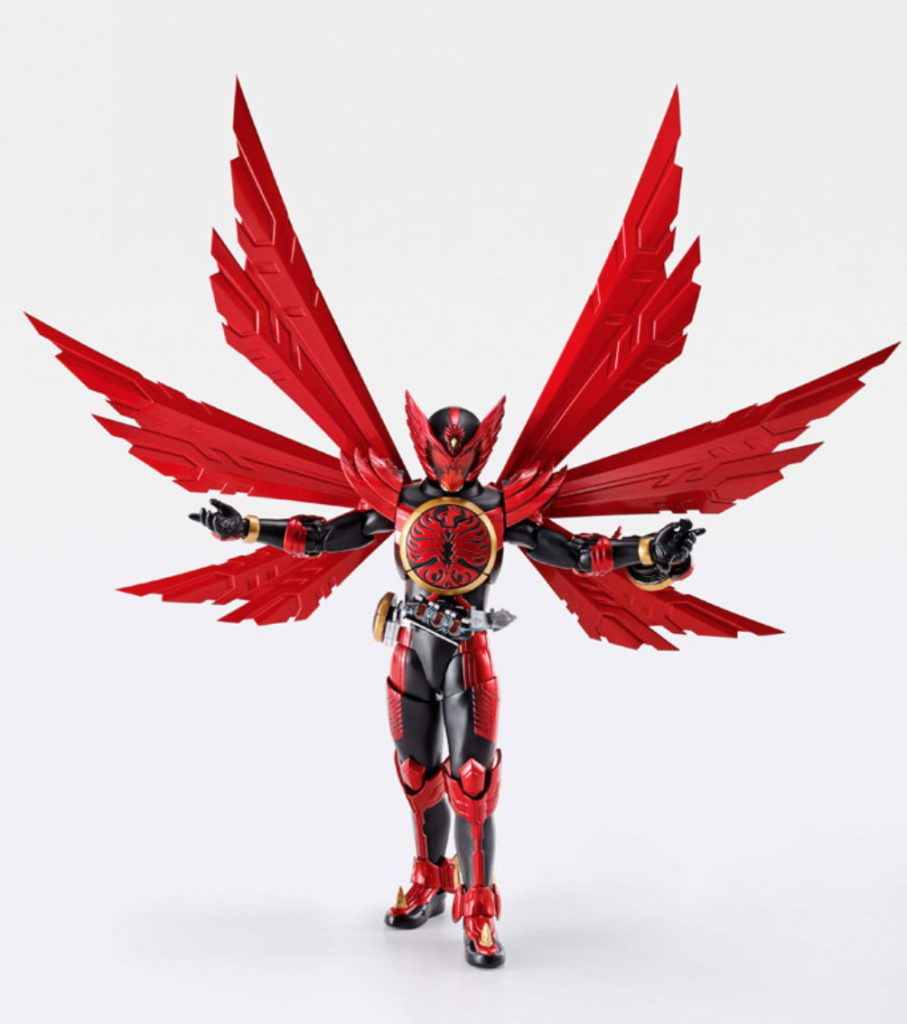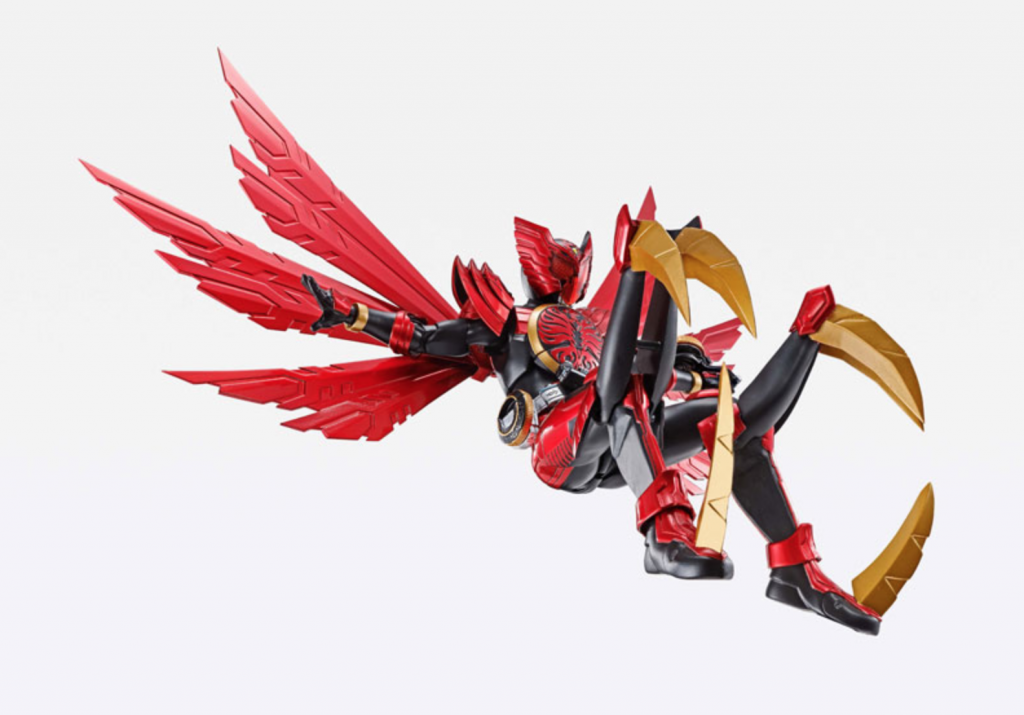 S.H.Figuarts (Shinkocchou Seihou) Kamen Rider OOO TaToBa Combo
Includes medals, reader and swappable parts.
Product Specifications
Height: about 145mm
Material: ABS, PVC 
Set Contents
Body
Alternate hand left x4 types, right x5 types
Alternate Torakuro part (left, right)
Medajaribur (Sword)
Alternate part for Medajaribur
O Medal x3 (Taka Core Medal, Tora Core Medal, Batta Core Medal)