Digimon Retro Neon & Monochromatic Virtual Pets by Bandai Now Available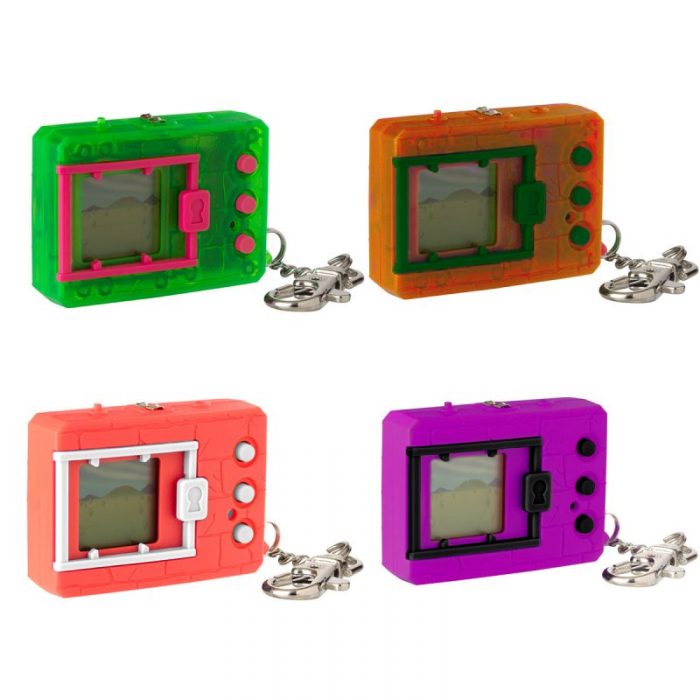 The original digital monster we all loved back in the 90's is back! Bandai has announced a new wave of Digimon available now for pre-order on the Premium Bandai website! Available in TWO bundle packs, the Retro Neon Set & Monochromatic set. Raise, feed, and train your very own mighty Digimon virtual pet! Digi-fans will be able to use the "dock 'n rock" feature and pit their Digimon in a one-on-one digital battle against their friends. With over a hundred different Digimon in each device, each battle has endless combinations and outcomes!
Pre-order available now at Premium Bandai and expected to ship out in October 2020.
Read more video game toy news now! digitmo