Mechagodzilla Space Beam Version Joins Bandai Toho 30cm Series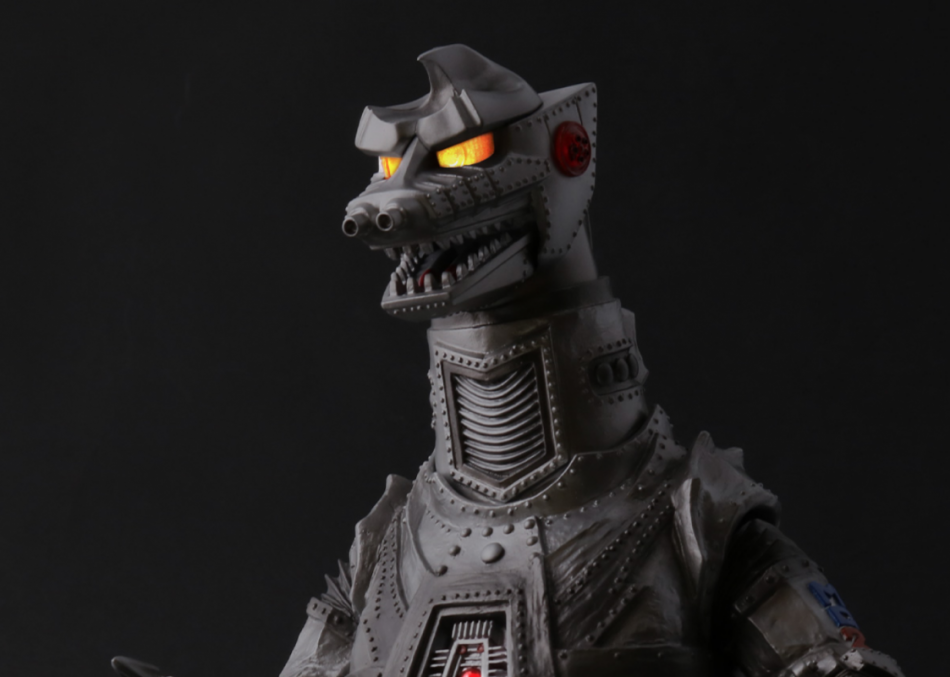 The Mechagodzilla Space Beam Version has entered the Bandai Toho 30cm Series, a beautiful recreation of the towering beast from the 1975 movie "Terror of Mechagodzilla." This detailed Mechagodzilla figure depicts the fierce power of that he showed against Godzilla in the film. Simply press the switch and the figure eyes light-up and flash in 7 different colors like the Space Beams from the film. This awe-inspiring figure is your chance to make Godzilla's strongest rival yours!
Pre-order is available at Premium Bandai for $250 and ship out January of 2021.
Read more movie action figure news now!