Rambo III Action Figure by Threezero Second Batch Available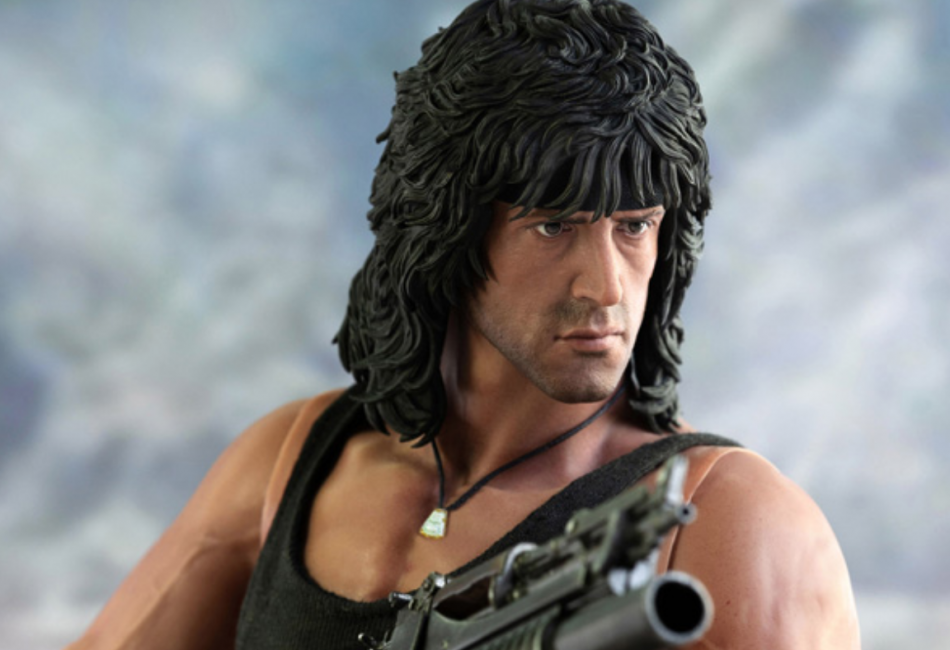 Due to the enormous demand, threezero will be producing a second production run of Rambo from the Rambo 3 movie!
This fully-articulated collectible figure features realistic likeness to the character's appearance in the 1988 film Rambo III, as portrayed by Sylvester Stallone. 
The Rambo III action figure by threezero is open now for pre-order at their store. Pre-orders are $199 and will only remain open for five days. The estimated shipping date is sometime in the 4th Quarter of 2020. Act fast before it's too late!
Rambo III Figure Details
2 inches (30cm) custom designed action figure body
The head sculpt features a realistic likeness of actor Sylvester Stallone
Black bandana
Jade pendant
Military jacket
Tanktop
Military watch
Military pants
Belt
Boots
Military bag
Exchangeable hands

1 pair of fists
1 right holding gun
1 left holding gun
1 right holding knife
1 left holding arrow
1 right holding bow

Weapons:

Compound bow with quiver & 5 arrows
C4 explosive x 1
Boot dagger x 1
Survival knife with sheath x 1
AK with M203 grenade launcher
RPG-7 launcher