Mythic Legions: Argemedes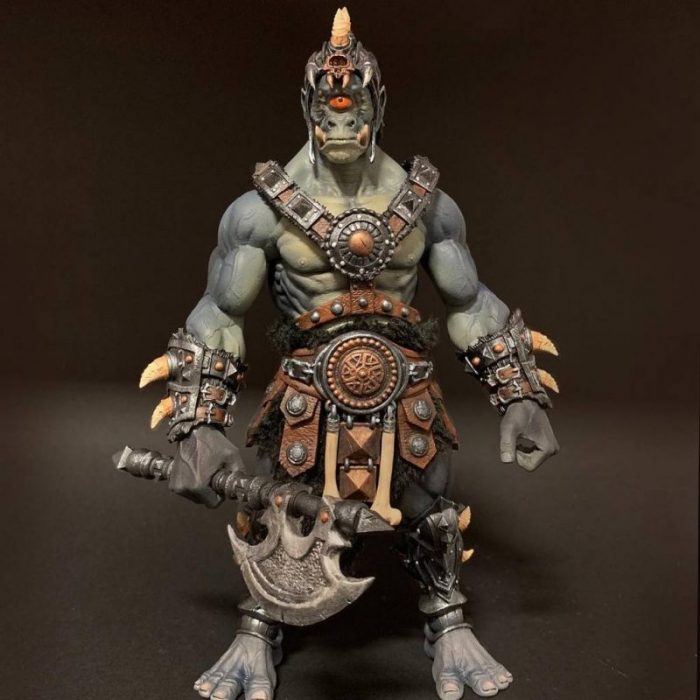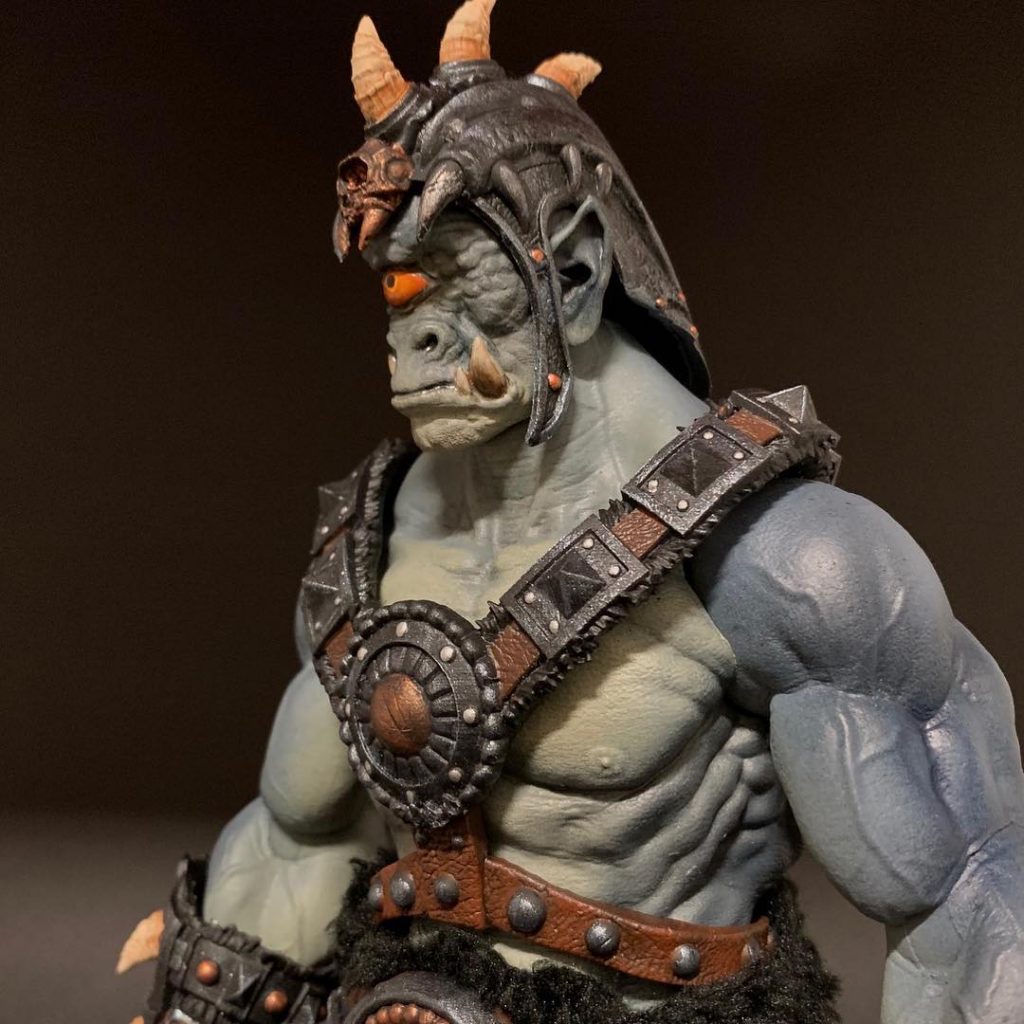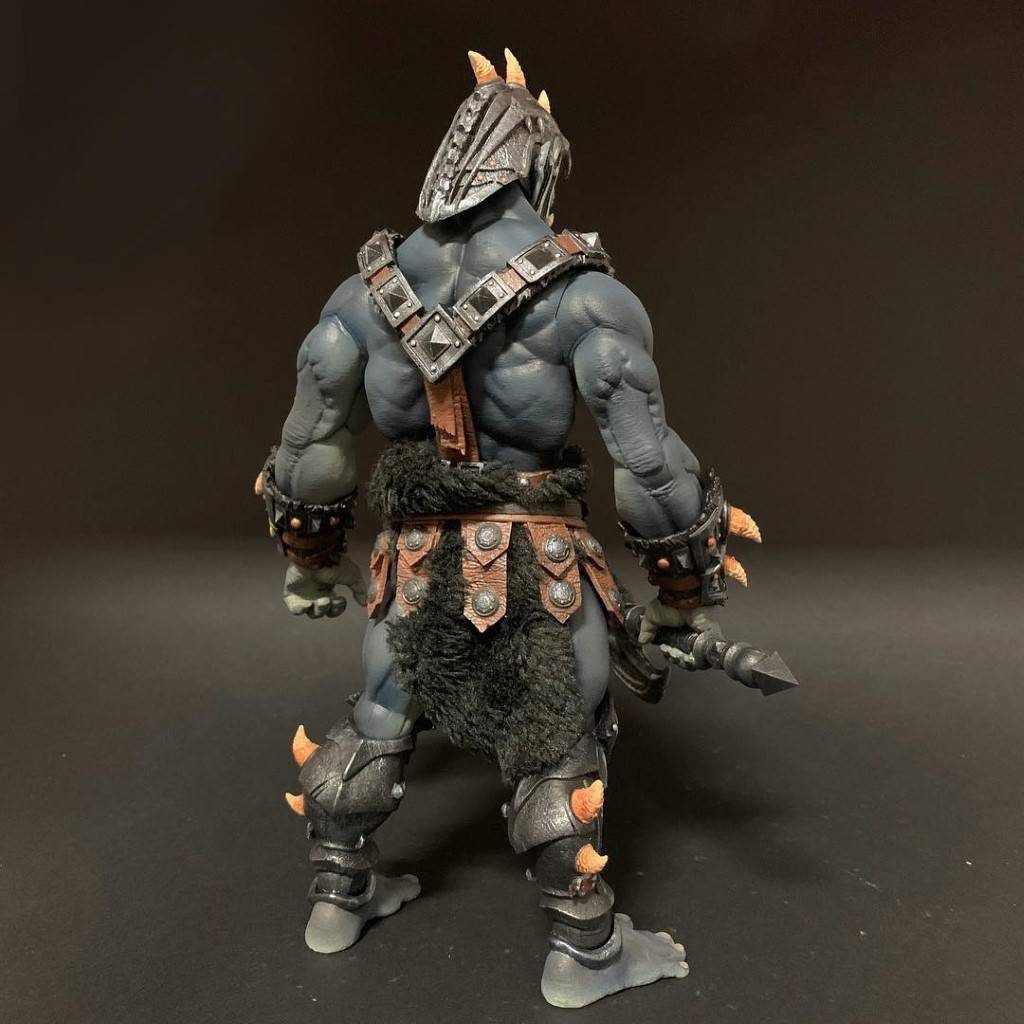 As the Chief Overseer of the forges of Arethyr, this giant cyclops takes pride in his service to the Legion of Arethyr not only as builder, but also as a mighty warrior.
Towering at 9 inches, Argemedes is another fine addition to Mythic Legions fantasy line. This skull-busting ogre-scaled figure sculpted by the talented designers at Four Horsemen was released in the Wasteland wave for pre-order but is now currently available at Big Bad Toy Store.
Box Contents
Argemedes
Helmet
Battle axe