Super7 Thundercats ReAction Figures Wave 1 Pre-order
The Thundercats are loose! Feel the thunder with the debut Wave 1 of the Thundercats ReAction Figures from Super7, each standing at 3.75" tall.
The explosion in action figures coincided with the creation of a simply brilliant style—one that fit easily in the palm of your hand and made best use of the production standards of the '70s and early '80s. ReAction figures celebrate these mainstays of our own childhood, while creating figures we wished we'd had when we were growing up.

Super7
The Thundercats ReAction Figures Wave 1 are available for pre-order now at Super7.
Read more Thundercats action figure news now!
Lion-O, heroic leader of the Thundercats, comes with  Claw Shield, Sword of Omens (Activated), and Sword of Omens (DeActivated).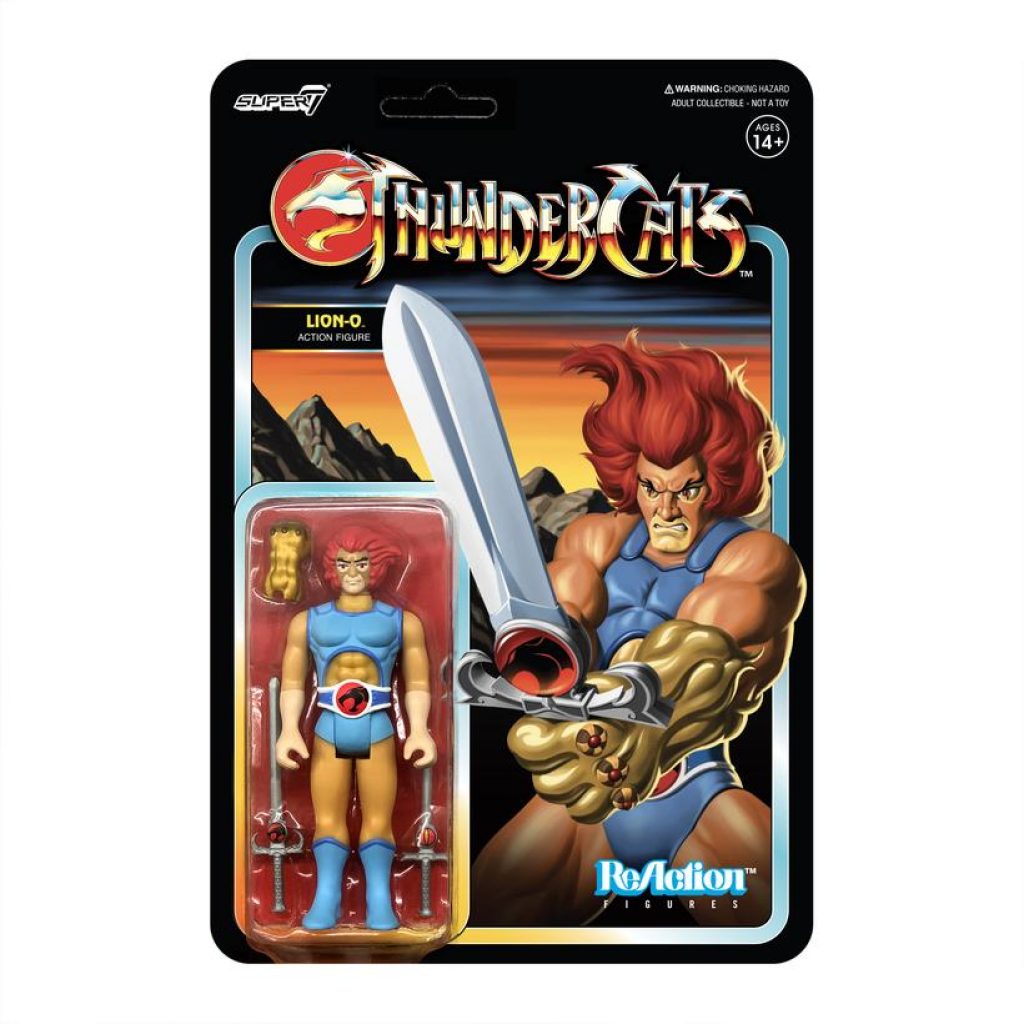 Panthro, the Thunderian chief mechanic, comes armed with his Nunchucks.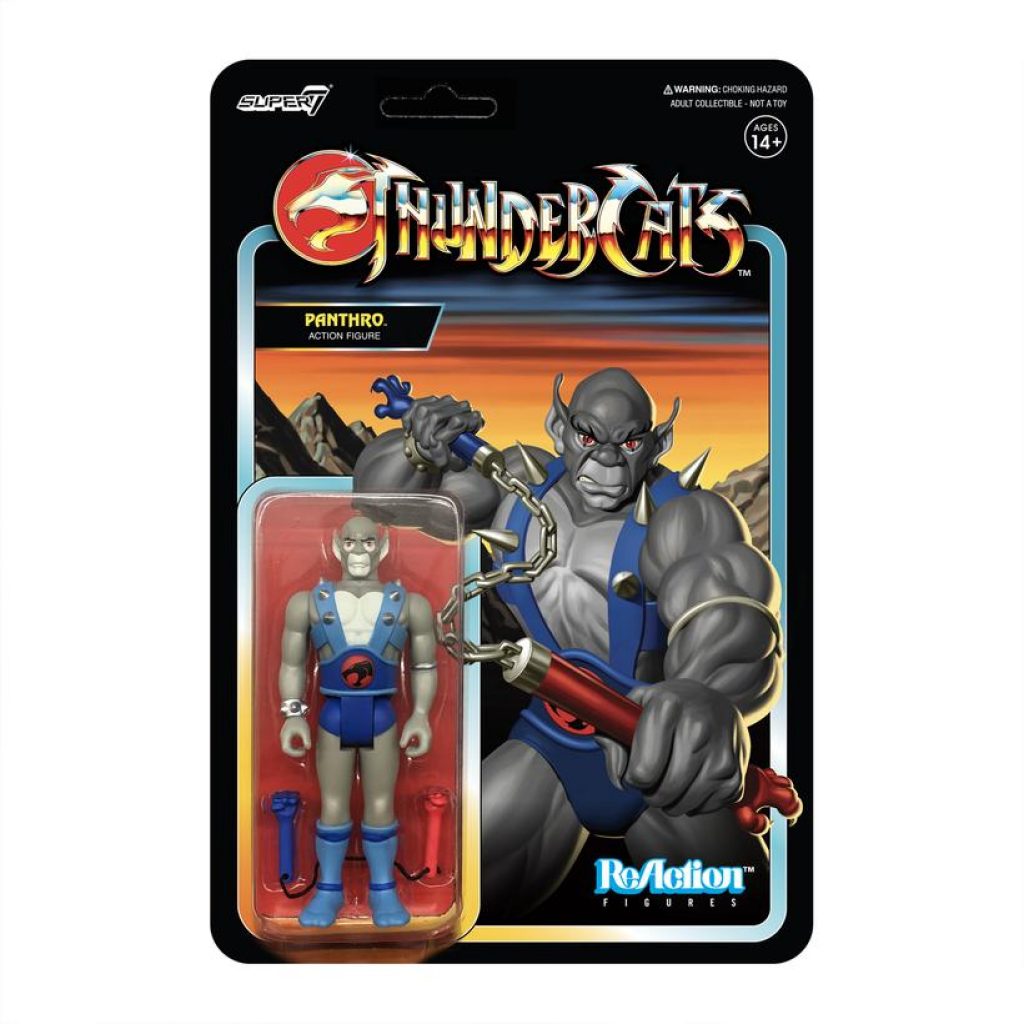 Cheetara , the super speedy Thundercats Warrior, comes armed with her staff.
Jackalman, member of the evil Mutants and leader of the Jackelmen from the planet Plun-Darr, comes with his club.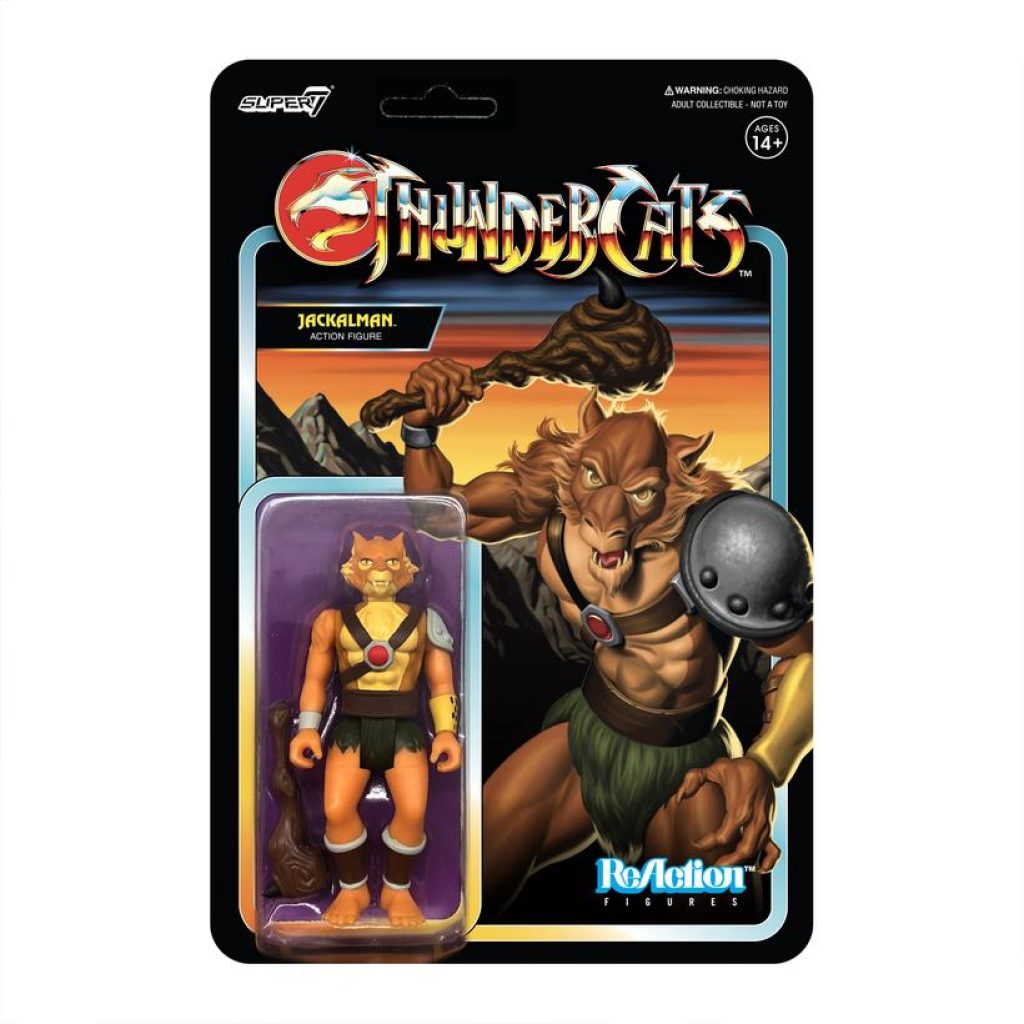 Mumm-Ra the Ever-Living comes armed with sword and dagger.
Slithe, the Evil Mutant Leader, comes armed his axe.