Voltron ReAction Figure by Super7 Available Now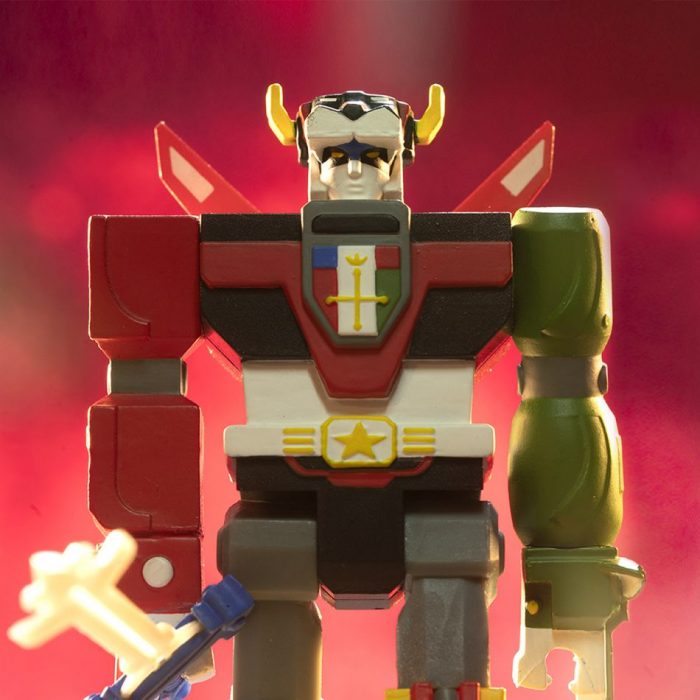 The Voltron ReAction Figure by Super7 is now available to purchase. Here to protect the planet Arus from the Drule Empire, this 3.75″ articulated Voltron action figure is the ultimate Defender of the Universe. Although the figure does not convert, each fully assembled Voltron figure is equipped with a Blazing Sword accessory and comes painted in classic Voltron style. Protect your collection from Robeasts and get the Voltron figure today.
The Voltron ReAction collectible figure is available at Super7 for $18.00.
Read more Thundercats action figure news now!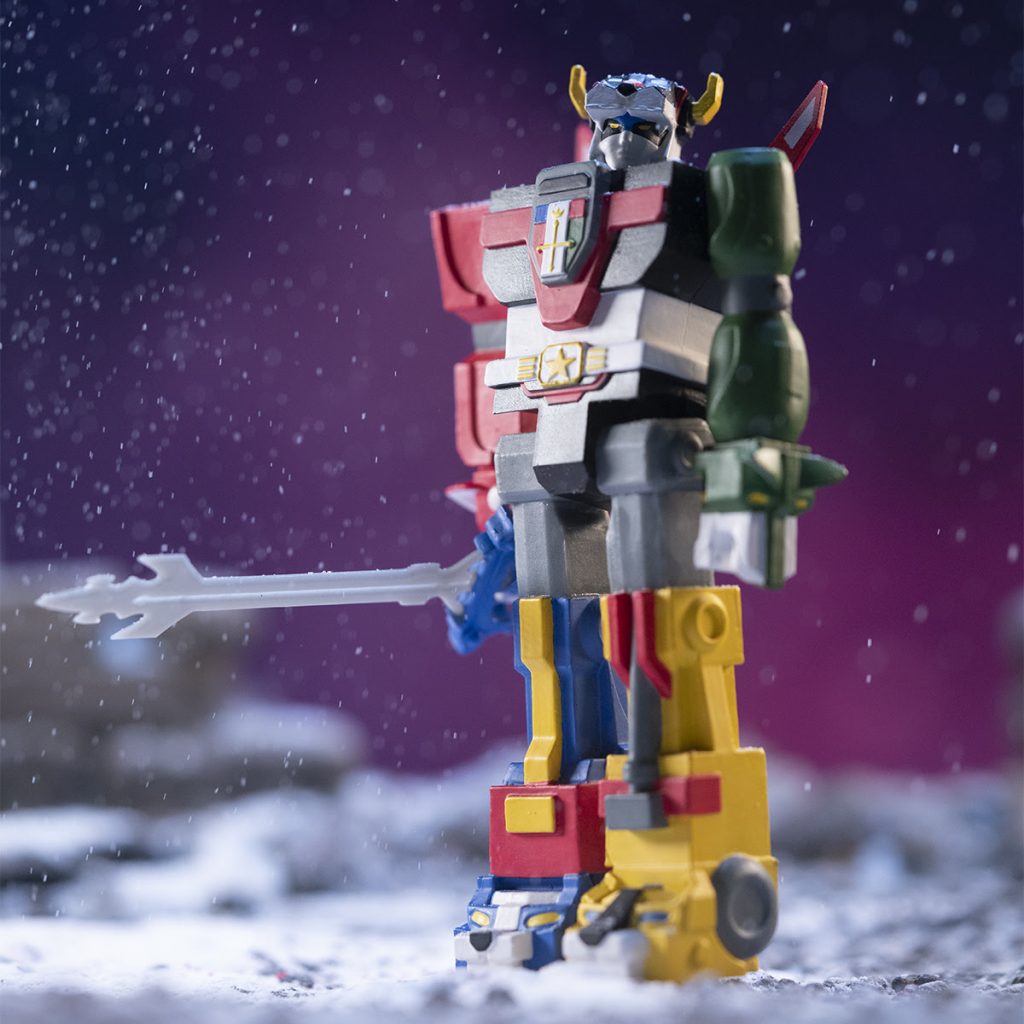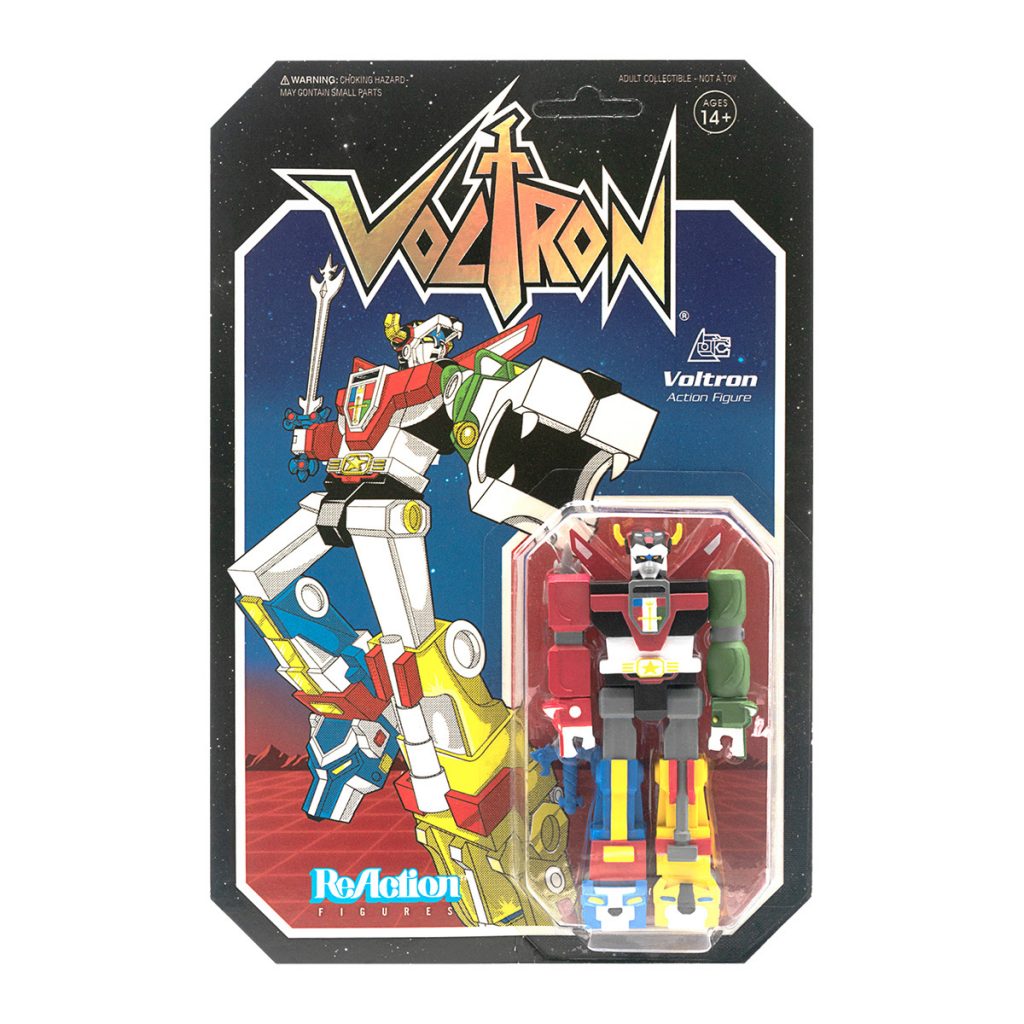 Voltron ReAction Figure by Super7