Ace Ventura Action Figure Packaging Reveal by NECA Toys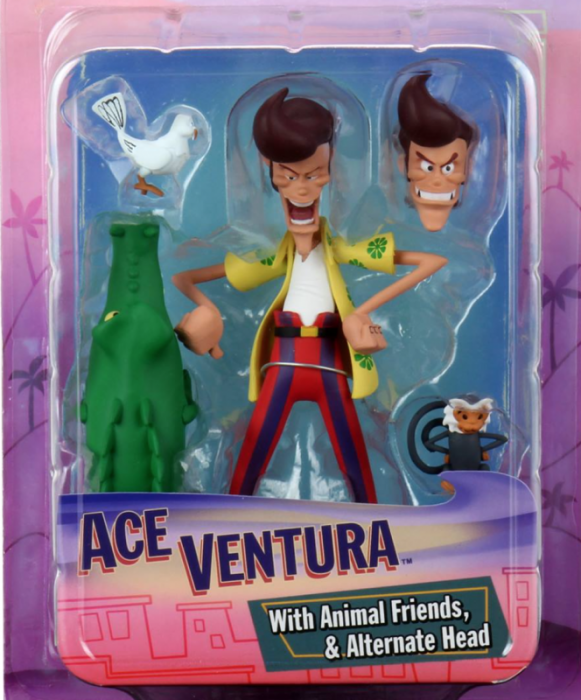 NECA Toys released images of their packaging for their new Ace Ventura action figure. Get ready to add Ace Ventura to your Toony Classics collection when he ships out to retailers next week!
The Pet Detective comes packaged with three animal friends and an alternate head.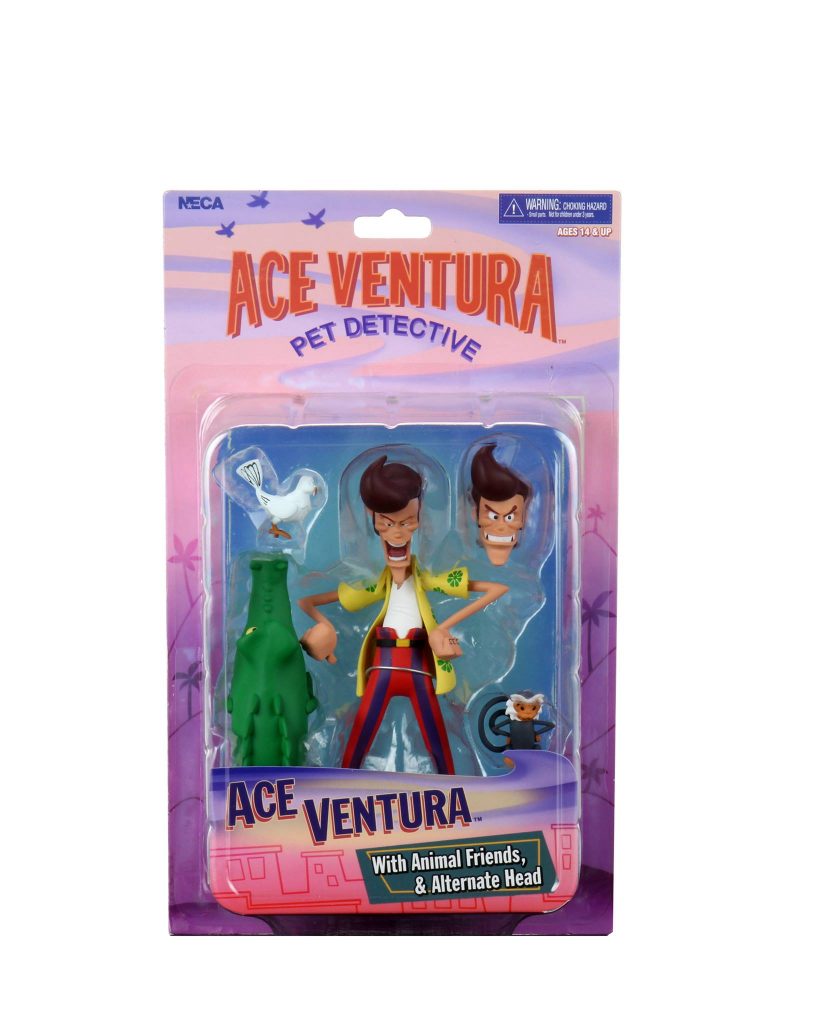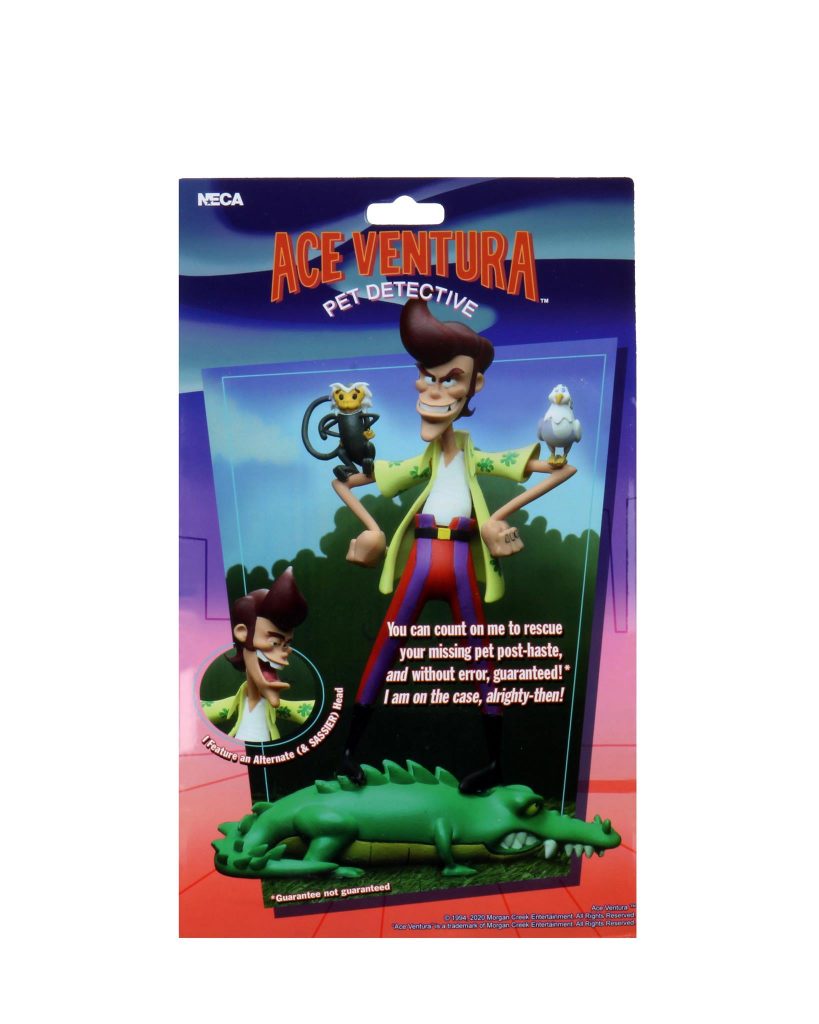 Read more celebrity action figure news!