Pan's Labyrinth Old Faun Figure by NECA and Guillermo Del Toro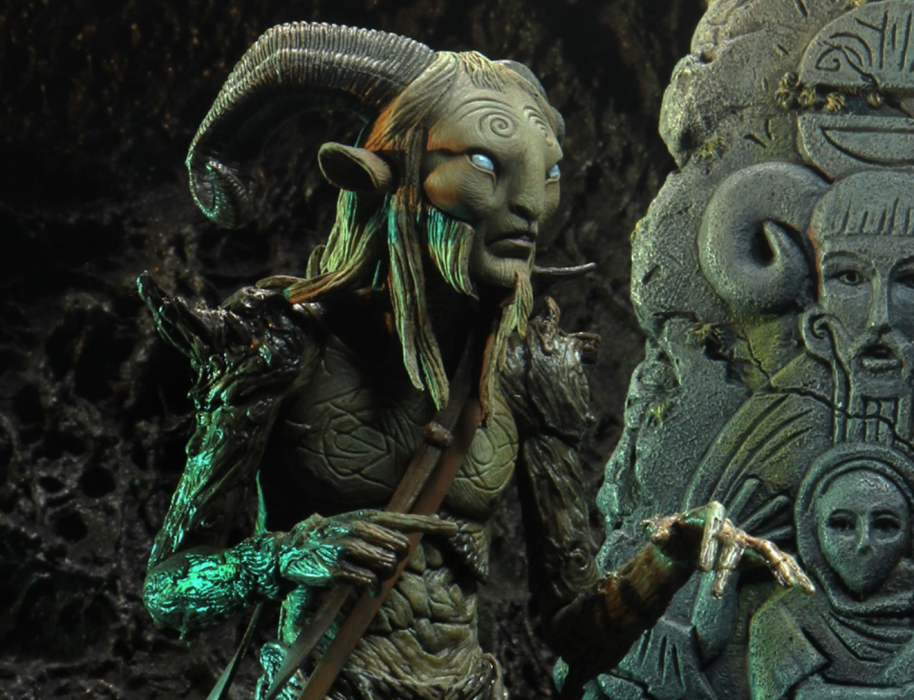 The Old Faun figure by NECA is now available and marks the 6th figure in the Pan's Labyrinth Guillermo Del Toro Series!
Straight from the popular dark fantasy film, Pan's Labyrinth, the NECA Old Faun figure comes with a new head sculpt and paint deco to portray his aged appearance in the film. Standing over 9″ tall, the Faun is super-poseable and comes with detailed satchels and a bone flute. Each Pan's Labyrinth collectible comes with a deluxe window boxed packaging and brand new artwork.
Read more updated coming from the NECA store!