The Dr. Fate Action Figure Joins the Mezco One:12 Collection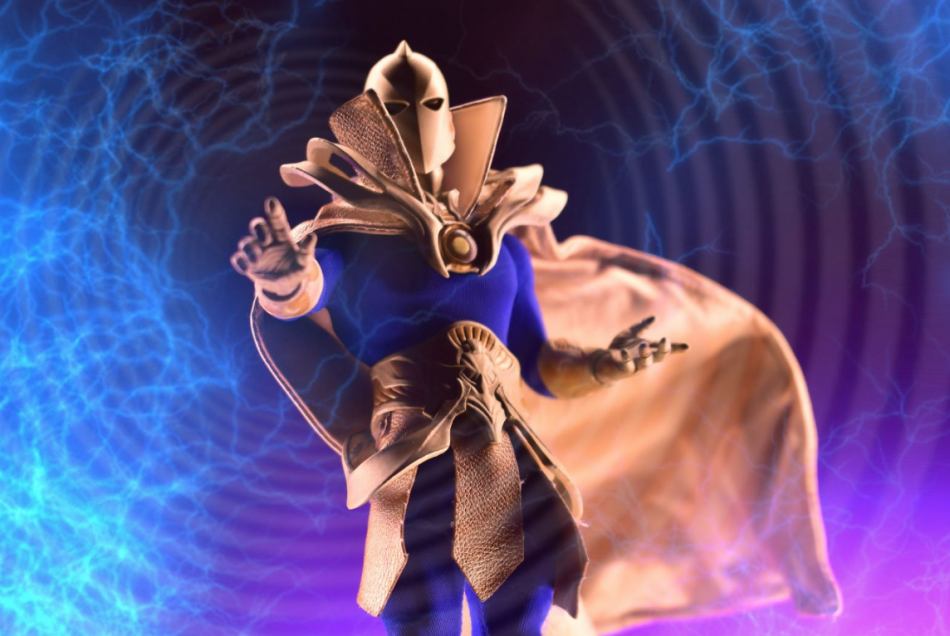 Here to defend the DC light, the One:12 Collective Dr. Fate action figure comes with a fitted bodysuit underneath his fortified light-up chest armor, a leather-like cape with integrated posing wire, a leather-like tasset, and knee-high boots. The Master of Magic comes complete with two head portraits including a Helmet of Fate portrait with light-up eyes and an unmasked Kent Nelson portrait. An additional Helmet of Fate is included that can be held.
Pre-order available now for $95.00 at Mezco.
Read more Mezco toy news now.