New Teenage Mutant Ninja Turtles NECA Pizza Monster Figure Available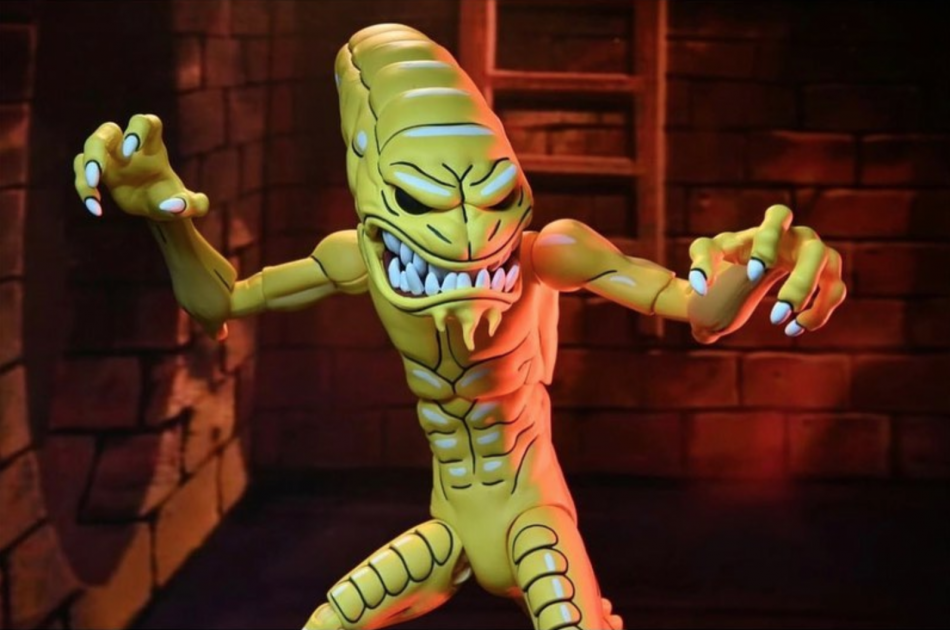 The NECA Pizza Monster towers over the Ninja Turtles at 9 inches tall and includes a juvenile Pizza Monster, a box of pizza, and a remote control device. Each Ultimate Pizza Monster comes in collector-friendly window box packaging.
The Pizza Monsters come from Dimension X and are part of a plot to defeat the Teenage Mutant Ninja Turtles. This plan ultimately fails and requires both sides to team up to defeat an almighty alien threat.
Read more TMNT toy news now.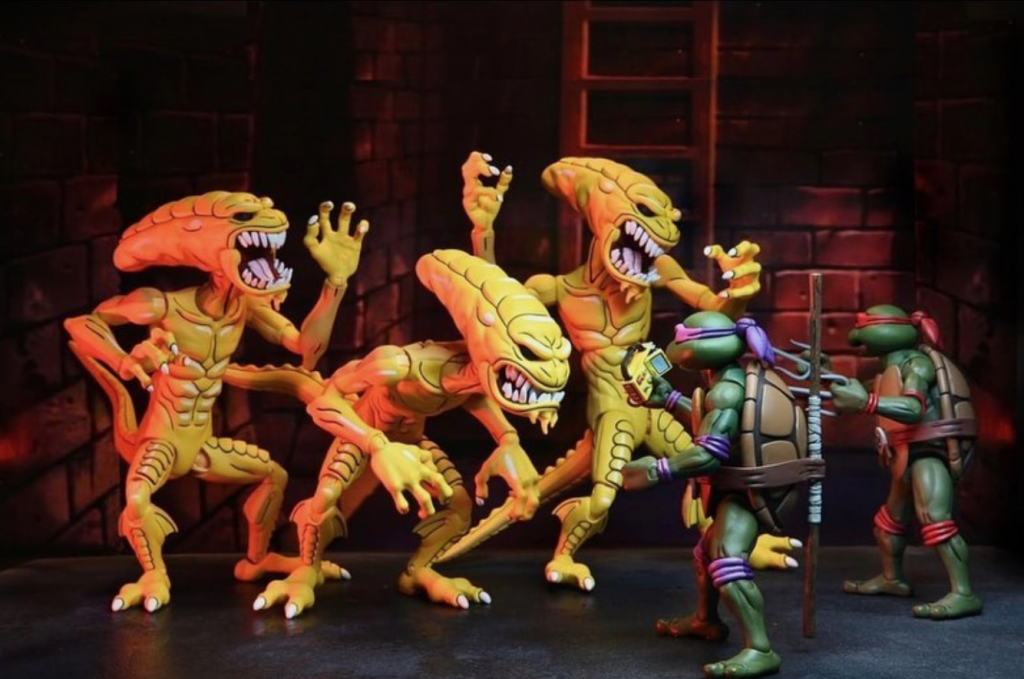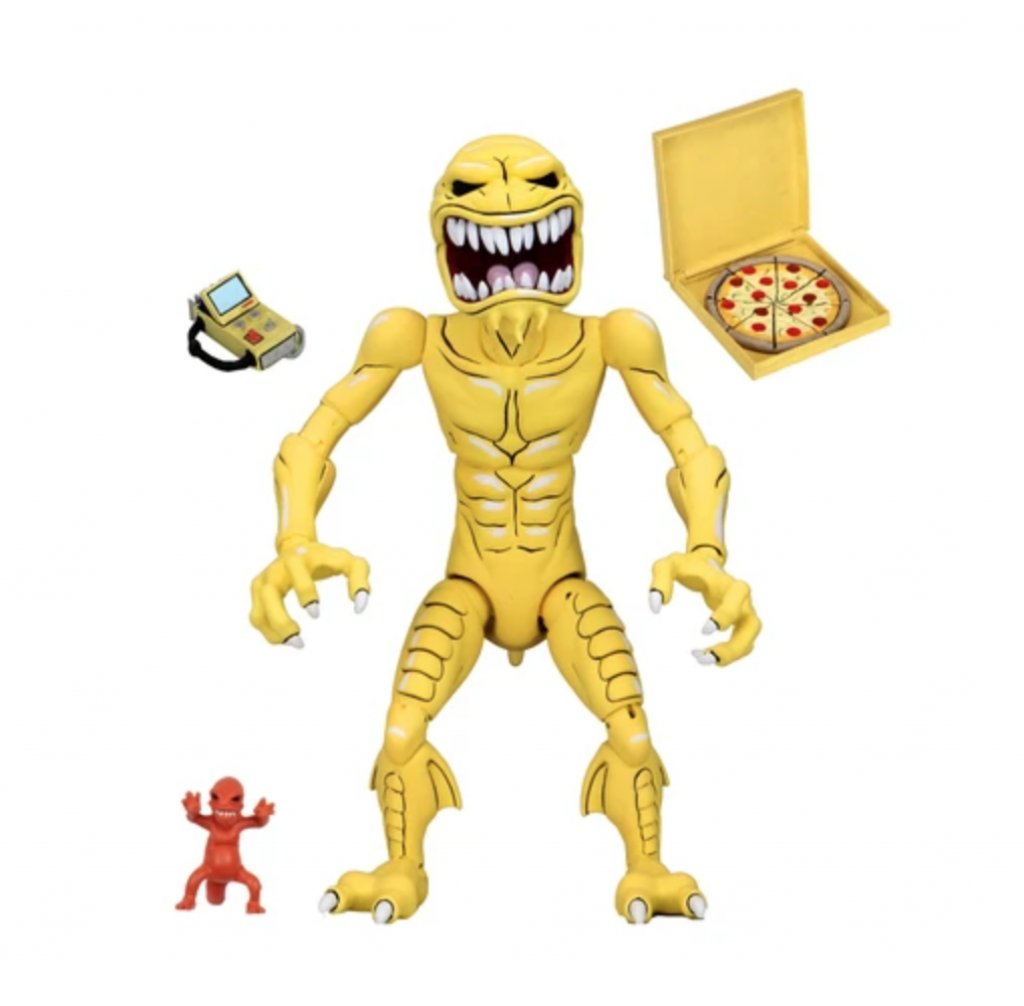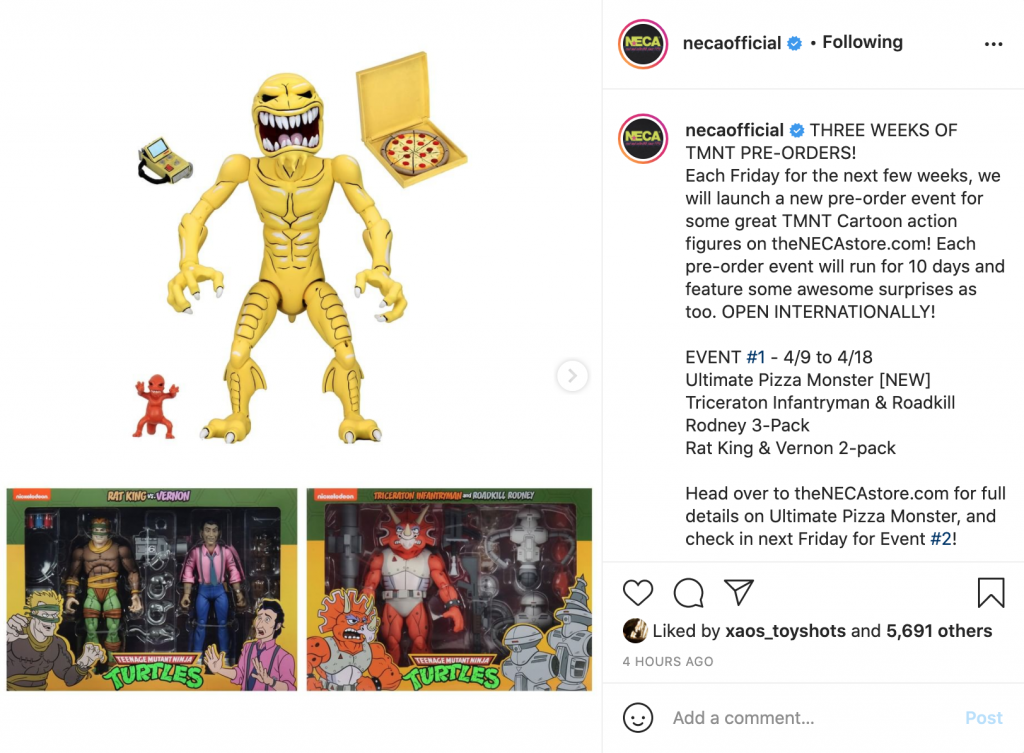 Ninja Turtles NECA Pizza Monster Figure