Available for Pre-order NECA releases 7" Scale Ultimate Flasher Gremlin Action Figure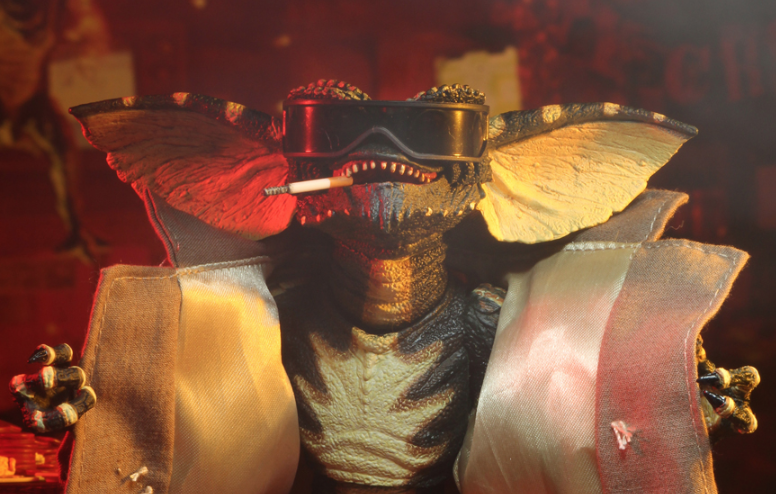 Any fan of Gremlins knows the 3 simple yet easy to forget rules: keep them out of sunlight, don't get them wet, and never feed them after midnight. We all know how that went.
Based off of the Dorry's Tavern scene in Gremlins, the 7-inch Flasher Gremlin comes equipped with a removable fabric trench coat and a ton of accessories. Ready for mischief, he's trying ruin anyone's night.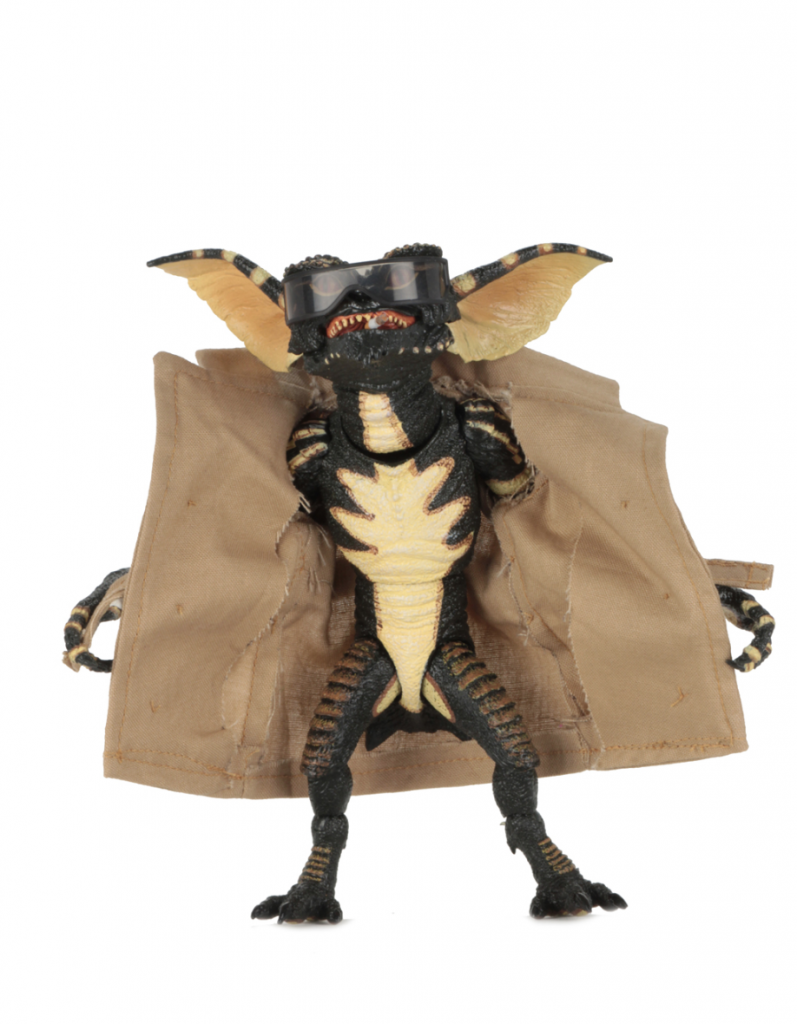 Product Features
7-inch scale
Removable fabric trench coat
Deluxe 5 panel window box packaging
Artwork by Jason Edmiston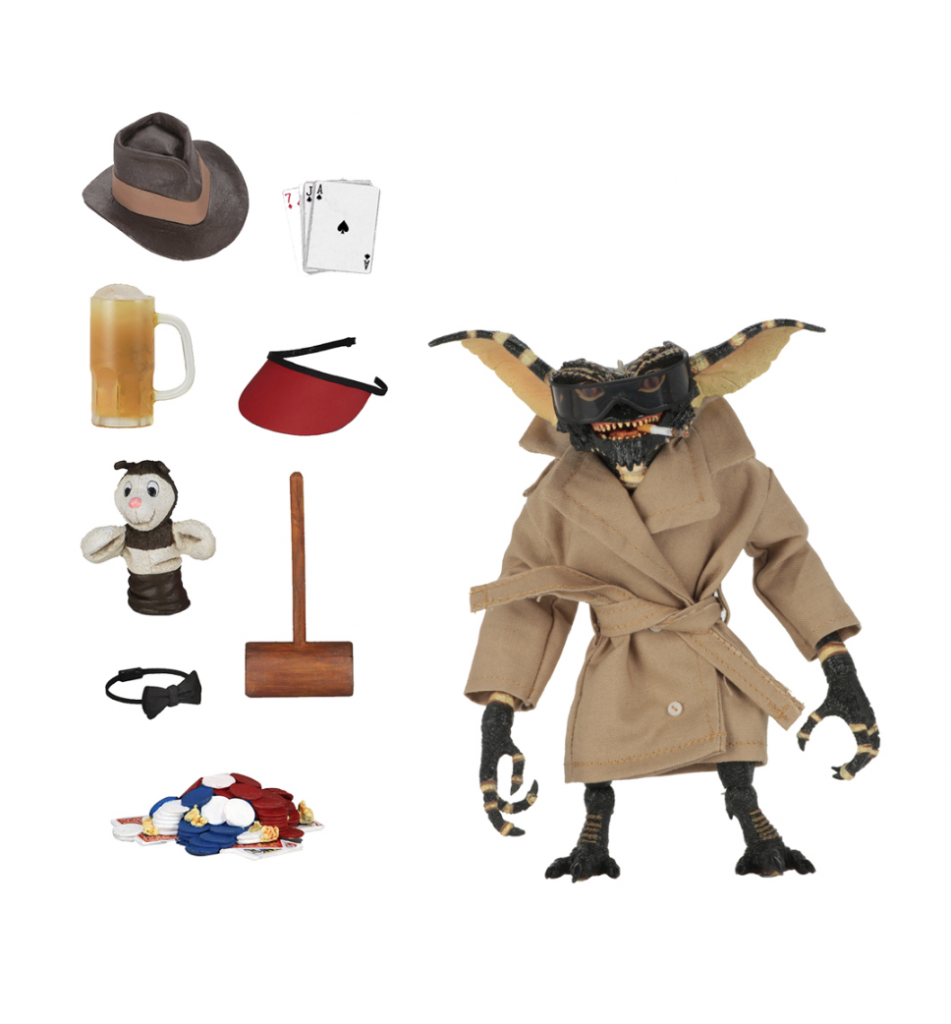 Box Contents
Flasher figure
Trench coat
Poker visor
Poker chips
Mallet
Puppet
Fedora
Bowtie
Cards
Hat
Puppet
Beer
Cigarette