Celebrate National Joe Day with the G.I. Joe Classified Series Destro Action Figure by Hasbro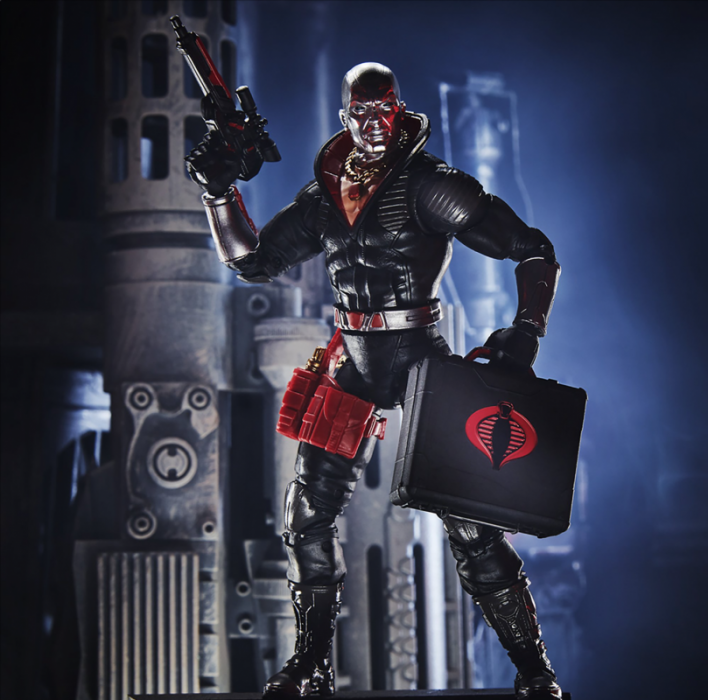 Just in time for National Joe Day, this 6-inch G.I. Joe Destro action figure from Hasbro comes ready for action, with multiple points of articulation for high poseability and character-inspired accessories, including a golden decoed blaster. And with custom artwork by Oliver Barrett, the G.I. Joe Classified Series Destro package will make a mark on shelves.
Destro's sense of honor, calm demeanor, and love for Cobra's second-in-command, the Baroness, makes him a dangerous foe. He wears a mask forged from beryllium steel, a tradition dating back to the Wars of the Three Kingdoms.
Includes: G.I. Joe Classified Series Destro action figure and 3 accessories.
This pre-order item will be available to ship from Hasbro Pulse around 07.13.2020
Check out more recent action figures released by Hasbro.