Marvel Legends Shang-Chi and The Legend of the Ten Rings Figures by Hasbro LEAKED AND NOW AVAILABLE!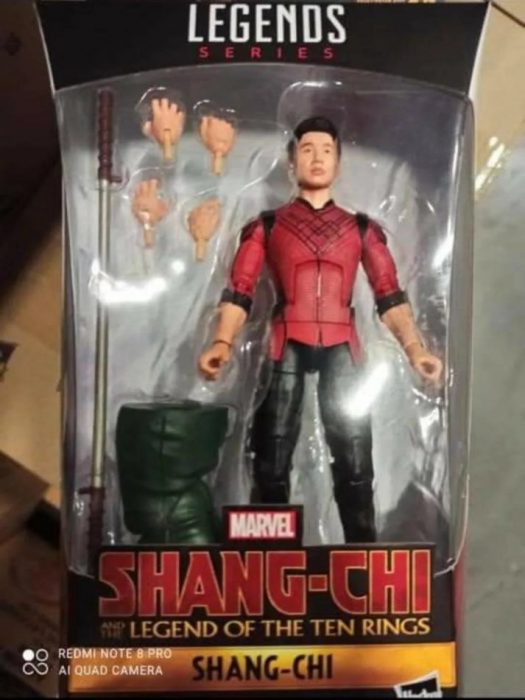 Thanks to the many Marvel Studios delays, we have some action figure leaks starting to pop up on the internet. The latest being The Shang-Chi and The Legend of the Ten Rings Marvel Legends figures. It seems as if we now know who the lead characters will be. So far photos of Shang-Chi, Wenwu, Xialing, and Death Dealer figures have been leaked. More to come!
UPDATE:
The Marvel Legends Shang Chi Figures are now available for pre-order at multiple outlets!
BUY THEM NOW AT ENTERTAINMENT EARTH!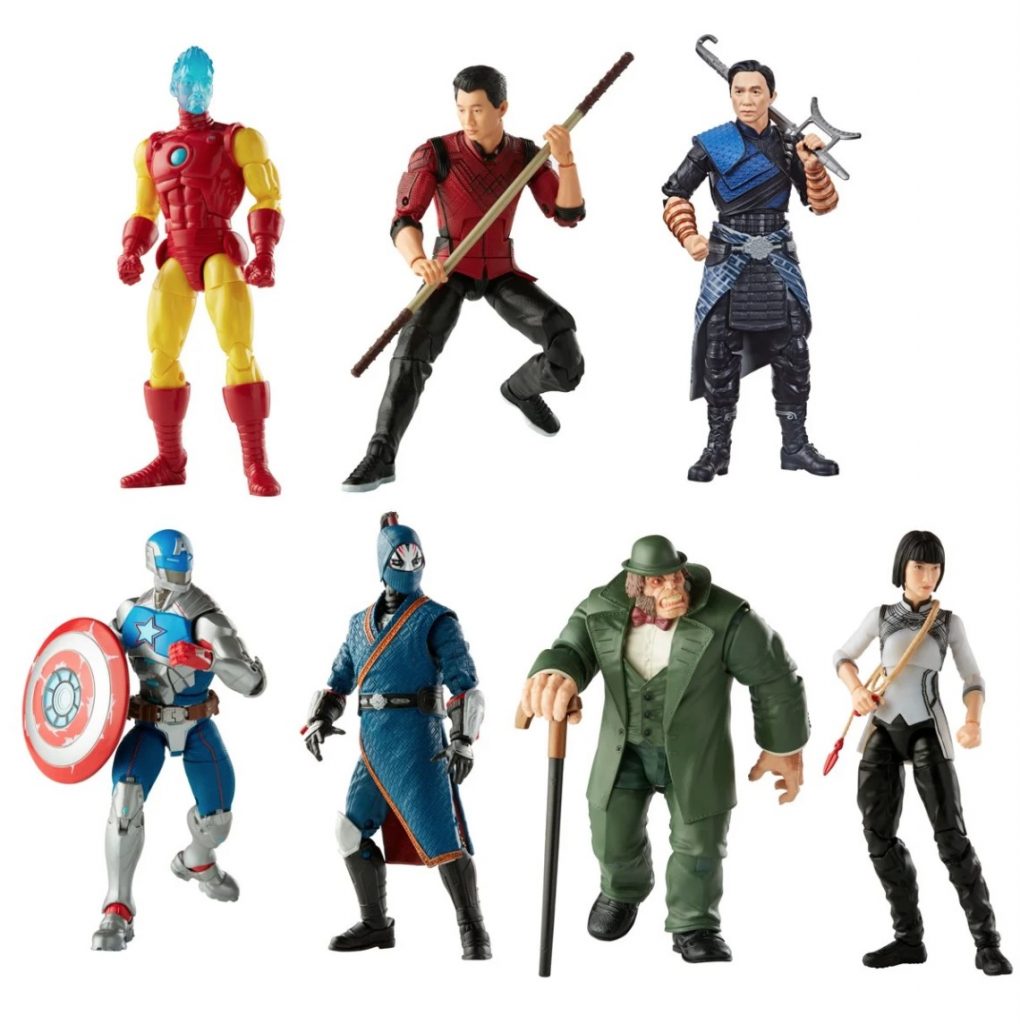 Read more Marvel Legends news now.
OFFICIAL TRAILER: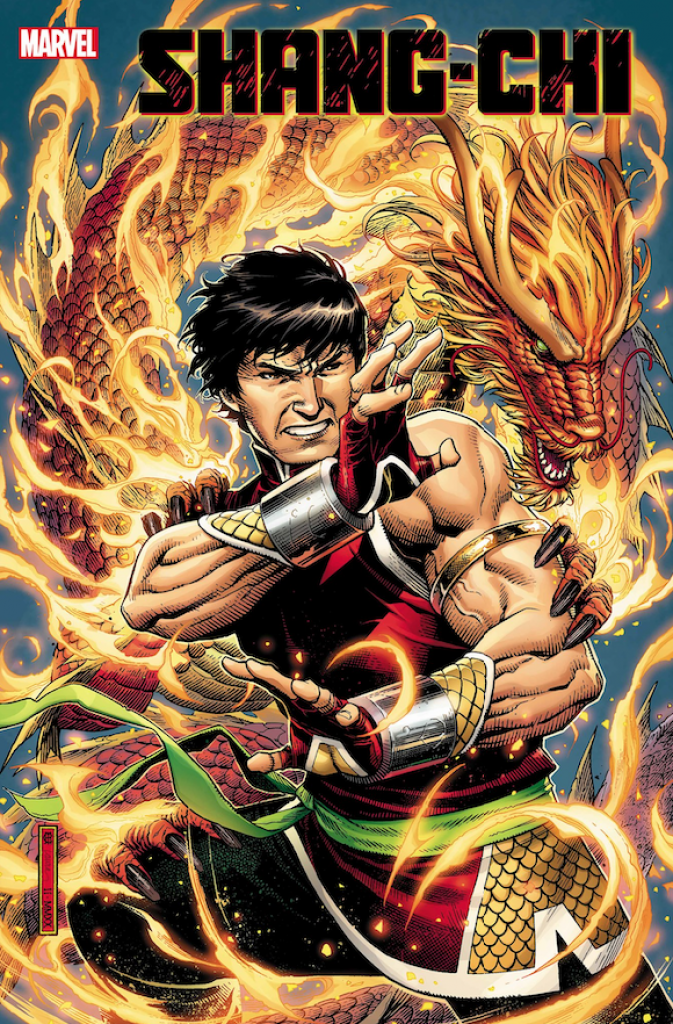 Marvel Legends Shang-Chi Action Figure
Shang-Chi and the Legend of the Ten Rings is an upcoming American superhero film based on the Marvel Comics character Shang-Chi.