Marvel Legends Avengers: Endgame Iron Man Nano Gauntlet Replica by Hasbro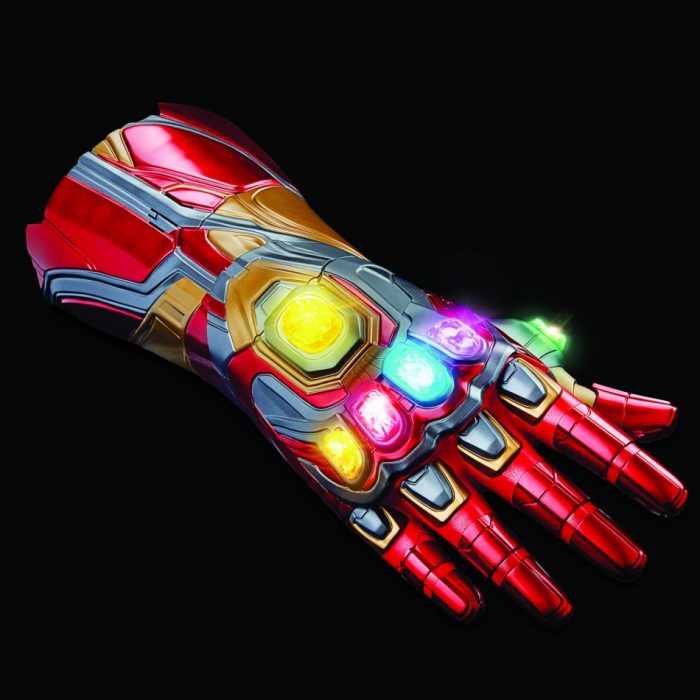 Bring back the final scene in Endgame with this Marvel Legends Iron Man Nano Gauntlet. Now you can wield the power of the Infinity Stones and save the entire universe with just a snap of your fingers. At 18 inches tall, this electronic fist features flexible finger articulation, lights, and sounds, including movie-inspired Snap! and 6 removable light-up Infinity Stones.
You can pre-order the Endgame Nano Gauntlet for $124.00 at Entertainment Earth and Hasbro Pulse.
Read more Marvel toy news now.