DC Multiverse Batman #1000 Variant Blue and Gray Pre-Order Available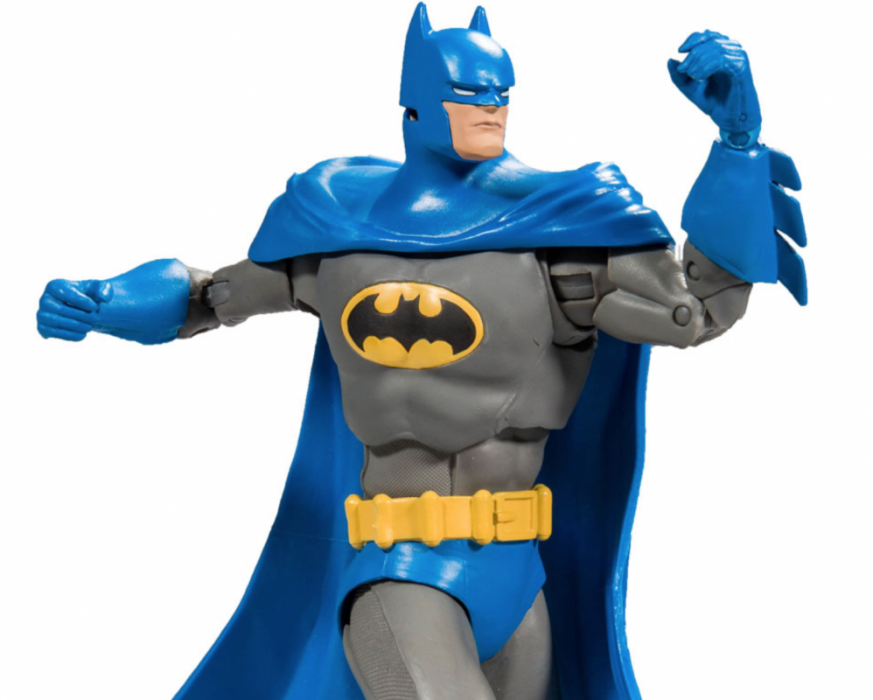 The new DC Multiverse Batman #1000 Variant Batman action figure (Blue and Gray,) based on the DC Rebirth Comic, is now available for pre-order at Megalopolis. Each figure includes a collectable art card with DC Rebirth Batman artwork on the front, and character biography on the back. The new Mcfarlane Batman #1000 variant figure showcases a different Bat Emblem on his chest as homage to the Classic Batman.
Batman's accessories include a grapnel launcher and batarang.