McFarlane Toys Red Hood Unmasked Action Figure Announced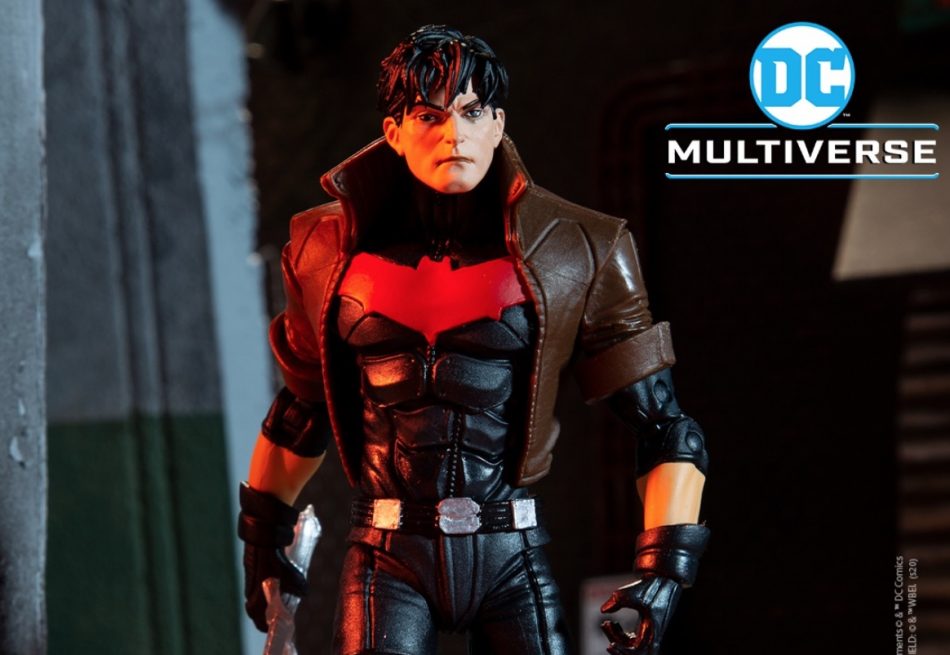 A photo of the McFarlane Toys Red Hood Unmasked action figure has been teased on social media. There hasn't been much information released but this New 52 edition Red Hood will be available for pre-order soon.
Red Hood is a name and identity that has been used by various heroes and villains over the years. The current and best-known Red Hood is Jason Todd, a fierce hand-to-hand combatant and vigilante crime-fighter who was once Batman's second heroic apprentice called Robin. He has a complicated relationship with both his former mentor, Batman, and the original Robin, Dick Grayson.
Product Features:
Incredibly detailed 7" scale figure based off the DC Multiverse
Designed with Ultra Articulation with up to 22 moving parts
Red Hood is featured unmasked and is based on his look in the New 52 Comics
Red Hood includes the All-Blades and a base
Included collectible art card with Red Hood figure photography on the front, and character biography on the back
Collect all McFarlane Toys DC Multiverse Figures
Here's one of our favorite Red Hood scenes.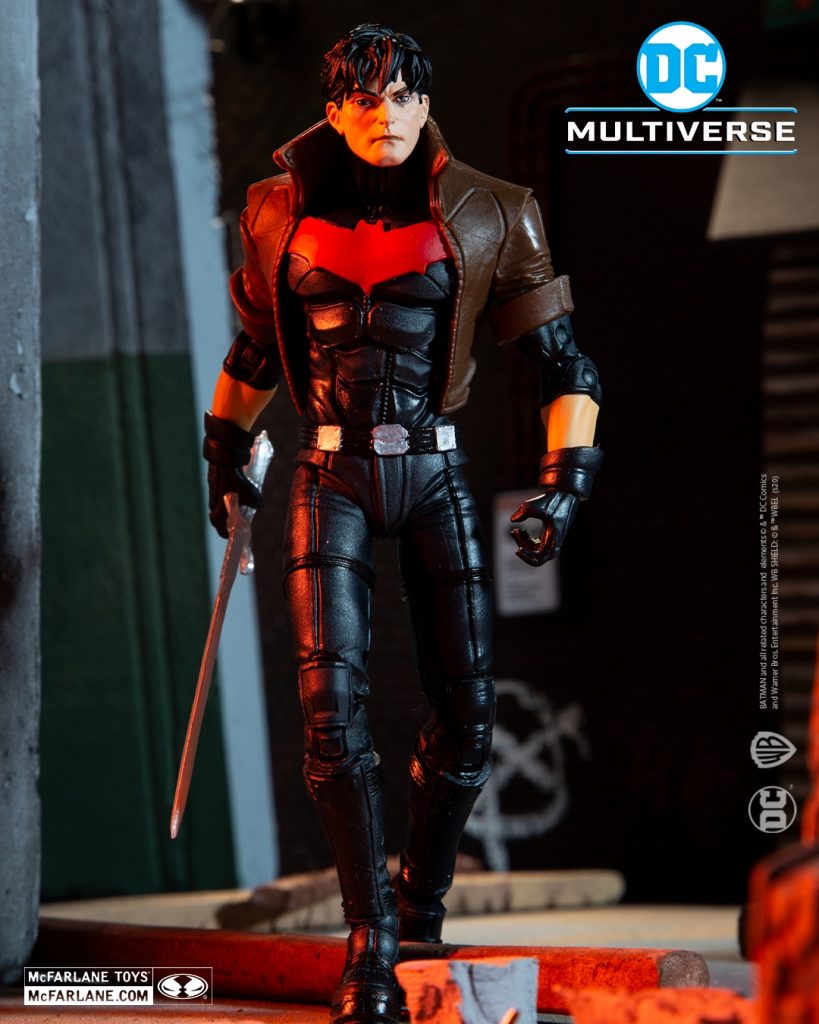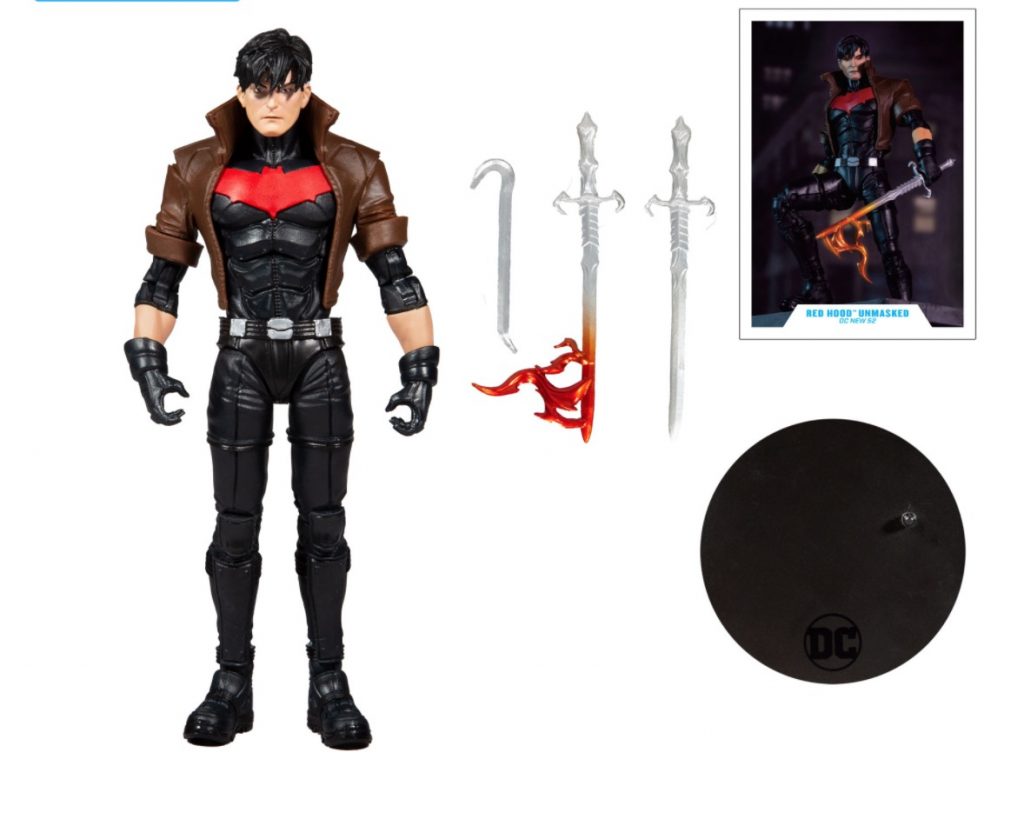 Stay tuned for more info!
For more McFarlane Toys action figure news click here.