Mattel Sgt. Slaughter Action Figure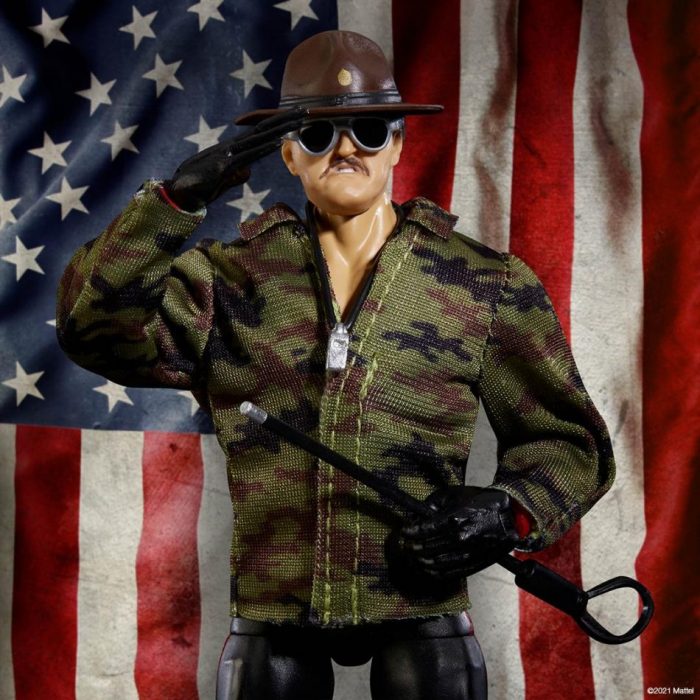 For the first day of Mattel's 12 Days of Fandom, the Sgt. Slaughter action figure has been revealed. On July 22nd at 9 AM PST Sgt. Slaughter will be available and ready to Cobra Clutch his opponents into submission!
Sgt. Slaughter come packed with an alternate head, swappable hands, and the trademark hat and jacket that we've all come to love, both which are removeable. Coupled with retro-styled packaging, this Sergeant Slaughter collectible WWE figure will be available for $35.
For more info, check out the Mattel Creations Instagram page.
Read more WWE action figure news now.