The New Mattel Creations Skeletor Shogun Masters A Brilliant Mash-up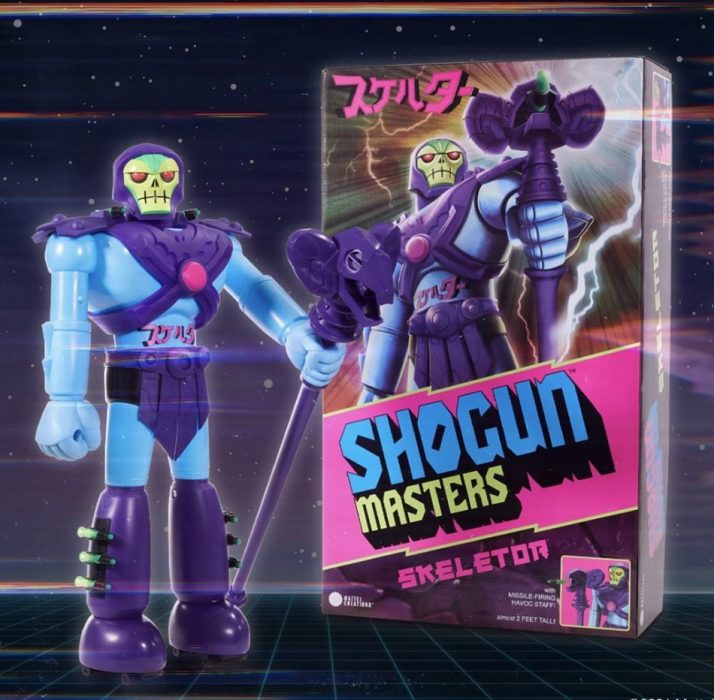 Mattel Creations has revealed the new Skeletor Shogun Masters figure, and it is a must-have for any MOTU fan.
To celebrate their passion for their legendary brand, Shogun Warriors, Mattel has resurrected a nearly two-foot-tall chassis from the giant fighting mechs of the '80s and combined it with the most-evil, yet beloved villain of Eternia.
Skeletor is taking his conflict with He-man to new heights—by accessing technology from another Mattel world and building his very own Shogun Warrior mech.
Now, with wheels on his feet, a "rocket-powered" fist, a missile-firing staff, and towering at just under two feet tall, this Skeletor figure emits major retro vibes. Nothing can stop this big bad behemoth from acquiring the powers of Greyskull and ruling the universe… except perhaps an equally outsized He-man, which we all know doesn't exist… Or does it?
This killer collectible, including apparel, will drop on April 23rd at 9am PST at Mattel Creations.
Read more MOTU toy news now.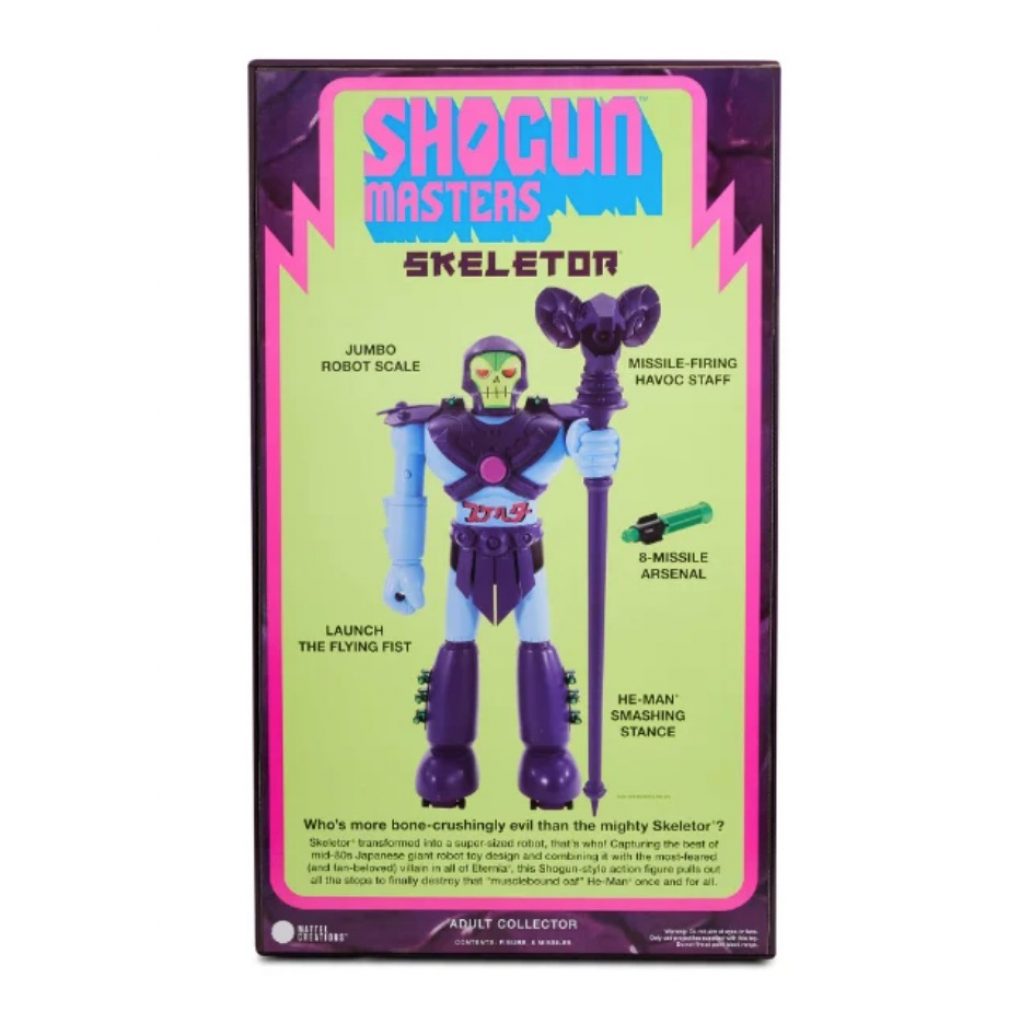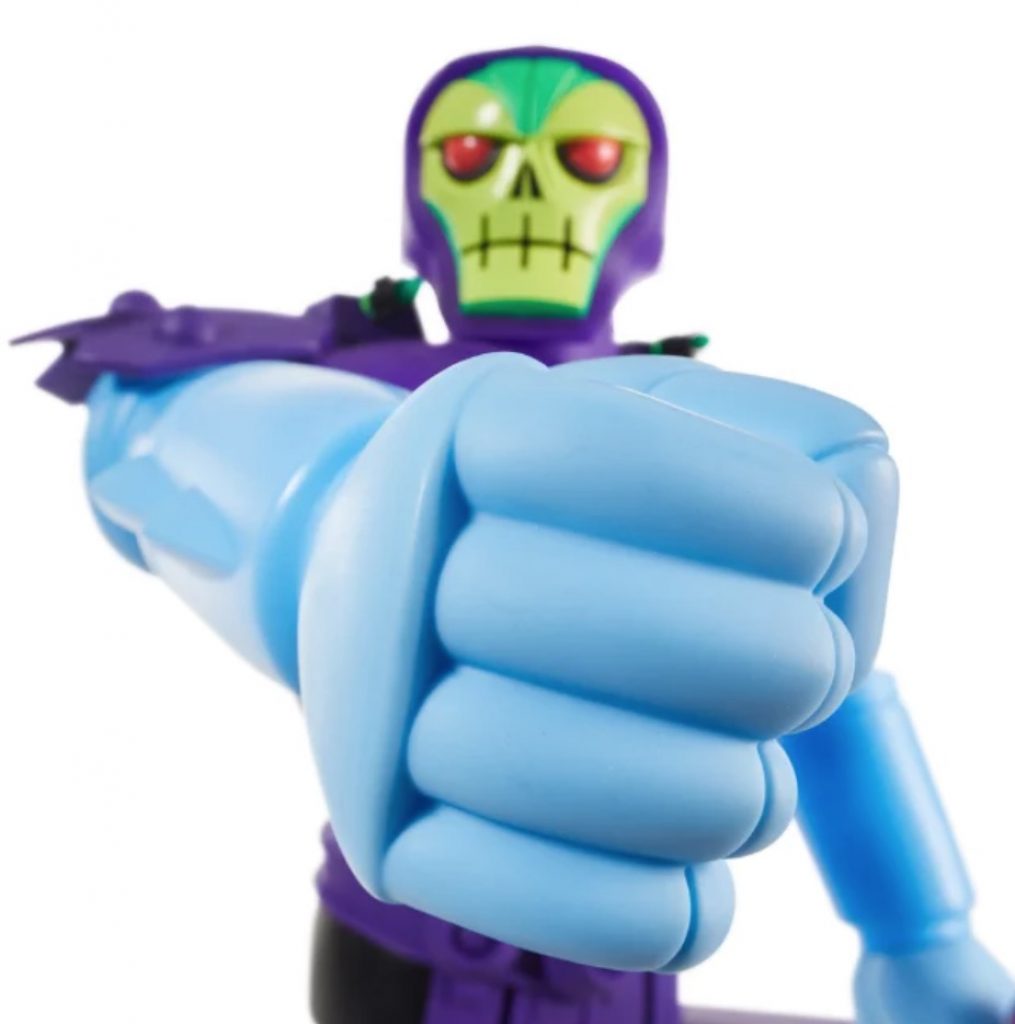 Order your Skeletor Shogun Masters figure before they are all gone!