McFarlane Toys Warhammer 40k Adepta Sororitas Battle Sister Action Figure (Walmart Collector Con)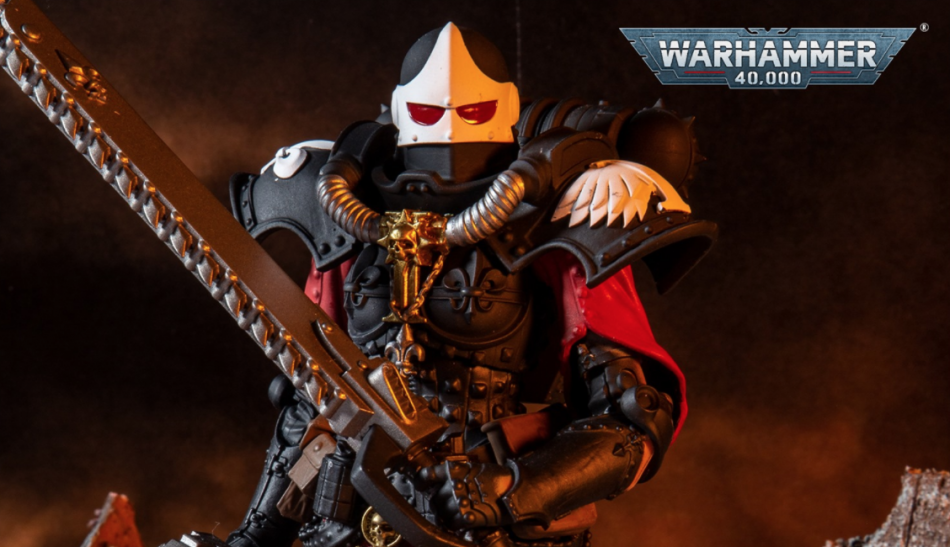 McFarlane Toys has released the Warhammer 40k Adepta Sororitas Battle Sister action figure for the Walmart Collector Con event. This 7-inch figure is available for pre-order only at Walmart!
The Adepta Sororitas (also known as "the Sisterhood" or "Daughters of the Emperor") are an all-female subdivision of the religious organization known as the Ecclesiarchy or Ministorum. The Sisterhood's Orders Militant serve as the Ecclesiarchy's fighting arm, mercilessly rooting out corruption and heresy within humanity and every organization of the Adeptus Terra.

-Lexicanum
Stay tuned for more McFarlane Toys releases now!