McFarlane Toys Noob Saibot & Kabal Mortal Kombat 11 Figures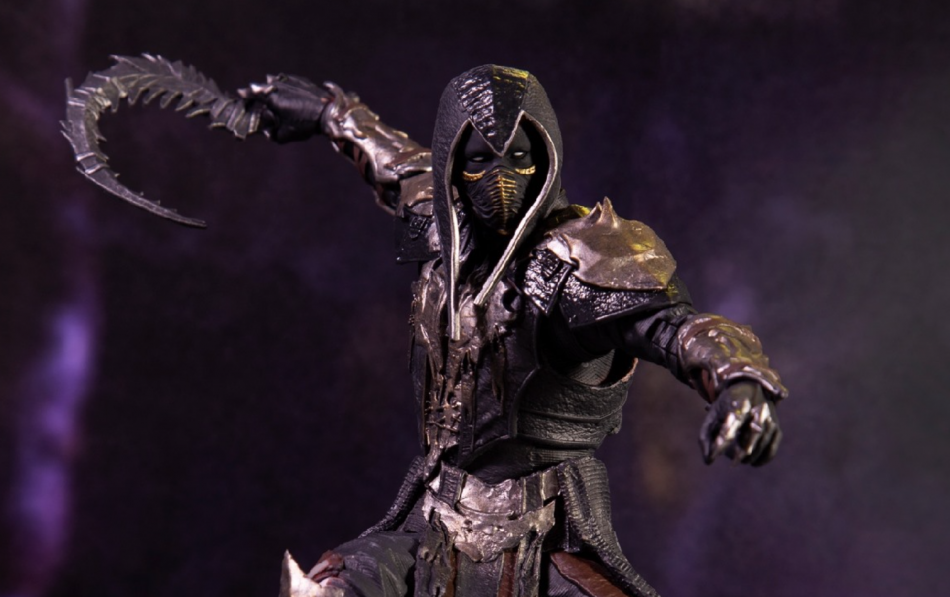 McFarlane Toys has revealed two new figures for their Mortal Kombat 11 action figure line. The two latest editions include Kabal, a former member of Kano's Black Dragon criminal organization, and Noob Saibot, a Lin Kuei assassin turned wraith.
The McFarlane Toys Mortal Kombat line might be our favorite so far. The details of each figure released are incredible and their likeness to the game is on point.
Both the McFarlane Toys Noob Saibot and Kabal action figures will be available next summer! We can't wait.
McFarlane Toys Noob Saibot Figure
McFarlane Toys Kabal Figure
Also released this week, the Shao Khan (Platinum Khan variant) and Liu Kang (Fighting Abbot variant.) Both will be joining the McFarlane Toys lineup in Spring 2021!
Mortal Kombat 11 was developed by NetherRealm Studios and published by Warner Bros. Interactive Entertainment, the two parties also involved with the game's predecessor, Mortal Kombat X. The game was announced by series co-creator Ed Boon in December 2018, at The Game Awards 2018, with a trailer showcasing Dark Raiden and Scorpion fighting against each other. At the end of the announcement trailer, it was announced that pre-order buyers would have Shao Kahn available as a playable character.

Wikipedia
Read more McFarlane Toys updates now.
Shop McFarlane Toys and gear here.