Playmates Classic TMNT Action Figures Are Back as PREVIEWS Exclusive Box Sets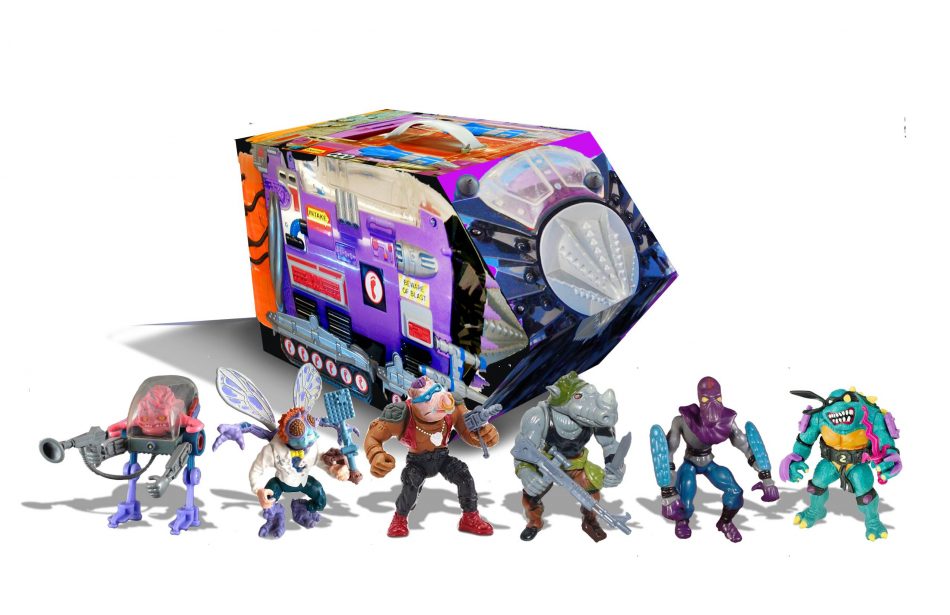 The Playmates Classic TMNT action figures are back. Recently posted on PREVIEWS, the Teenage Mutant Ninja Turtles box sets from Playmates. The two reveals included a Sewer Lair Box Set and a Villains Mutant Module Retro Box Set, each packed with reissues of the classic 5-inch Teenage Mutant Ninja Turtle figures we've all come to love.
Teenage Mutant Ninja Turtles Retro Rotocast Sewer Lair Figure Set
The Sewer Lair Box Set comes in a colorful case with art inspired by the Turtles' Lair and will come with classics like Leonardo, Donatello, Michelangelo, Raphael, Shredder, and Splinter. The figures in this 6-piece set will feature the original green bodies with authentic decoration from the '80s action figures and oversized roto heads. The Turtles have their individual Bandana colors and include the letters designated on their belts and weapons rack. Each figure comes individually packed in an old-school blister card featuring authentic Turtles logo and graphics!
Teenage Mutant Ninja Turtles Retro Rotocast Villains Mutant Module Figure Set
The Villains Box Set features a case with art inspired by the Mutant Module vehicle and will come with your favorite bad boys like Bebop, Rocksteady, Baxter Stockman, Slash, Krang with Walker, and a Foot Soldier.
Each of these box sets should be available at most online collectible retailers, and comic shops. The Turtles Retro Box Sets are priced at $89.99 for the Sewer Lair, and $100 for the Villains Box Set. The Sewer Lair Set is due out in May, while the Mutant Module Set is due out in September.
Make sure to pre-order yours now at your local comic shop!
Read more TMNT toy news now!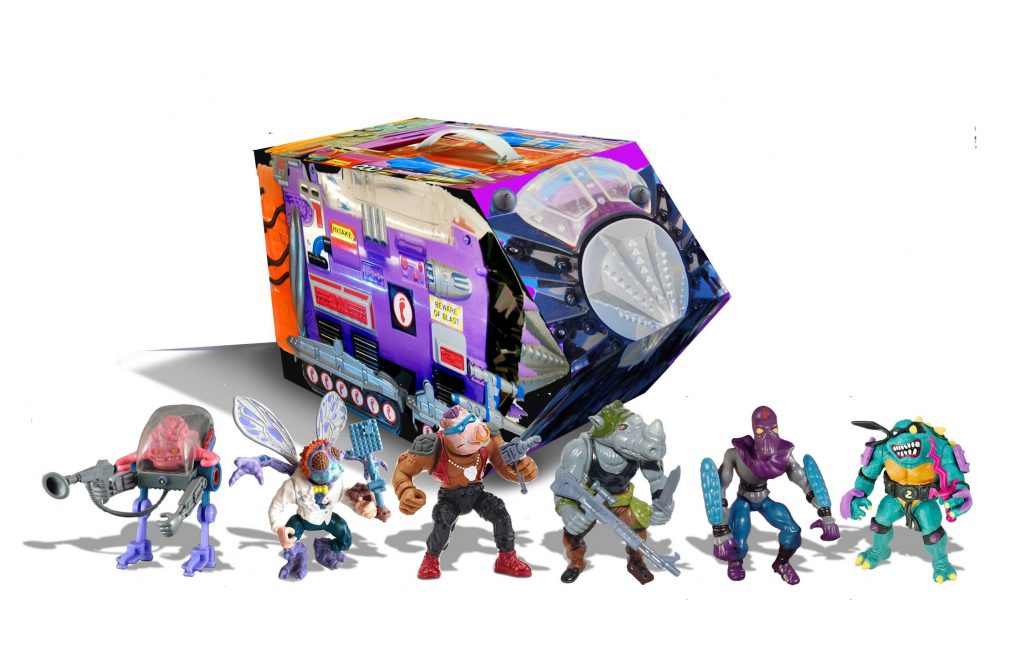 Playmates Classic TMNT Action Figures