Star Wars Captain Rex Action Figure by Hot Toys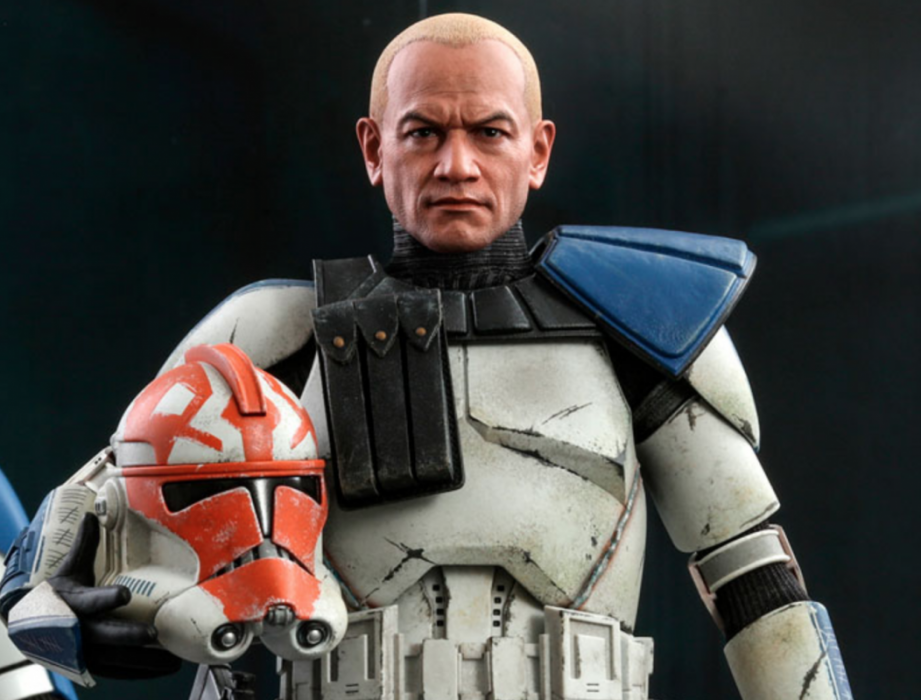 From Star Wars: The Clone Wars, Hot Toys presents the Captain Rex action figure. This highly-accurate 1/6 scale collectible action figure is specially crafted and based on Captain Rex's appearance in the hit animation series. Featuring his distinctive blue detailed Clone Trooper armor, an interchangeable head-sculpt, weathering effects, his signature dual blaster pistols as well as a blaster rifle, a detachable jetpack, Ahsoka's Clone Trooper helmet, and a figure base, this figure is sure to impress your friends.
Clone Captain Rex is known for serving the Republic during the Clone Wars. He was often seen taking orders from Anakin Skywalker and Ahsoka Tano and viewed military service as an honor. Remembered as one of the greatest warriors, Captain Rex always completed his missions and was famous for his fondness of using his two blaster pistols at the same time.
The Clone Captain Rex action figure is available at Sideshow Collectibles for $255 and estimated to arrive by April 2021-June 2021. If that's too much, don't forget Sideshow Collectibles offers a payment plan!
Read the latest about Star Wars action figures now!