G.I. Joe Cobra Battle Android Trooper (B.A.T.) By Super7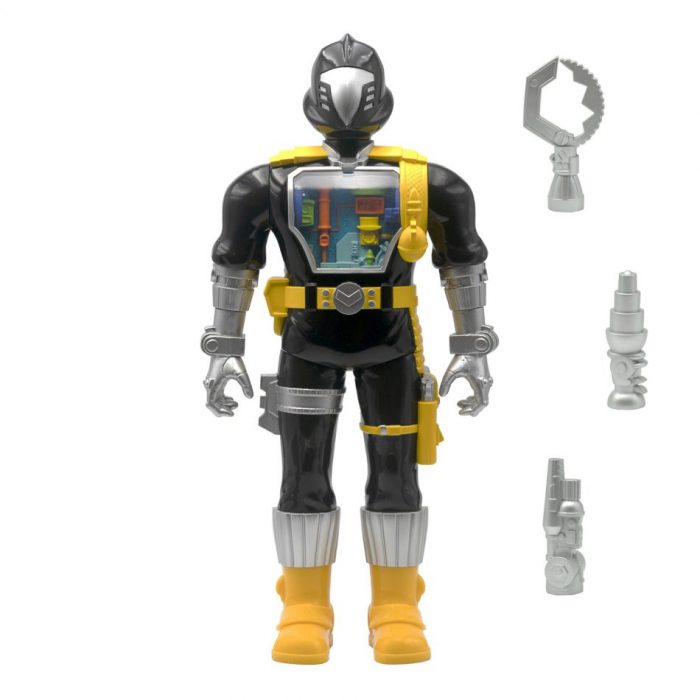 We are loving this one. Behold, Super7's first G.I. Joe figure! A Doctor Mindbender creation, the Cobra Battle Android Trooper (B.A.T.) figure looks ready to unleash indiscriminate battlefield mayhem! Created with seven points of articulation, the Super Cyborg Cobra B.A.T. stands 11" tall and features a clear removable torso panel for easy battlefield maintenance. Each Cobra Battle Android Trooper will come with a gripper claw, laser cannon, and flamethrower accessories, making it the perfect addition on the G.I. Joe battlefield.
The Battle Android pre-order is available now at Hasbro Pulse for $75.00 and will be available to ship in approximately January of 2021.
Read more Super7 toy news now!