Best New Amazon Toys and Action Figures – August 2023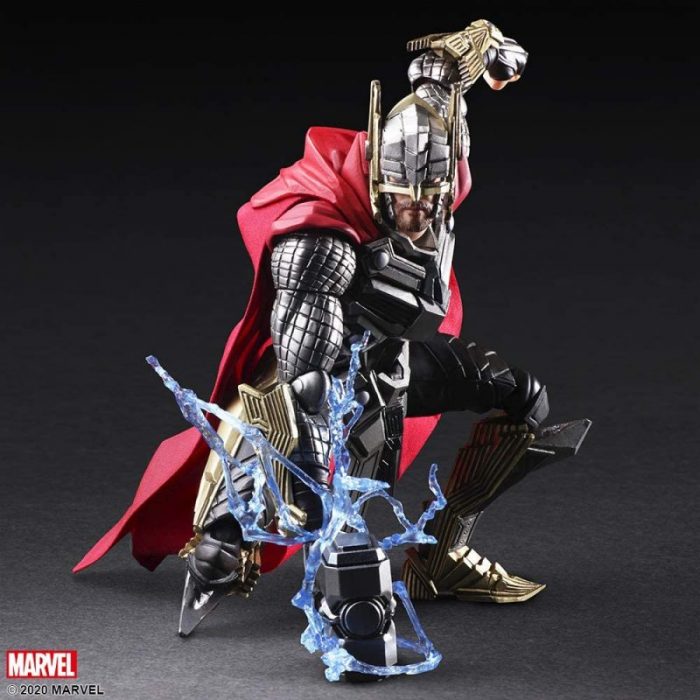 Hasbro Spider-Man Maximum Venom Ooze Figure
Slim your way into Maximum Venom with the 12.5-inch Hasbro Spider-man Maximum Venom Ooze figure. When kids put purple ooze in the back of the figure, it "spews" out of the mouth of the Maximum Venom toy.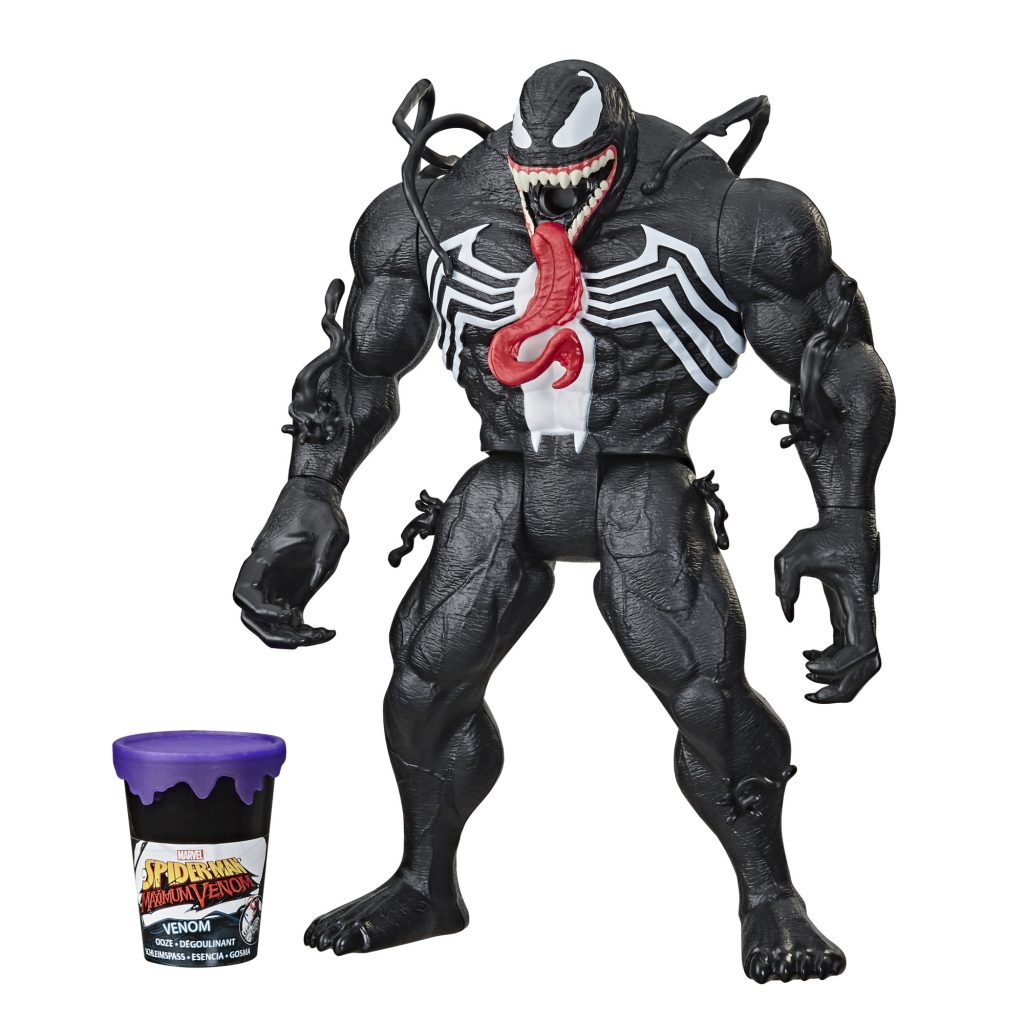 Mattel Masters of the Universe Origins Skeletor Action Figure
Longtime MOTU toy fans will appreciate the retro-style packaging and the mini-comic book that comes with each Master of the Universe Origins Skeletor Action Figure.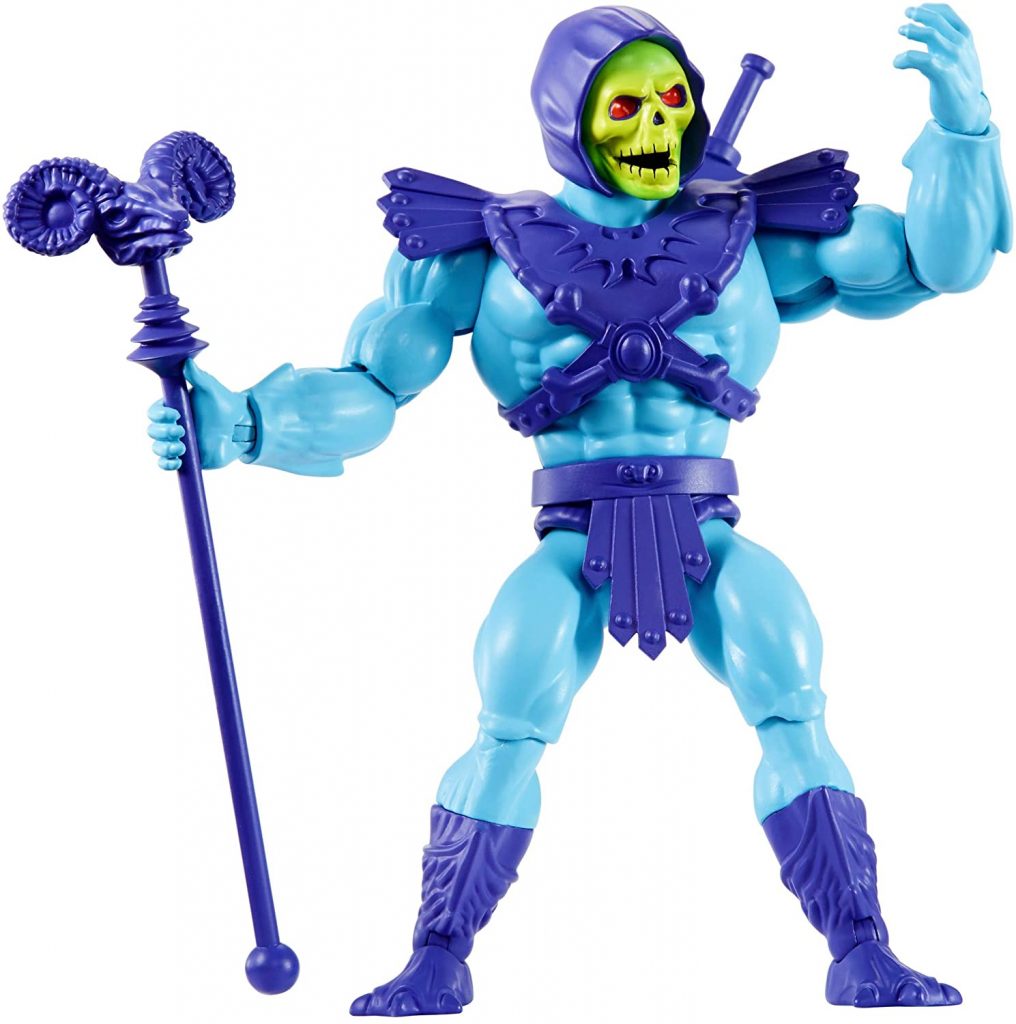 Hasbro Marvel Legends Gamerverse Starboost Armor Iron Man
Tony Stark developed this amazing cutting-edge Starboost Iron Man Armor to protect the world against catastrophic threats. Don't be the only one without one!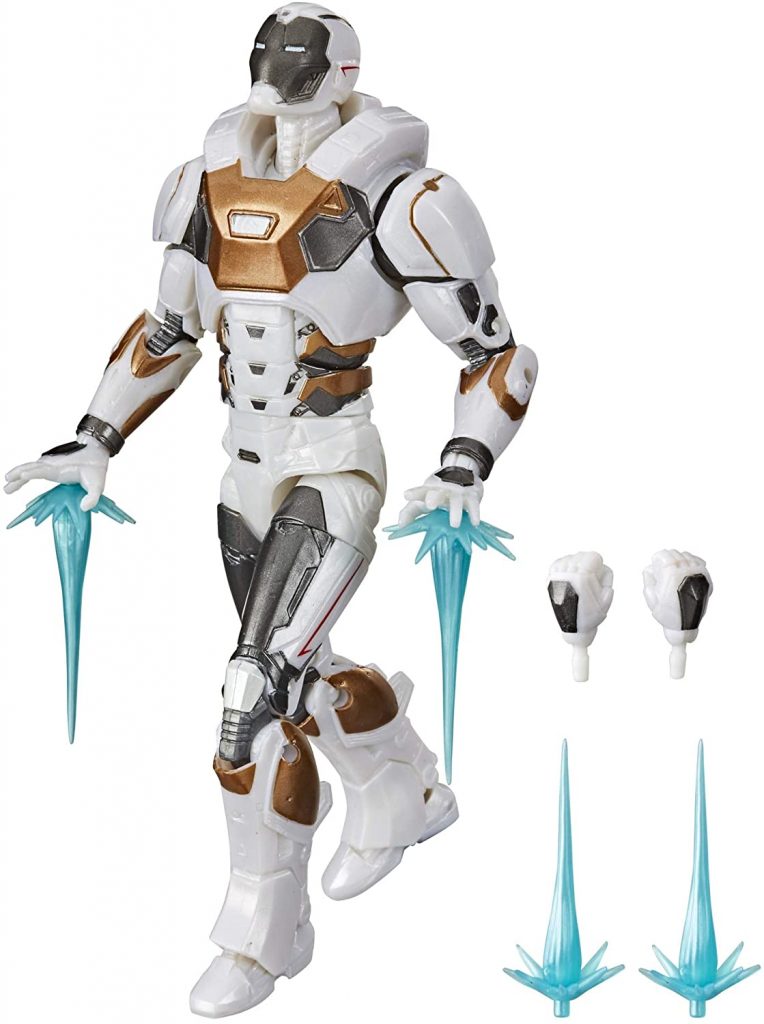 Square Enix Marvel Universe Variant Bring Arts Thor Action Figure
The Square Enix Thor action figure features brilliant armor incorporating a twist on the traditional design. His weapons include his signature Mjolnir hammer and Stormbreaker axe.
Nier Automata Flare 2B Yorha No.2 Type B Action Figure
2B (YoRHa No.2 Type B) from the Action RPG title NieR:Automata, is now available as a figure whose prototype is designed by Mitsumasa Yoshizawa.