The New Gear + Goods Marvel Loot Crate Is A SMASH!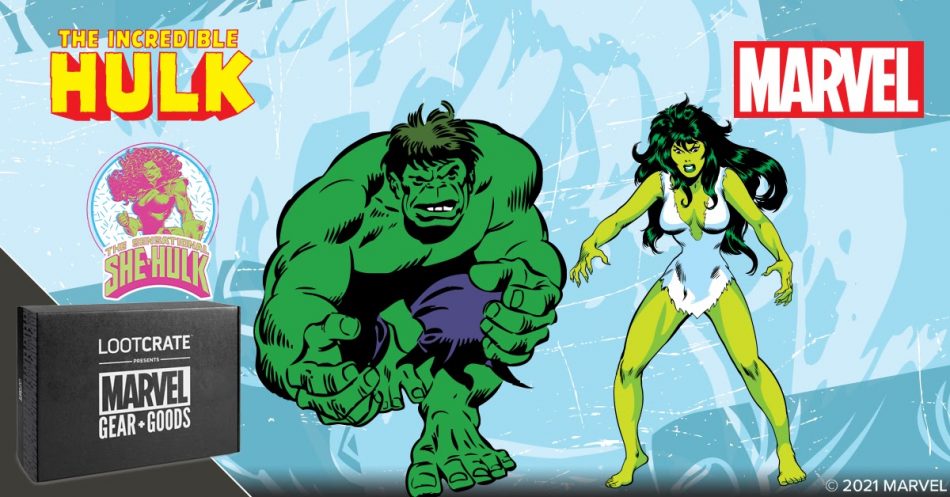 It's time to get hulked up as Loot Crate, the premier subscription service leader for pop culture fans the world over, celebrates everyone's favorite gamma-powered heroes in July's 'Incredible' themed Marvel Loot Crate. Now you can unbox officially licensed heroic gear featuring The Incredible Hulk and The Sensational She-Hulk!
The July 'Incredible' crate includes a wide variety of hulked-out goods and wears, including a pair of Incredible Hulk Lounge Shorts, perfectly made to fit you in case you get "angry." Also included is a Sensational She-Hulk Visor to help keep any stray gamma rays from hitting your eyes. The Incredible crate is packed with even more powerful items that will make your friends green with envy.
Marvel Gear + Goods crates start at $36.99 plus shipping and handling. These crates sell out fast, so rage into your Incredible crate before they're gone. Be sure to order by July 15 at 9:00pm PST! 
Order yours here today.