Gentle Giant Boba Fett – Star Wars Jumbo Figure Pre-Order Available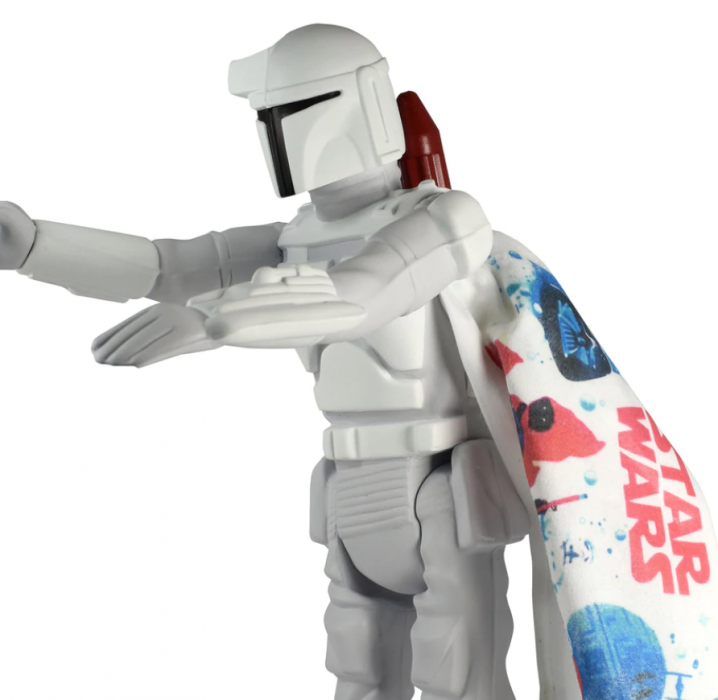 The holiday tradition is back! Gentle Giant's newest Premier Guild-exclusive holiday collectible is the all-white Boba Fett Prototype Jumbo Action Figure! This web exclusive includes a working rocket-launcher mechanism on his back and a cloth replica of the beach towel cape featured in the 1978 screen test of Star Wars: The Empire Strikes Back. He comes packaged on a retro-style card in resealable collector packaging.
Read more Star Wars toy updates now!
We feel there should be WAY more Boba Fett scenes throughout the series but this video of ALL of the scenes makes us feel much better.