LEGO Art Star Wars "The Sith" Portrait Now Available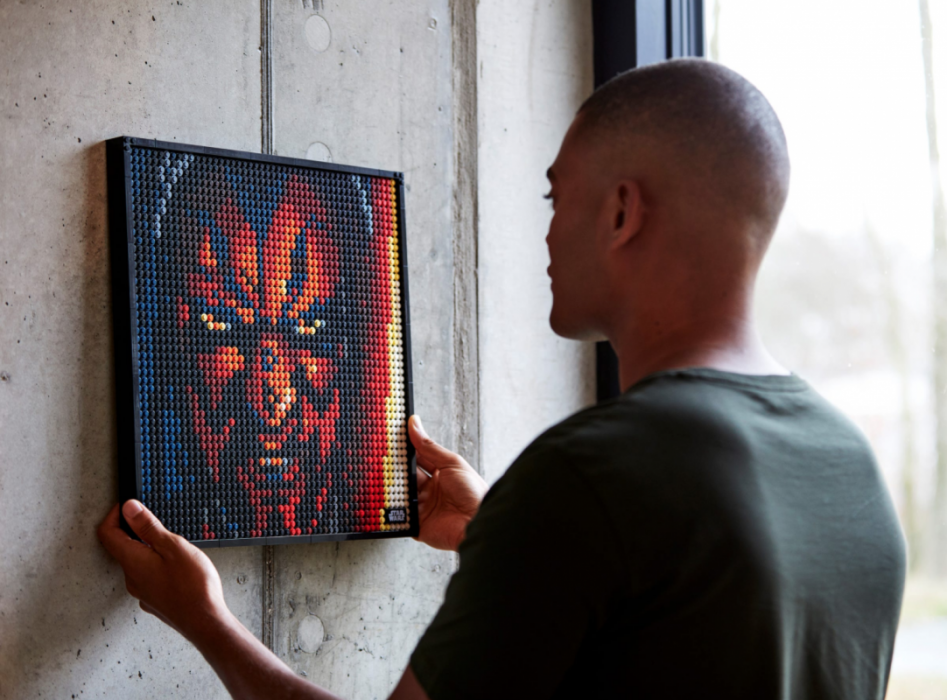 Star Wars fans rejoice in these LEGO Art Star Wars "The Sith" portraits. LEGO builders can choose between 3 different portraits of their favorite Sith Lords and have the option of buying and combining all 3 sets into one ultimate Darth Vader picture piece. Depicted are the Darth Maul, Darth Vader, and Kylo Ren.
Included in each portrait is a soundtrack where you can listen to tunes and cool details about the set as you build. Once you're done, finish the project with a Star Wars signature plate and display it on your wall or shelf.
The LEGO Art Star Wars set is available at LEGO now.
Read more Lego news now!