McFarlane Toys Shao Kahn Action Figure Release ALERT!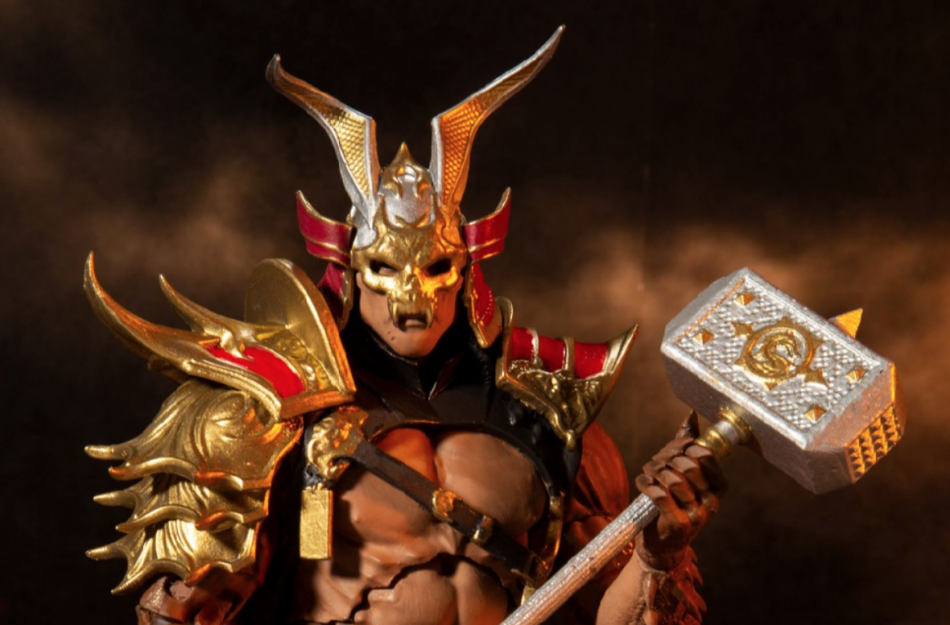 A photo of the Shao Kahn action figure from McFarlane Toys has been teased on Facebook today. The Emperor of the Outworld joins the amazing Mortal Kombat action figure lineup alongside Scorpion, Sub Zero, Johnny Cage, Raiden, Spawn, Kitana, and Baraka.
Recently released as well were the Bloody Baraka, Spawn, and Raiden action figures.
The Shao Kahn action figure hits stores Jan 2021.