McFarlane Toys Shao Kahn Action Figure Release ALERT!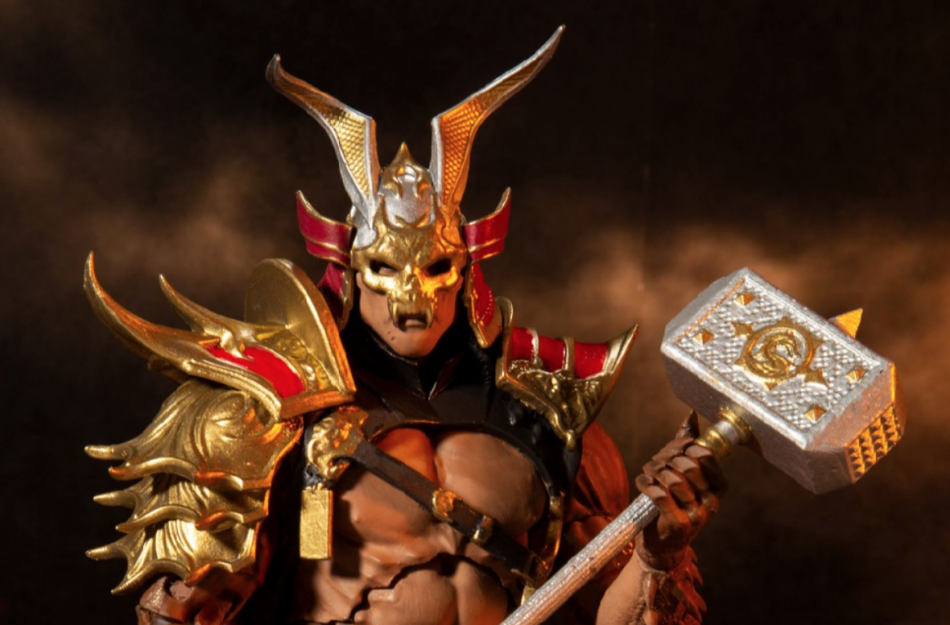 A photo of the Shao Kahn action figure from McFarlane Toys has been teased on Facebook today. The Emperor of the Outworld joins the amazing Mortal Kombat action figure lineup alongside Scorpion, Sub Zero, Johnny Cage, Raiden, Spawn, Kitana, and Baraka.
Recently released as well were the Bloody Baraka, Spawn, and Raiden action figures.
The McFarlane Shao Kahn figure hits stores in January 2021.
Now for Shao Kahn fatalities!
Shao Kahn is the Emperor of Outworld. For millennia, he has dominated the realms, rapidly expanding his Empire by conquest. But when he set out to claim Earthrealm, he was blocked by the rules of Mortal Kombat. Deterred but determined, Shao Kahn demands absolute victory.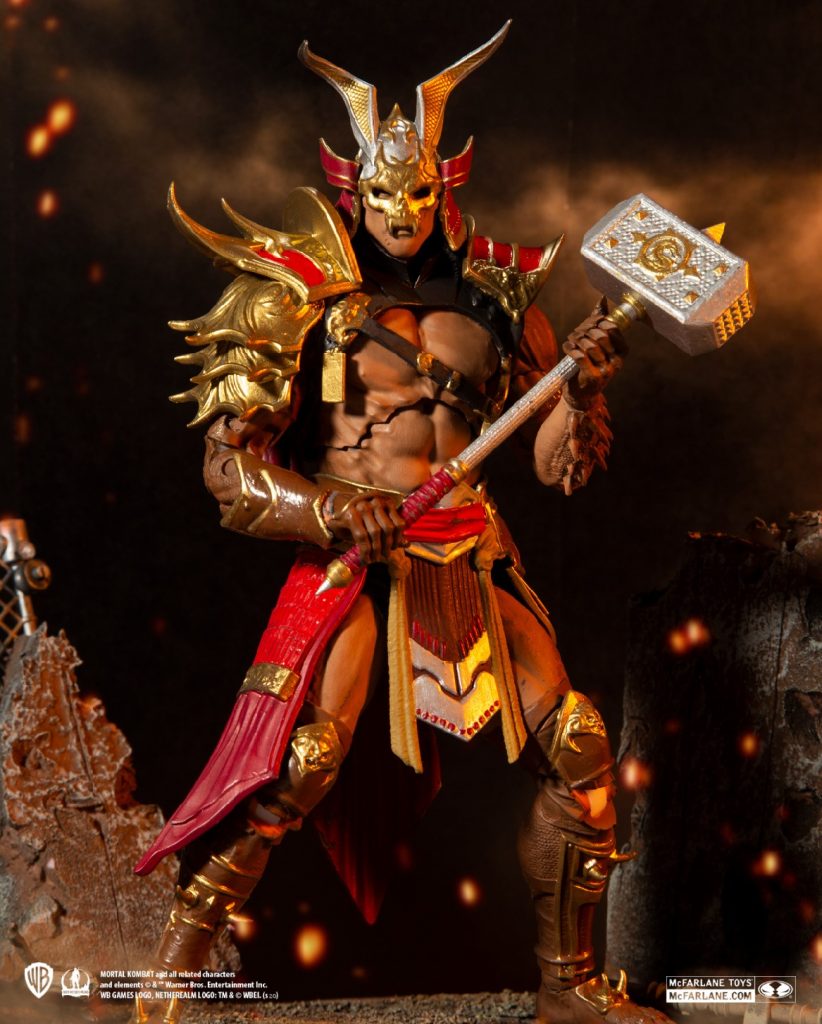 Shao Kahn Action Figure