McFarlane Toys Batman: Futures End Build-A-Line Wave Ft. 4 New Figures and Joker-Bot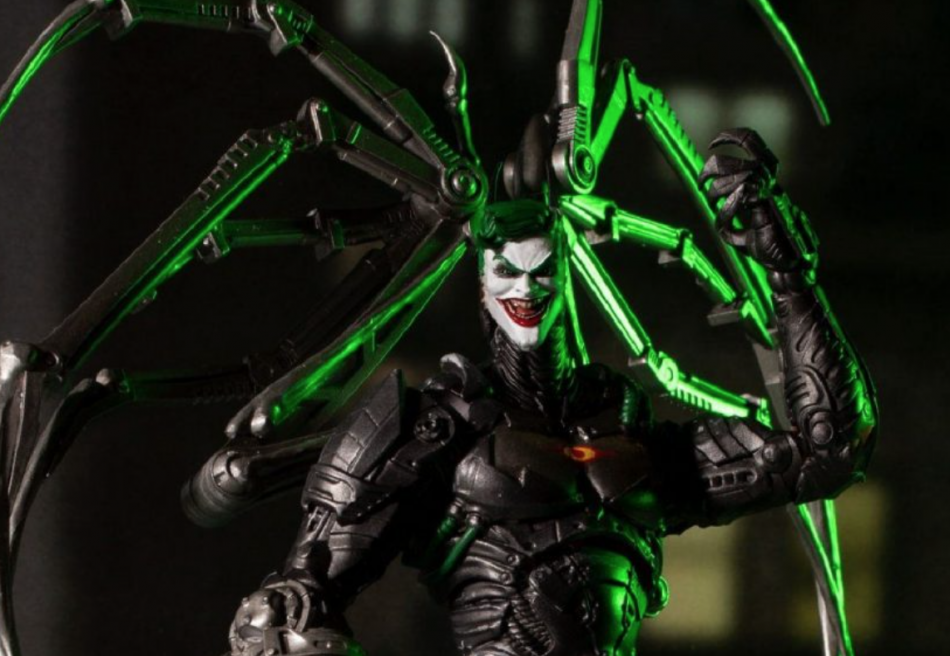 McFarlane Toys has revealed a year-long project with the new Batman: Futures End Build-A-Line, featuring four new action figures and the Joker-Bot. In order to assemble the new Build-A-Line figure, you must collect 4 action figures throughout the year, starting with Batman Beyond. The Batman Beyond figure will be available only at Target in April of 2021, with preorders starting in February. The next 3 figures will be released in June, August, and October of 2021, including Shriek, Batwoman Beyond, and Blight.
The Futures End Joker-Bot figure comes with articulated wings, a reversible head, and amazing details on the front and back.
If you missed the announcement, check out the video from Todd McFarlane himself!
Read more Batman toy news now!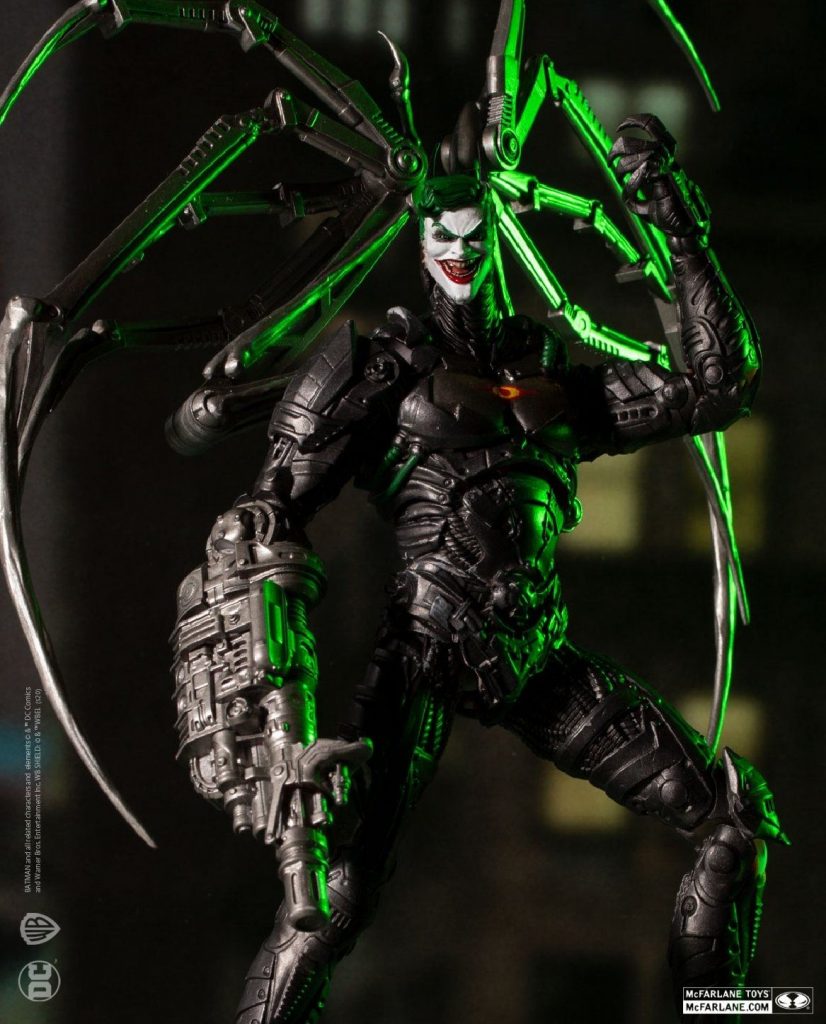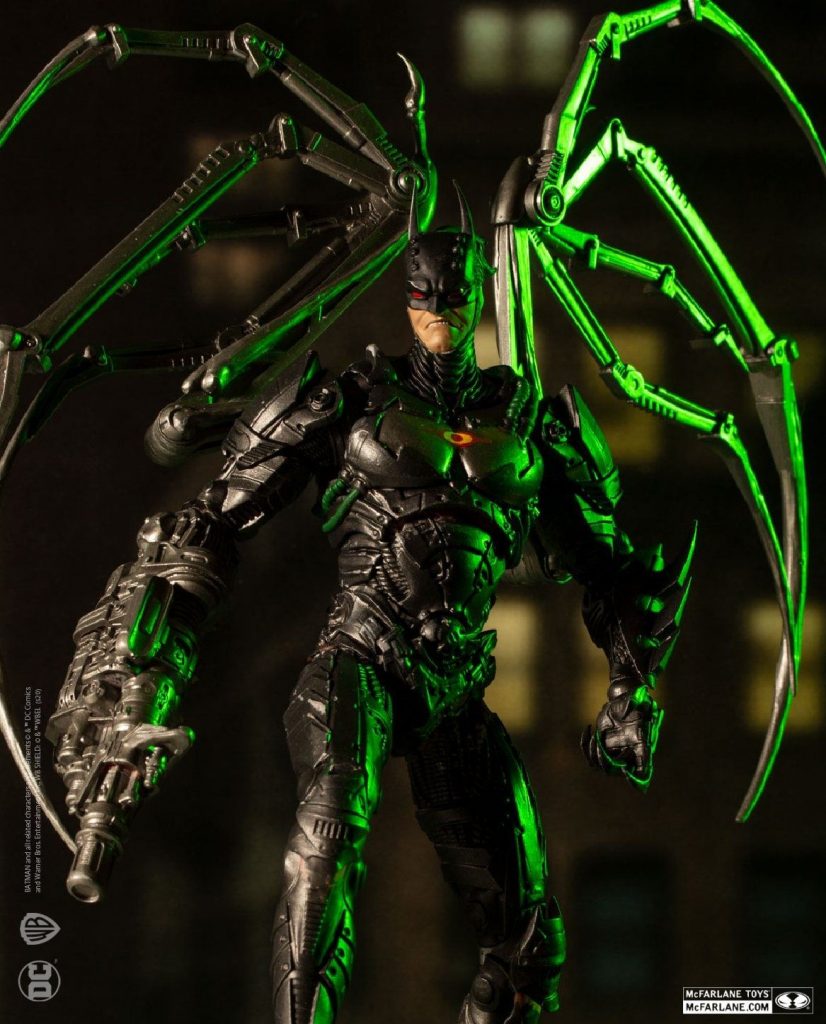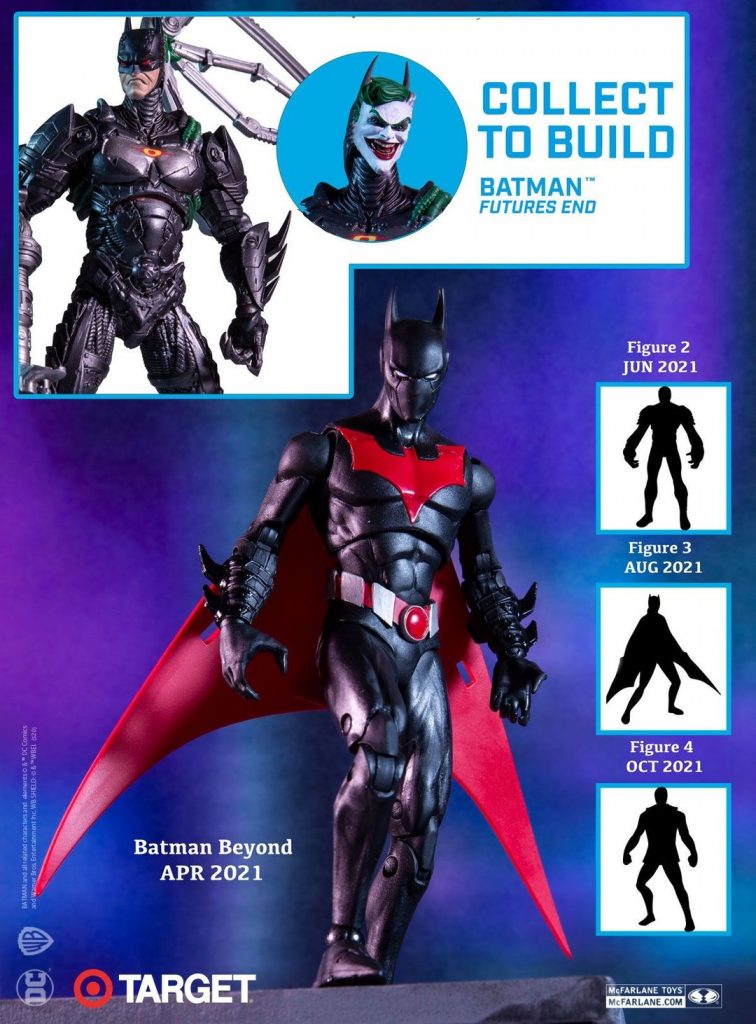 McFarlane Toys Batman: Futures End Joker-Bot