Editor choice
Snake Eyes G.I. Joe Classified Series from Hasbro Available for Pre-Order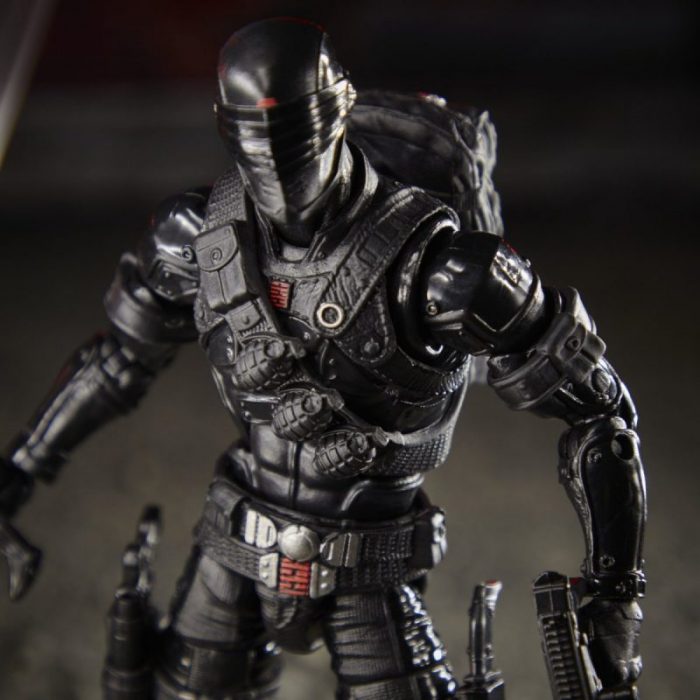 This Snake Eyes G.I. Joe action figure comes ready for deployment! Each figure with multiple points of articulation for high-poseability, and character-inspired accessories, including the Snake Eyes signature katana. The new G.I. Joe Snake Eyes 6-inch scale figure packaging features custom artwork by Tracie Ching, sure to make a mark on any collectors' shelves.
Snake Eyes is a member of the G.I. Joe Team. He is the team's original commando, and much of his history and information, including his real name and place of birth have remained "CLASSIFIED." What is known about him is that his primary military specialty is infantry and he trained as a Delta Force operator. He was also trained at the MACV Recondo School and served in Southeast Asia with Stalker and Storm Shadow. Now he is one of the most well-known Joes in history!
The package includes: G.I. Joe Classified Series Snake Eyes action figure and 7 accessories.
Pre-order available art HasbroPulse for $19.99
Read more about the previous G.I. Joe Classified Series releases!