Star Wars: The Black Series Darth Nihilus Action Figure Only at GameStop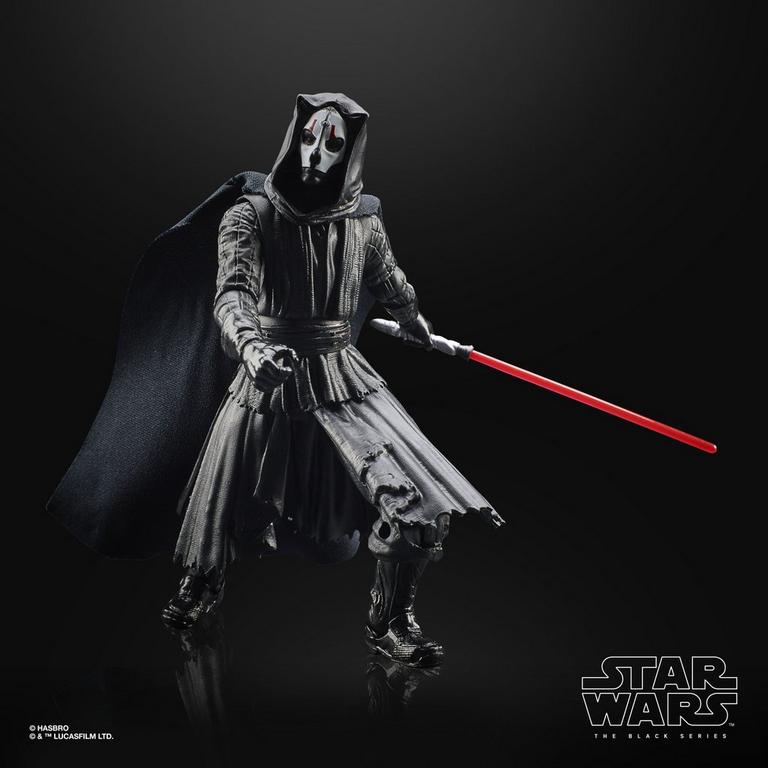 Product Description
Hasbro brings to you the Star Wars: The Black Series Darth Nihilus action figure, available only at GameStop. Darth Nihilus is a Sith who became lost to the dark side and fell deep into an endlessly hungry void.
The 6-inch-scale Darth Nihilus GameStop exclusive is detailed to look like the character from the Star Wars Knights of the Old Republic II video game, featuring premium detail and multiple points of articulation.
Read more Star Wars toy news now.