The Witcher Eredin Action Figure by McFarlane Toys Coming Soon!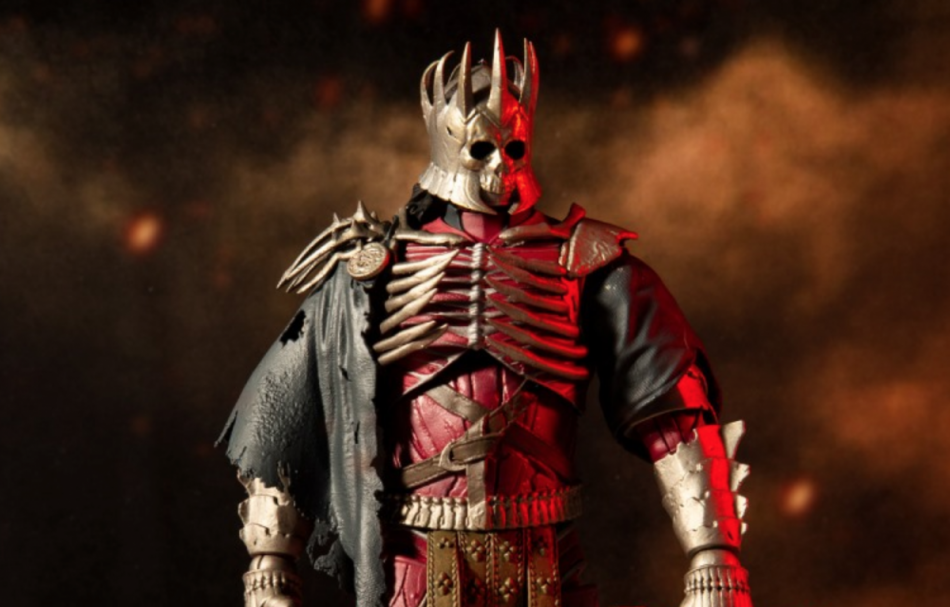 From The Witcher 3: Wild Hunt, the Eredin action figure by McFarlane Toys hits stores in March of 2021. Not many details about the 7-inch Eredin Bréacc Glas figure were released on the McFarlane Toys Gaming Facebook page but stay tuned for more info!
Read more McFarlane toy news now!