The Lego Colosseum Set the Largest EVER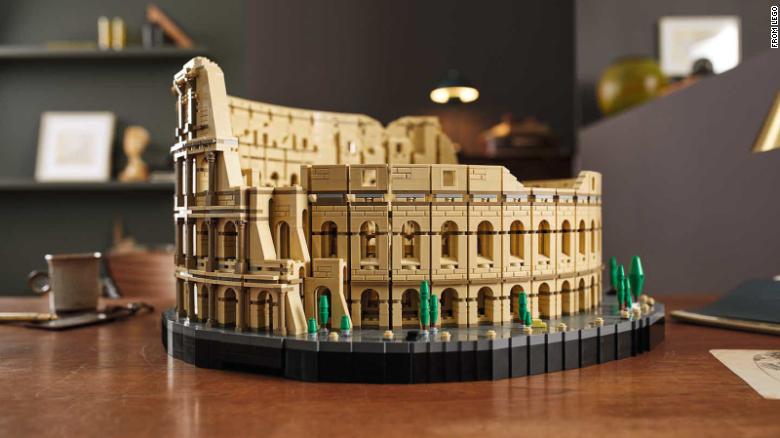 The majesty of the Colosseum of Rome is unrivaled. Escape the future and go back to the past with the biggest LEGO build (as of November 2020) yet, the LEGO Colosseum. This massive 9,036-piece historical set depicts each part of the famous structure in insane detail. Authentic detailing shows the northern part of the outer wall's facade and its iconic arches. The model features 3 stories, adorned with columns of the Doric, Ionic, and Corinthian orders while the attic is decorated with Corinthian pilasters.
Resting on an oval display base the Colosseum can easily be picked up allowing enthusiasts to look through the arches from every angle.
You can order your LEGO Colosseum at LEGO.com for $549.99.
The Roman Colosseum today is still one of the most popular tourist attractions in the world, with millions of people visiting each year.
Read more LEGO news now!