Winter Soldier Figure by Hot Toys Available Now for Pre-Order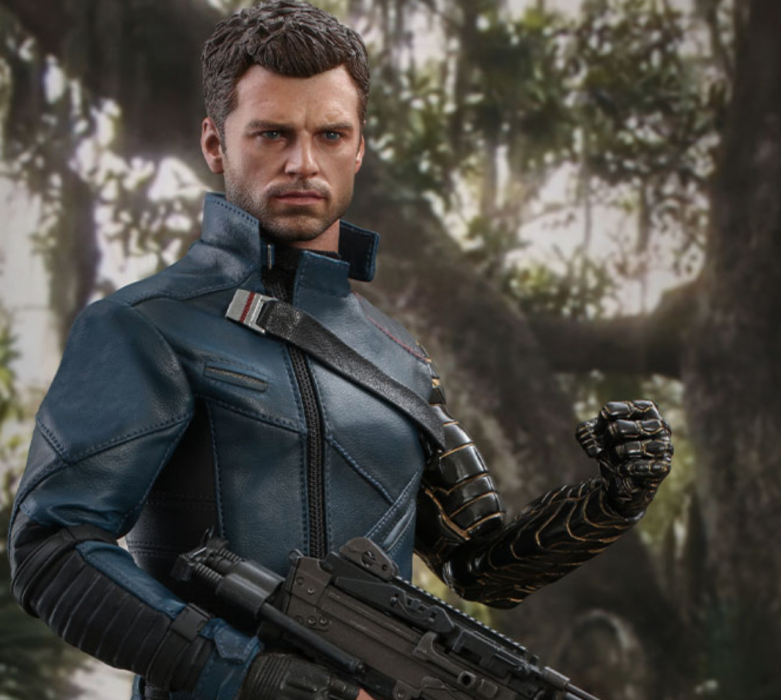 The Winter Soldier figure by Hot Toys is here. Inspired by Marvel Studios' original series The Falcon and The Winter Soldier, Sideshow and Hot Toys present this sixth-scale collectible figure showcasing Bucky's brand new look.
Sophisticatedly crafted based on the portrayal of Sebastian Stan as Winter Soldier in the latest action series, the figure features a newly developed head with remarkable likeness, a finely tailored tactic outfit, his iconic prosthetic arm displaying mechanic details and incredible painting techniques, highly-detailed weapons including machine gun and dagger, and a figure stand.
Available for pre-order at Sideshow Collectibles.
Read more Marvel Toy news now.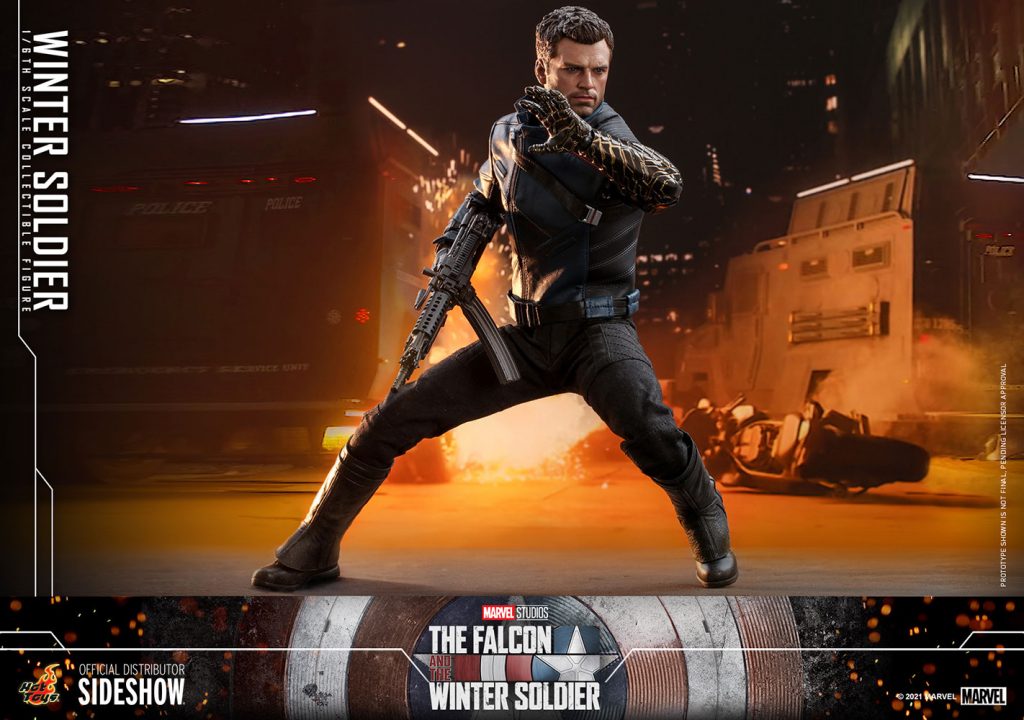 Winter Soldier figure – Hot Toys