Funko POP! Retro Wolverine from X-Men A Target Exclusive
A blast from the past (Marvel Comics Presents #8 to be exact,) comes the Funko POP! Retro Wolverine Target Exclusive, featuring Wolverine in his classic black and red suit variant.
The classic Madripoor Suit now comes in Funko Pop! vinyl figure form and is available for pre-order at Target.
During the Save the Tiger storyline, Wolverine adopted a black stealth costume with face paint covering his eyes in order to help Tyger Tiger overthrow Roche and take his place as the Madripoor crime lord.
Read more Marvel toy news now!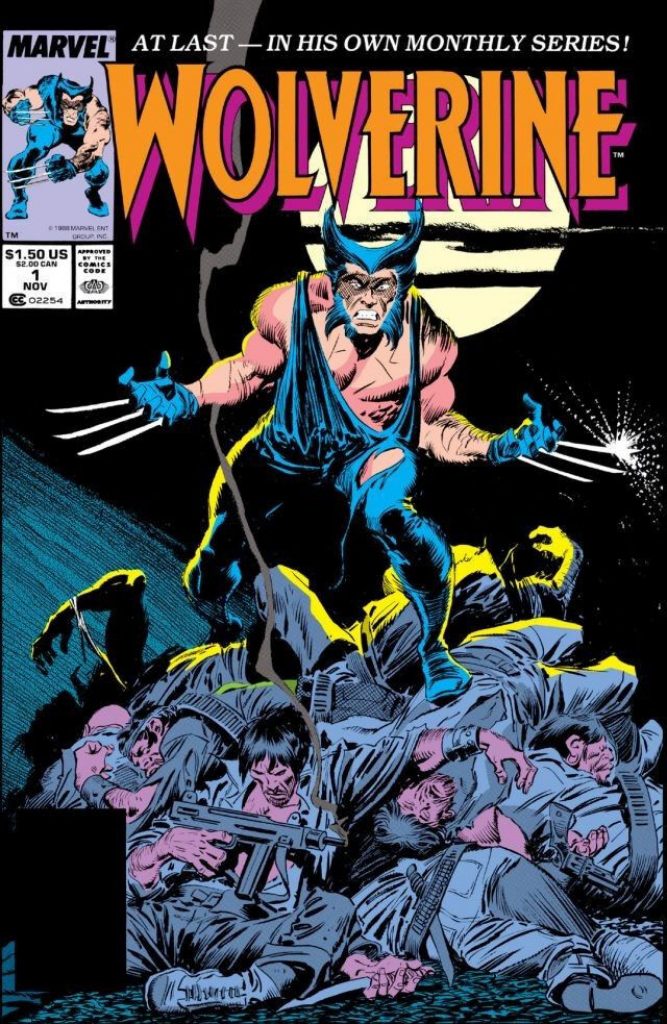 Funko POP! Retro Wolverine Target Exclusive