The Diamond Select Toys Wolverine Weapon X Statue Diorama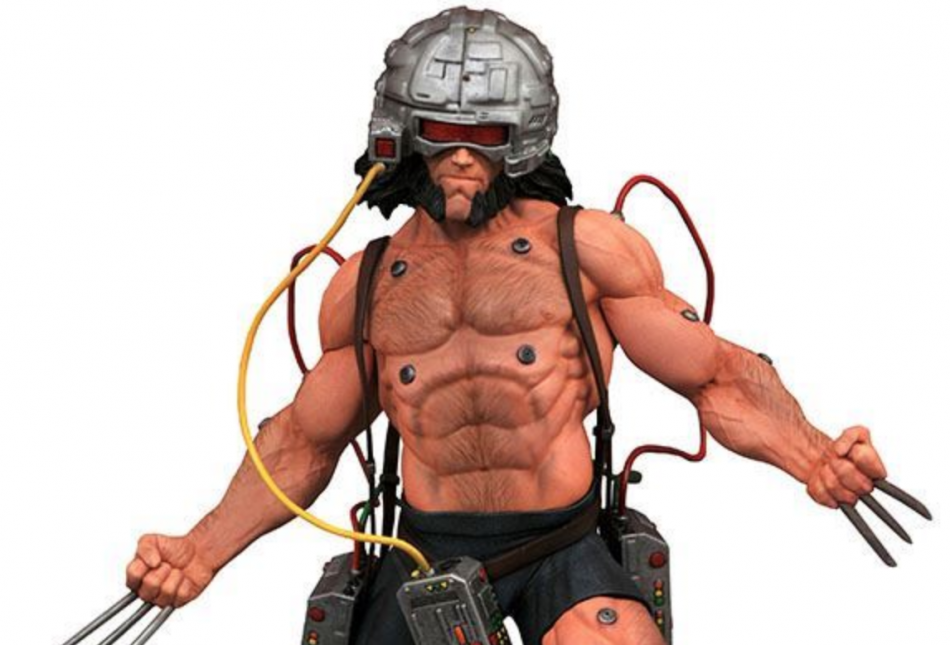 Diamond Select Toys' "Marvel Gallery line" explores the origins of Wolverine with the new Weapon X PVC Diorama!
Depicting Wolverine as he appeared while under the control of the Weapon X program, this approximately 9-inch sculpture is made of high-quality PVC and features detailed sculpting and paint applications. Packaged in a full-color window box, designed by Caesar, each Wolverine statue is sculpted by Alejandro Pereira.
Pre-order is available for $49.99 at Diamond Select Toys and estimated to be available in summer 2020.
Read more Marvel toy news now.